KONGSBERG TACTICAL COMMUNICATIONS SYSTEM (K-TaCS) - a digital seminar
ONLINE EVENT
Join our digital seminar on Wednesday, 2 March 2022 to get first-hand knowledge on KONGSBERG Tactical Communications System - high quality ruggedized equipment used in advanced tactical communication systems.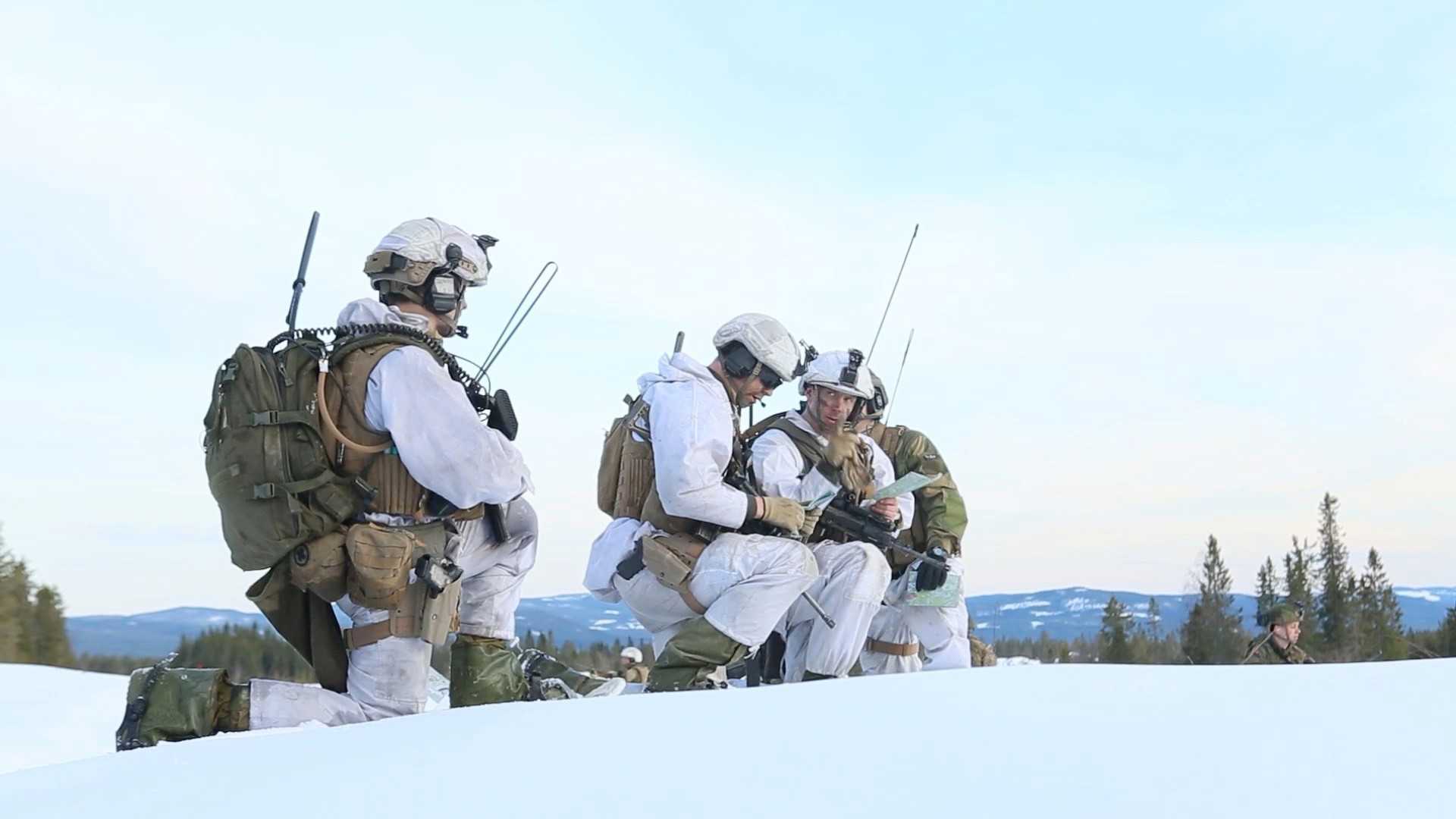 Learn more about K-TaCS solutions for tactical radios and networking capabilities used in different Military applications, e.g. air defence, land force, forward operations etc. During the digital seminar, we will be addressing the following topics:
Trends and Military requirements
The K-TaCS Family
Systems and Products
Enhanced Capability Development
Registration & further information
The digital seminar will run at 14:00 CET (8:00AM EST) and will last for approx. 1 hour, including a capability presentation and a Q&A session where you can ask questions and get answers live. The session will be recorded and available for the participants after the event.
This event is by invitation only. If you are interested in this event, please contact .
Join us live and meet our experts!