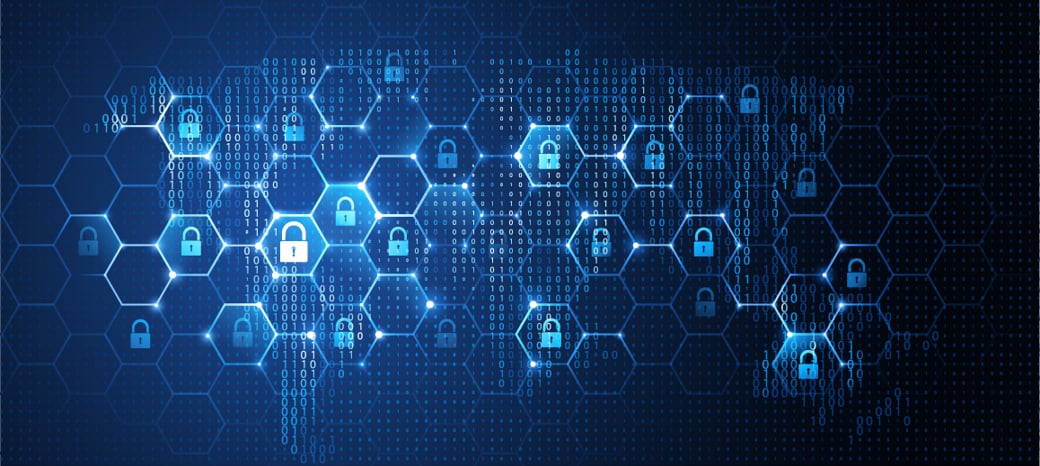 Security
Due to the nature of Kongsberg Defence & Aerospace's business, we have extensive processes and routines that enable us in an efficient and effective way to comply with rules and regulations on handling military and dual-use material, services, and technologies.
COMPLIANCE WITH LAWS AND REGULATIONS
We require our suppliers to comply with all applicable security and export control laws and regulations, which may include obtaining the necessary permits and licences to deliver goods and services to Kongsberg Defence & Aerospace, or signing forms or statements enabling us to provide the supplier with information such as drawings, specifications, and other technical data.
NON-DISCLOSURE AGREEMENT
Depending on the level of technology or information disclosed during the course of business, we may require our suppliers to sign a non-disclosure agreement (NDA).
Information provided to suppliers, such as drawings, specifications, procedures, schedules, or forecasts, may be considered the property of and confidential to Kongsberg Defence & Aerospace. Suppliers may not transfer or disclose this information to any third party, and they may only use this information in accordance with the terms of the non-disclosure agreement.
CYBER SECURITY
Cyber security attacks within the defence and aerospace industry target anyone who possesses sensitive information, including the government, prime contractors, and suppliers. It is vital for Kongsberg Defence & Aerospace's suppliers to understand the stakes and accept their role in protecting sensitive information and intellectual property. Suppliers may be requested to report cyber security incidents to Kongsberg Defence & Aerospace.