Through our foresight and ability to adapt, Kongsberg Defence & Aerospace has survived through changing times and markets. We work together as one team, translating innovations from one business area to the others. This makes us among the best in our fields, and allows us to deliver extreme performance for extreme conditions.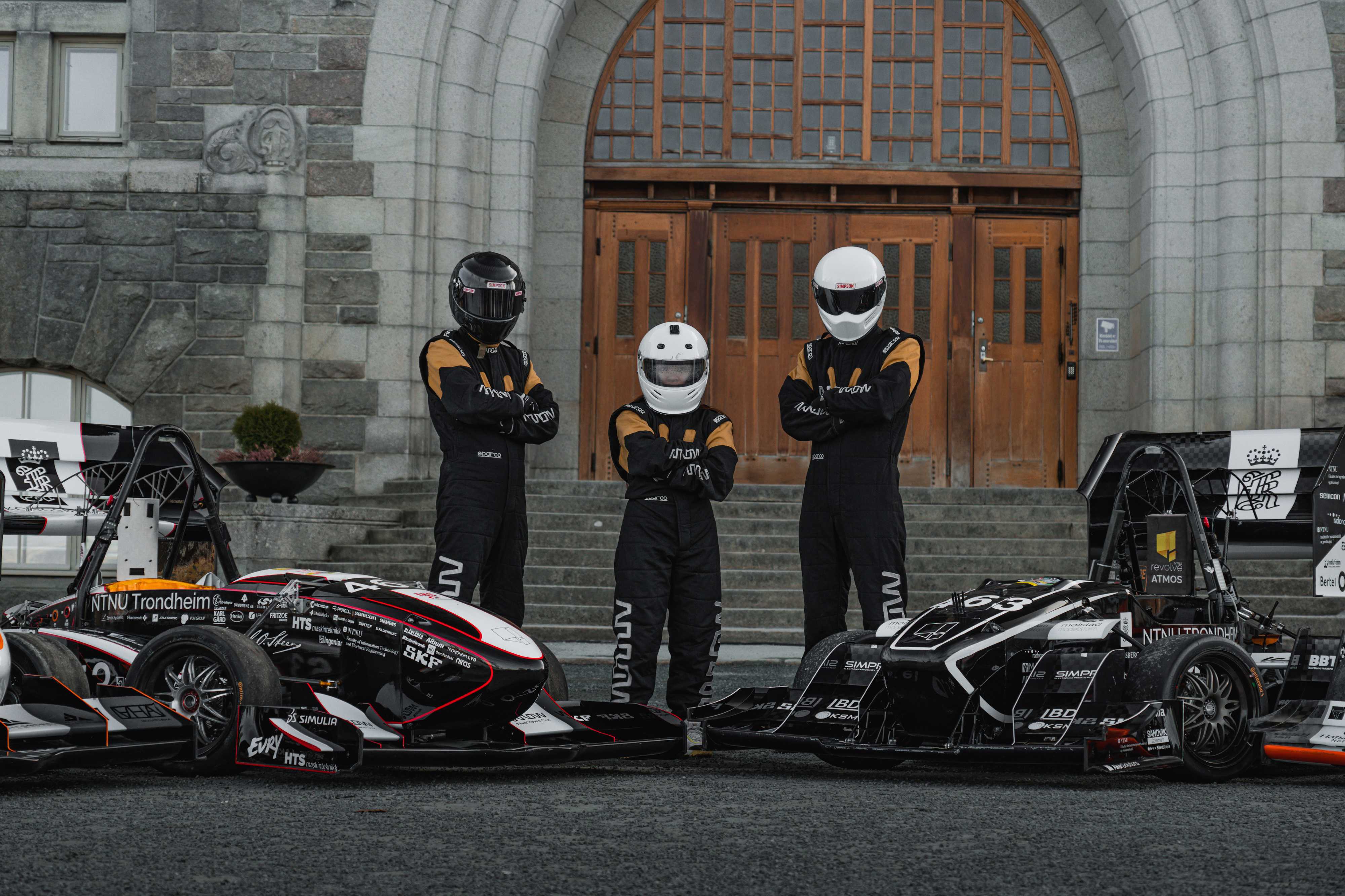 EDUCATION FOR THE FUTURE
Nobody knows what the future will bring, but what we do know is that development is exponential. To educate future generations, KONGSBERG has a broad and successful co-operation with several educational institutions, from primary school to universities.
Revolve NTNU
Propulse NTNU
Ascend NTNU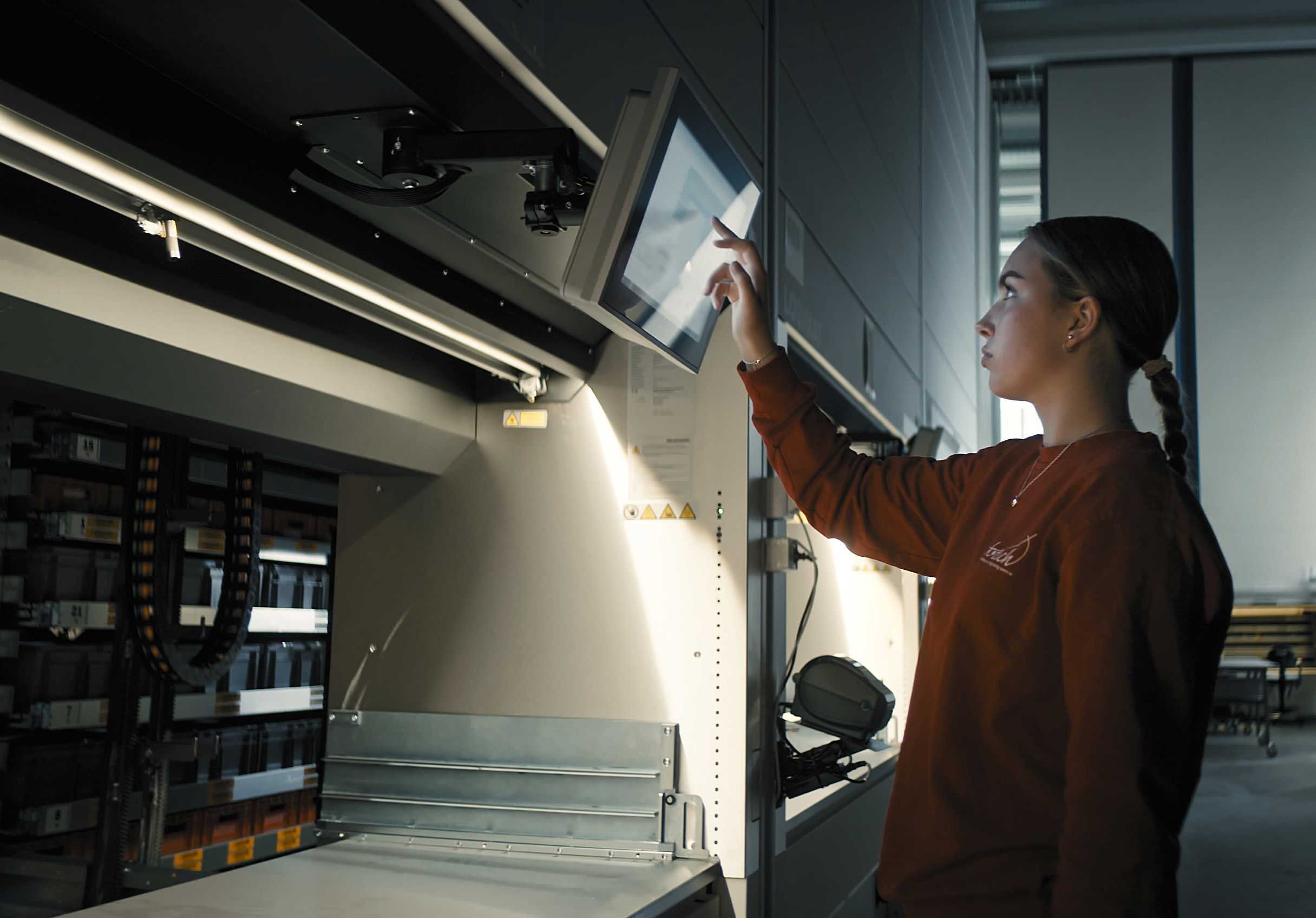 We develop innovative solutions for extreme conditions
Our company consists of five business areas, each with a world-class product portfolio and a proven track record. Our divisions strive to develop and offer innovative and reliable solutions for extreme conditions worldwide.
Read more about what we do
Join our team today!
Recent Job Openings: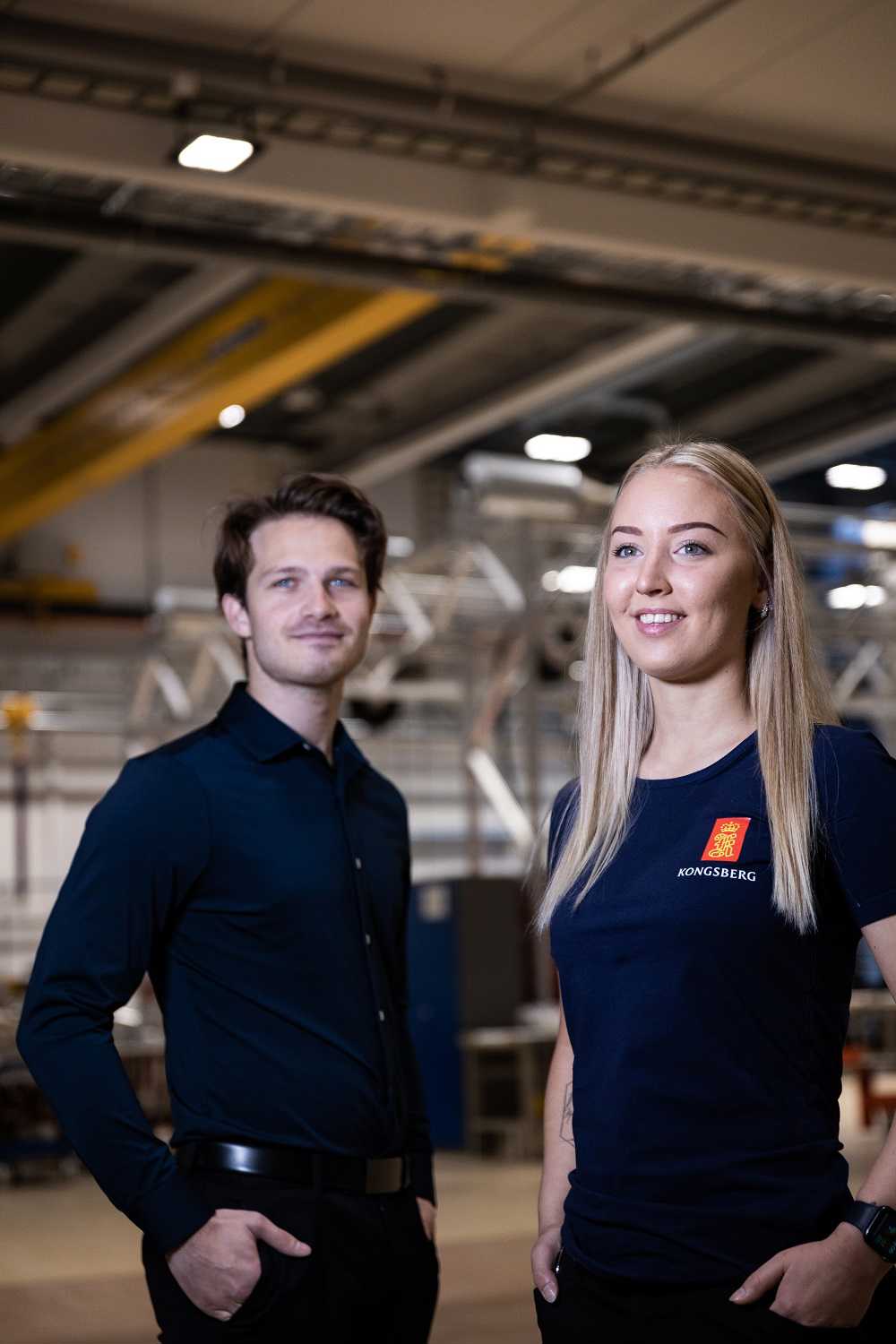 EXPLORE THE BENEFITS OF WORKING WITH US
Being a part of our culture of innovation and technology, you'll have outstanding benefits and amenities to help you live a flexible, healthy and fulfilling life at and outside of work. We want our employees to give us their best, and in return we offer great employment conditions, including a wide range of benefits and amenities, and programmes to promote a supportive, inclusive and friendly working environment.
Employee Benefits