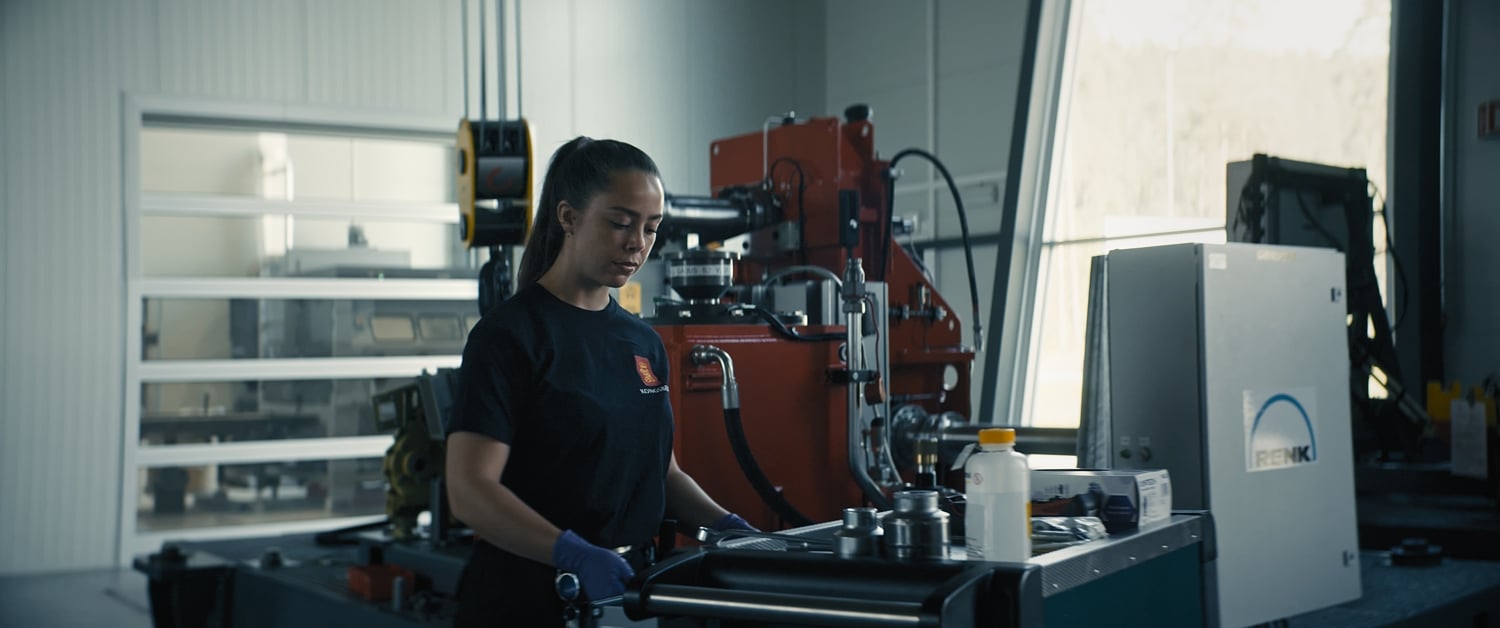 Aviation Maintenance, Repair & Overhaul
KONGSBERG Aerostructures is a key provider of essential helicopter life-cycle support and carries out repair, maintenance and overhaul of helicopters and aircrafts in civil and military service.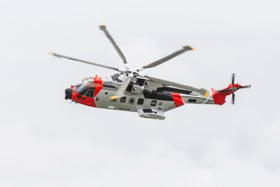 We perform services on key dynamic helicopter components: main, tail and intermediate gear boxes, main and tail rotor heads and drive shafts. The department has had the necessary licences and authorisations for this type of assignment on the Sea King Rescue Helicopter and Lynx for more than 30 years.
Kongsberg Aviation Maintenance Services
Kongsberg Aviation Maintenance Services supplies maintenance, repair and overhaul (MRO) services within the aviation industry for both military and civil organisations.