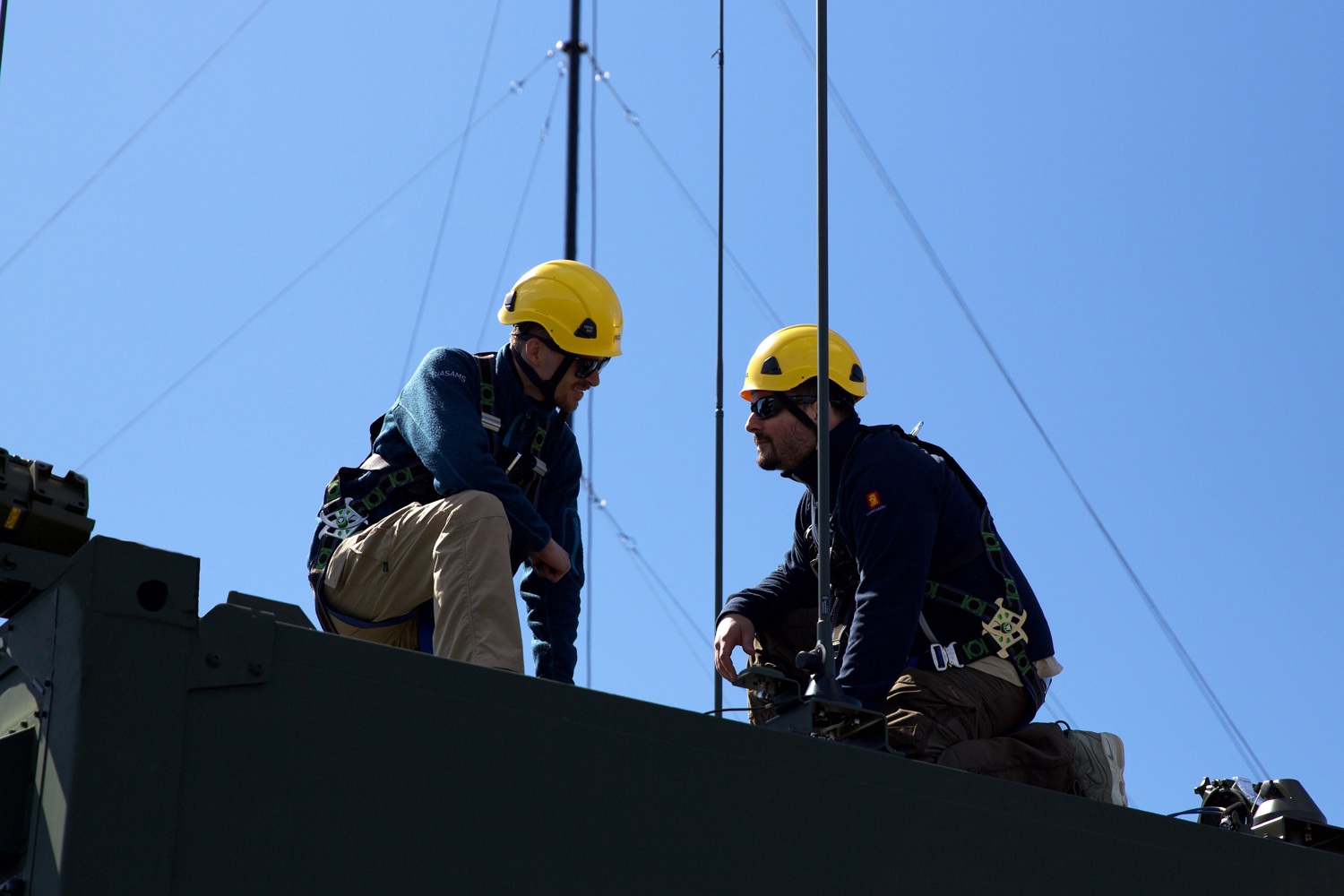 Through Life Support
At KONGSBERG we are committed and dedicated people who strive to provide thorough and proactive Through Life Support of our products and systems throughout the lifetime of our customers' investment. We understand the importance of being predictable, reliable and innovative in order to minimize life cycle cost and response time.
We have developed a Through Life Support Concept in order to:
- Maintain the Operational Readiness
- Secure and develop defence capabilities
- Keep the life cycle cost low
- Ensure predictability
Our Through Life Support Concept is a two-step model, consisting of one fixed part and one On- demand part. We tailor every support package to cover each customer's total support requirements.
The Basic Support Package consists of services considered as continuous and recurring. The On-Demand services offer a wide range of support options.
The Basic Support Package is based on a fixed annual fee and will normally consist of the following services:
Dedicated Point of Contact
Obsolescence surveillance
Annual Support Meeting
Pricelist
Pool of support hours

Training
Field support services
Remote Support
Customized needs
The Customer will choose what kind of On Demand Services to include in the basic support package.
The following On-Demand Services may be included as a part of the recurring basic services or they can be ordered separately as an "ad hoc" service. The booking of the different On Demand Services is conducted on the yearly meeting in Q4.