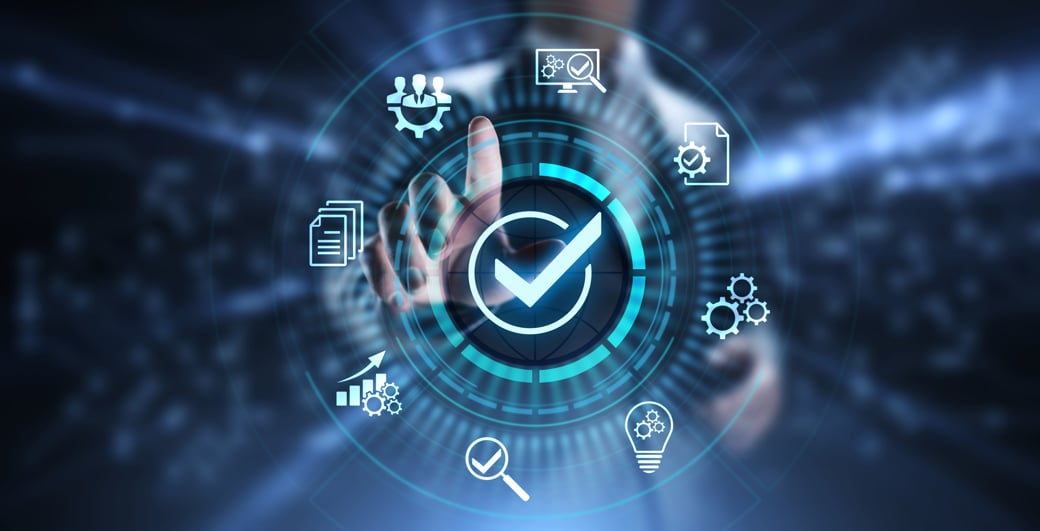 Quality
Kongsberg Defence & Aerospace expects its suppliers to have a robust quality management system in place. Generally, this means that the supplier's quality management system must be certified according to the requirements of ISO 9001. For some deliveries, certification according to AS9100 is required.
In addtion, the following requirements may be applicable:
AQAP-2110/AQAP-2310, when deliveries are subject to NATO quality requirements.
AQAP-2210 or AS9115 for deliveires of stand-alone and/or embedded software.
The specific set of requirements applicable for a supplier/delivery is called out in the Supplier Quality Assurance Requirements (SQAR).
A core component of any quality management system must be acknowledging, monitoring, and continuously improving key business processes. These efforts towards continuous improvement should be visible to us in the form of better product quality, delivery, part pricing, and service.
LINKS
Kongsberg Defence & Aerospace supplier portal
SUPPLIER QUALITY ASSURANCE REQUIREMENTS (SQAR)