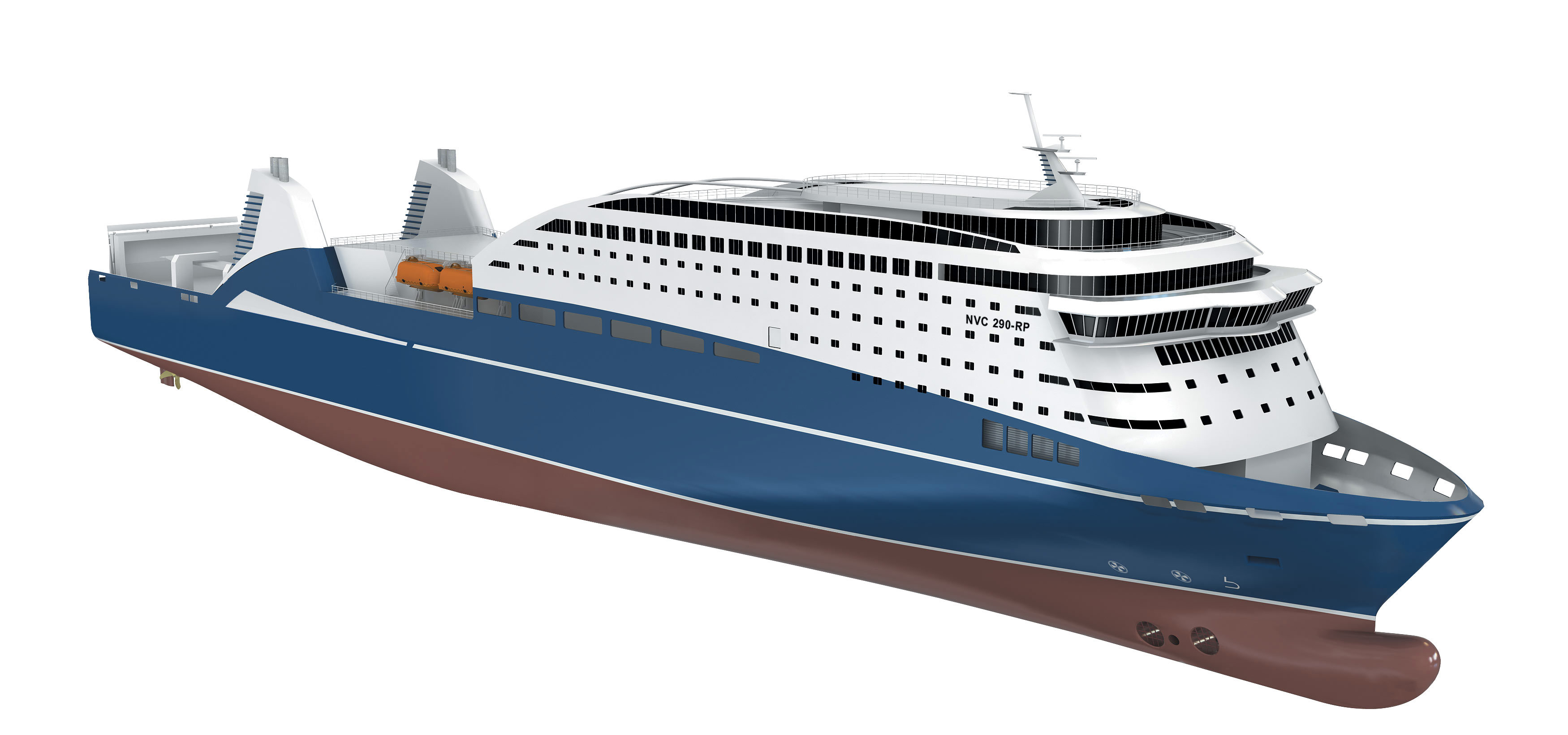 Cruise, ferries and megayachts equipment / products / systems
Our integrated RO-PAX concept unites your vessel systems and puts you in total control of your operational assets. Through a connected portfolio of products and fully-integrated solutions, from the bridge to propulsion, vessel information is digitised and analysed to secure peak operational efficiency.
Main benefits
Reduced energy use – smart management features include peak shaving and automatic switching between battery and generators. These functions reduce the operational cost of generating power during peak periods, thus optimising energy and reducing maintenance costs.
Reduced environmental impact – controlled use of energy enhances sustainability through reduced NOx / SOx and CO2 emissions, while switching to battery power complies with future stricter emissions regulations at port.
Smarter vessel management – advanced software and reporting tools simplify processes, while data is easily shared between on-board systems. The transferal of data to shore enhances better collaboration, task management and long-term, cost-saving management decisions. Enabling condition-based maintenance ensures safer operation, long-term cost reduction and smarter planned maintenance.