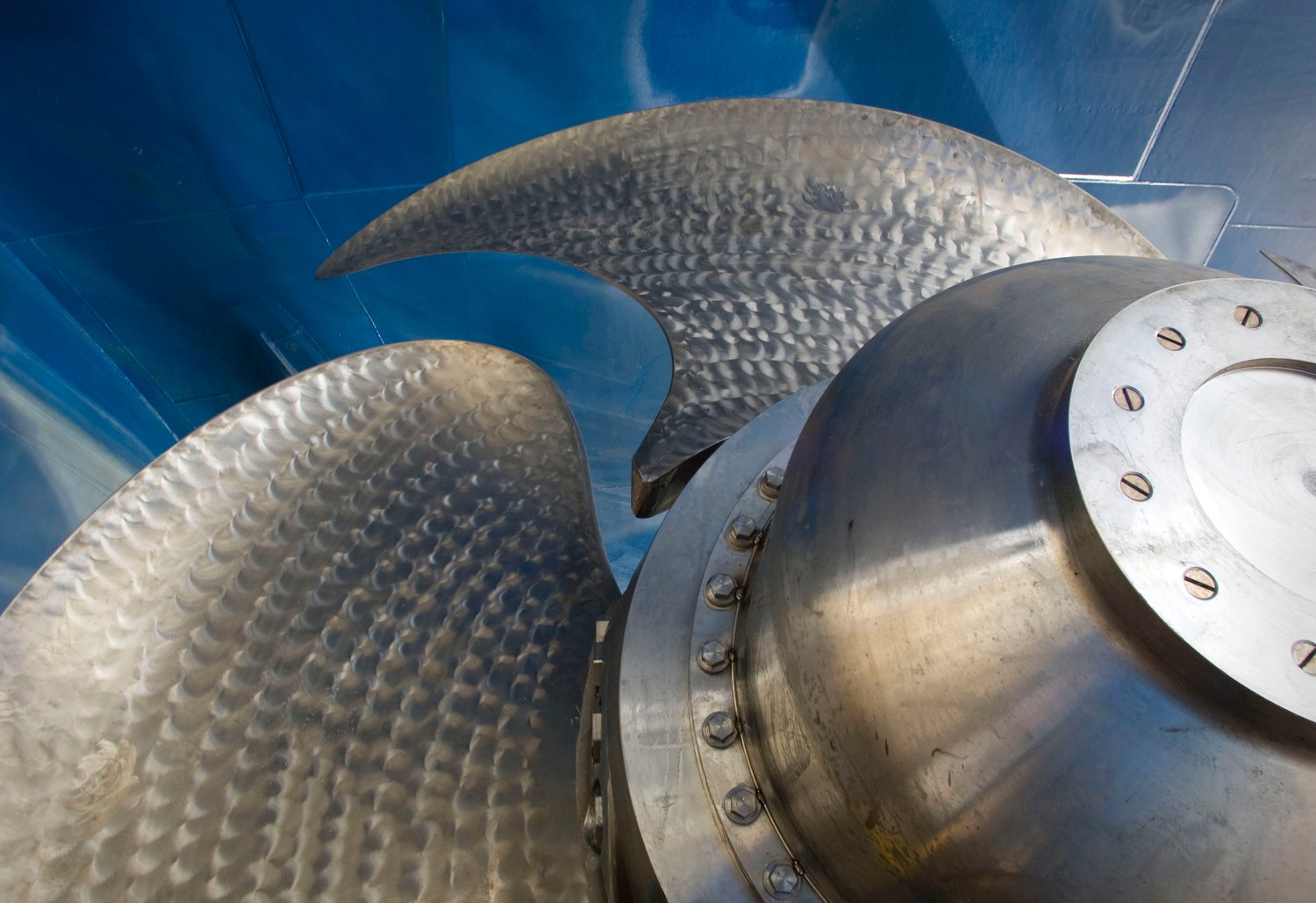 Kongsberg Kamewa Propellers
We provide a diverse selection of propeller products to offer the ideal solution for various vessel requirements such as achieving maximum propulsive efficiency and silent propulsion, while having the most reliable propeller system. Our innovative solutions, from initial concept to final design, ensure the best possible results.
Propeller solutions
By dividing the world's leading propeller and shaftline systems into three different offerings, C-Line, P-Line, and X-Line, we can provide high quality propeller solutions fully adapted to the Customer's needs and requirements.
Propeller products
Controllable Pitch (CP) propellers
Fixed Pitch (FP) propellers
Built propellers (FBP & ABP)