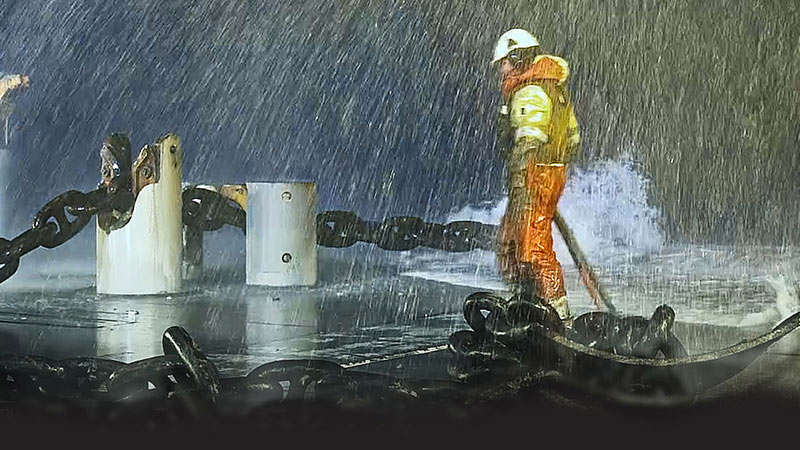 Support Rolls-Royce Commercial Marine products
Rolls-Royce Commercial Marine is now an integrated part of Kongsberg Maritime. We will support these products in the same manner, using the same people and providing the same quality of service as before.
Read more
Training
Our mission is to provide quality training and solutions for safe navigation and operations at sea in the commercial offshore, maritime, subsea and merchant shipping industries.
Training
Aftermarket
Kongsberg Maritime has 50 years of experience with marine refit, retrofit and conversions. These upgrades have proven to reduce operational costs and increase efficiency.
Aftermarket