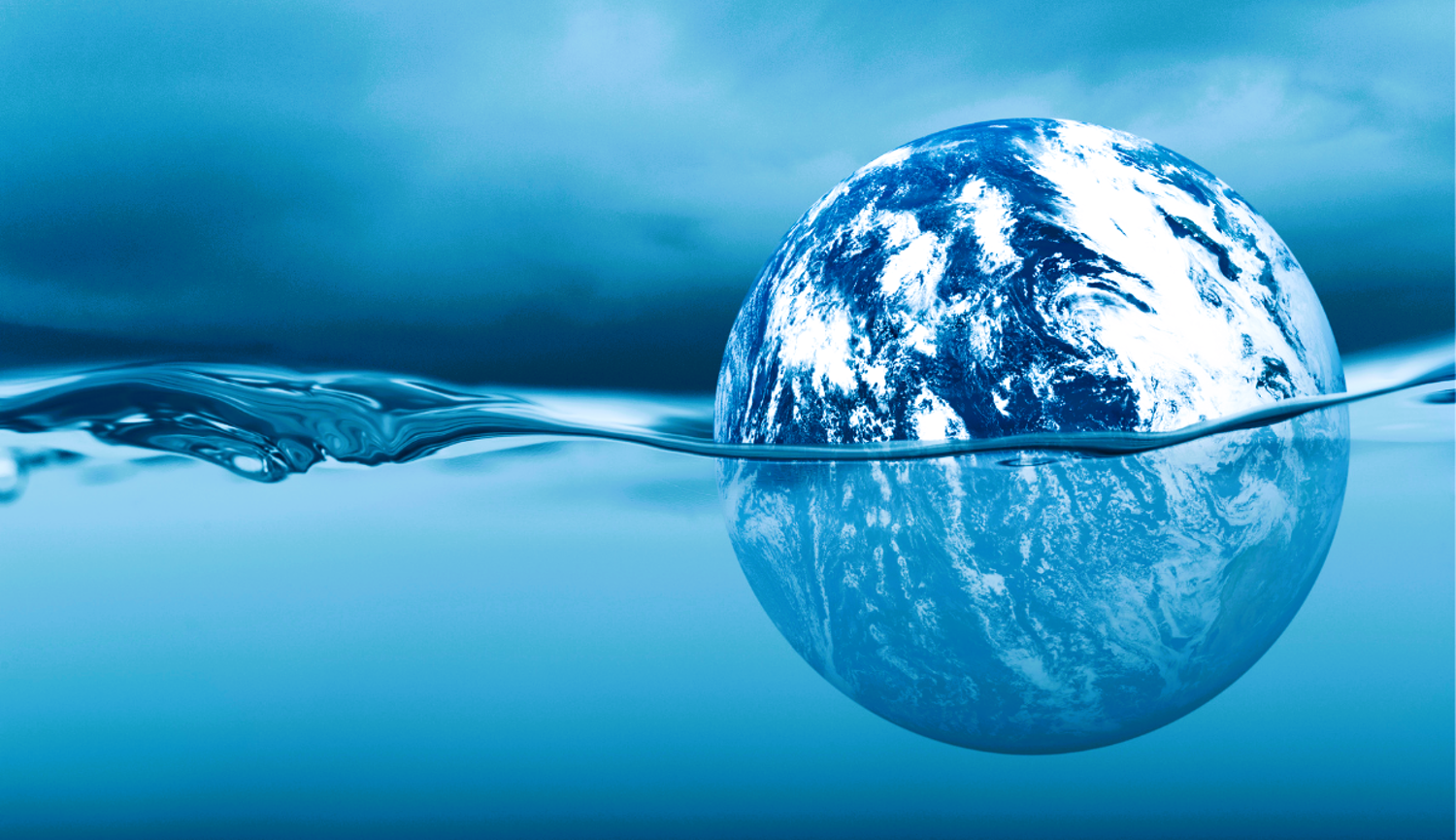 Kongsberg Maritime
Technologies for sustainable oceans
Protecting people and planet
From advanced offshore vessels to cruise liners, and from fishing boats to complex naval warships, we empower the entire maritime industry with pioneering technology and solutions. With equipment on over 30,000 vessels worldwide, we are your trusted partner for navigating the complexities of the maritime industry securely and sustainably.
We will help you…
Embark on a cleaner, greener future: We'll help you plan and navigate your decarbonisation journey, boosting efficiency, reducing costs, and enhancing profitability.
Embrace sustainability: Our eco-conscious solutions empower you to meet environmental regulations and standards, ensuring your licence to operate now and for years to come.
Stay at the forefront of maritime innovation: Partner with us and stay ahead of the curve. We're committed to continuous innovation, collaborating with our customers to develop cutting-edge solutions that shape the future of the maritime industry.
Prioritise safety: Elevate operational safety, minimise the risk of accidents at sea, and reduce downtime, keeping your crew and operations running smoothly.
Strong values that drive our passion, fuel our innovation, and enable change
At our core, we're committed to a sustainable, thriving maritime future. We believe that maritime innovation and environmental stewardship go hand in hand. Unrivalled product portfolio
Experience seamless integration with our unrivalled product portfolio, empowering you to optimise performance and efficiency across your entire operation. Looking for support?
Our Global Customer Support works 24/7 to provide prompt responses, technical expertise and global assistance from key locations in 32 countries.
Learn more about us at these upcoming events