Aquarius retractable stabilisers
The Aquarius retractable fin- stabiliser can boast terrific stabiliser performance, thanks to its one-piece, high-lift fin.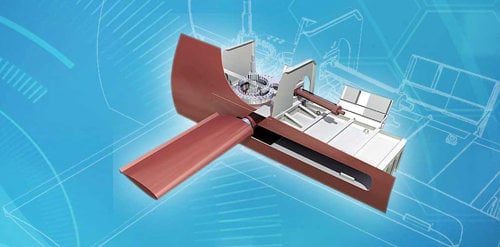 Terrific stabiliser performance
The Aquarius folding-fin stabiliser range gives high-performance roll damping, with a compact, lightweight design and state- of-the-art controls. The fin operating mechanism is especially configured to meet the requirements of smaller vessels, with minimum size, weight and number of parts. The stabiliser comes supplied complete with a fin-box and any necessary local stiffening, ready for the shipyard to weld into place.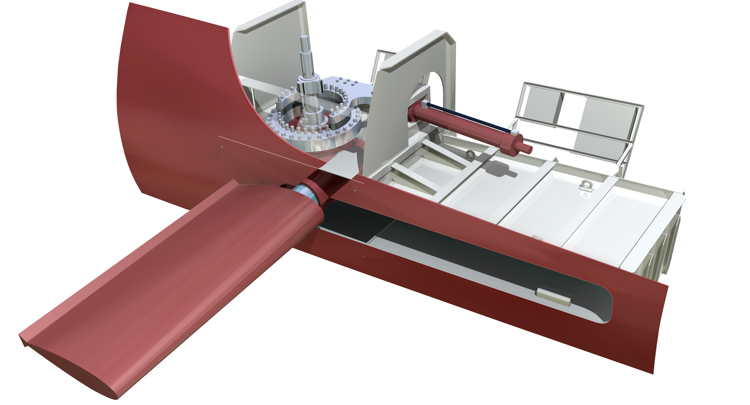 Key features
Enhanced stabiliser performance thanks to the one-piece high-lift fin
Low installation costs for hydraulic, mechanical and control equipment
Ease of integration with ship's alarm and monitoring systems
Small hull aperture
Linear actuators for fin tilt and extension
Integral lubrication system
Fin-box can be shipyard supplied
Load sensing hydraulics
Latest generation controls
Technical data
| Model | A 25 | A 50 | A 100 |
| --- | --- | --- | --- |
| Max. Fin Area (m2) | 1.06 - 2.05 | 1.82 - 3.51 | 4.21 - 5.78 |
| Weight (t) | 9.7 - 10.8 | 19.3 - 20.8 | 35.5 - 40.2 |
Services and support
24/7 Technical support

Our 24/7 technical support team is there to help at any time, day or night, wherever your vessel is.

Conversions, retrofit and refit

We understand the importance of having the right parts, available in the right place, at the right time.

Training

Ensure that your crew is properly and thoroughly trained. This will reduce operational risk, downtime and maximise return on asset investment.