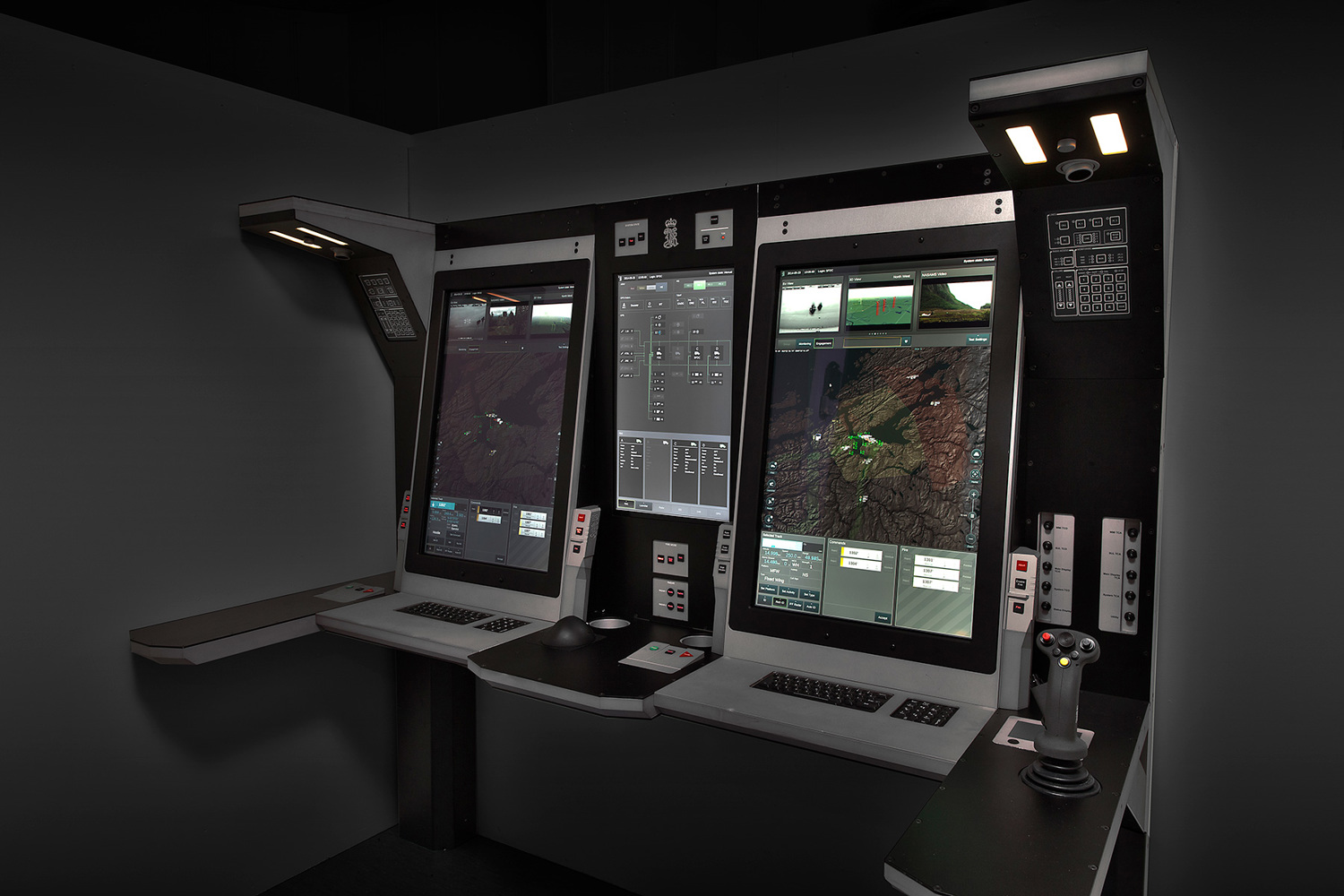 Fire Distribution Center (FDC)
The Fire Distribution Center (FDC) is a proven and fielded Air Defence and Surface to Surface Missile (SSM) BMC4I module. With its State-of-the-Art technology it delivers a scalable, mobile and intuitive BMC4I for current and future Air Defence and SSM missions. The FDC has an open SW/HW architecture to enable fully netted and distributed operations. The architecture enables insertion of new technology and capabilities.
The FDC ensures BMC4I functionality for any true mixed and layered Air Defence system configuration in national and multi-national scenarios. More than 200 FDCs are delivered as the BMC4I module for NASAMS, Naval Strike Missile™ Coastal Defence System (NSM™ CDS), HAWK and BOC programs.
The FDC is the C2 node of the NASAMS Air Defence System and NSM™ CDS. The Raytheon Family of Missiles including the various AMRAAM models, AIM-9X Sidewinder block II and AMRAAM ER and the KONGSBERG NSM™ have all been fired from NASAMS or NSM™ CDS. More than 10 different sensors have been integrated with the FDC. Standard tactical data links, as well as several national proprietary data links, are fully integrated, consequently, the FDC enables full interoperability with national, EU and NATO forces.
The ability to share Single Integrated Air Picture (SIAP) throughout the Battalion Net Data Link (BNDL) in Hard Real-Time enables the FDCs in the network to see the same correlated air picture. SW and HW are designed to give recommendations to the operators from the whole network.
Features
The world's leading C2 for Air Defence
Flexible configuration
Open Software and Hardware architecture
15 current customers
Provides flexible BMC4I at any organizational level
Weapon and Sensor independent
Interfaces a range of Tactical Data Links, including all NATO standard
Open Tactical Framework SW, enabling future growth and customer added functionality
Fully netted and distributed IAMD operations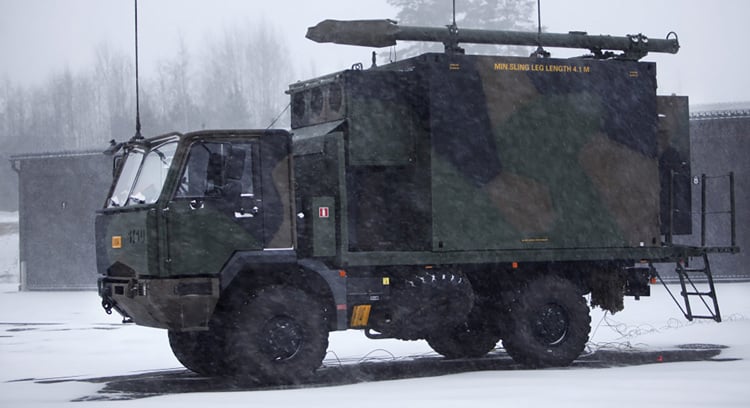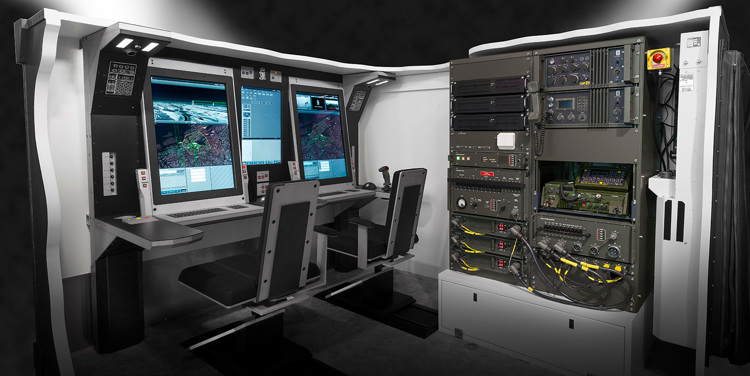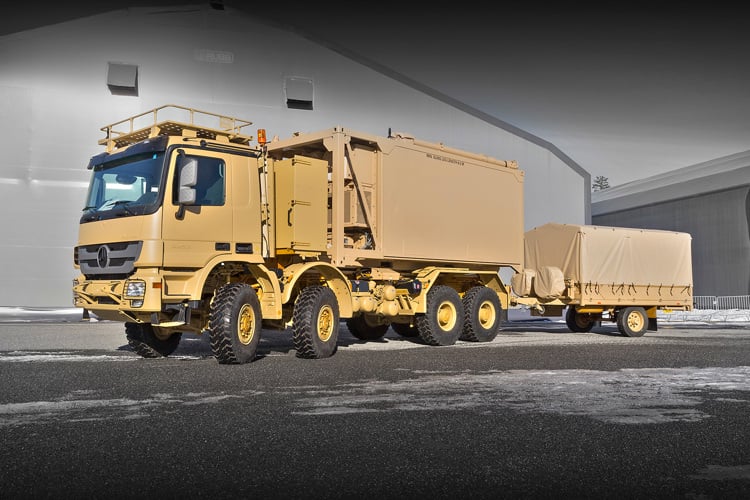 Benefits
Single Integrated Air Picture (SIAP) or Single Integrated Surface Picture (SISP)
System Recommendations
Increased shoot-down potential
Distributed Architecture
Customer defined vehicle solution
Customer defined communication solutions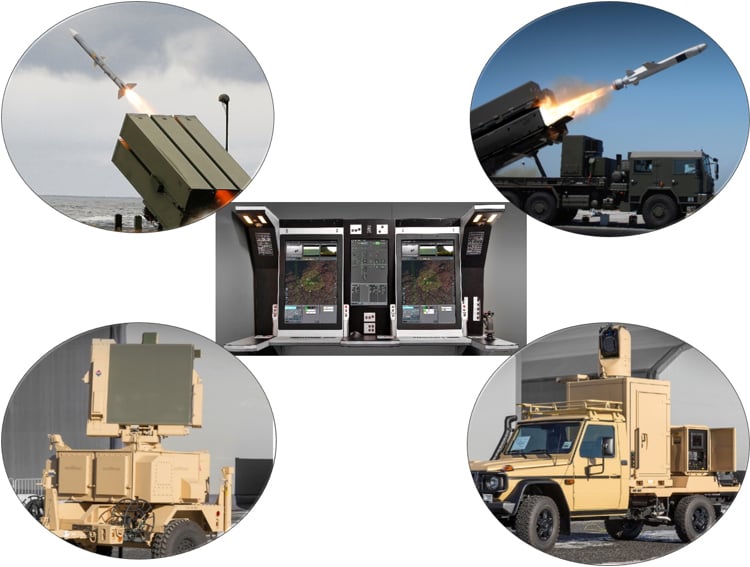 Functionality
Both Centralized and Autonomous Operations
ACO Integration and ACM Visualization (Adat P-3)
Threat Evaluation
Engagement coordination
Recommendation of best firing solution in BN
Time to Intercept (TTI)
Auto FIDOC
Handling of Fire Control orders
Data Link Management (compliant with Mil Std 6016C)
Status & Readiness Monitoring/ Orders Management
Emission control
Mission Planning Tool (Force ops)
Recording and Playback of Air/ Surface picture and operations