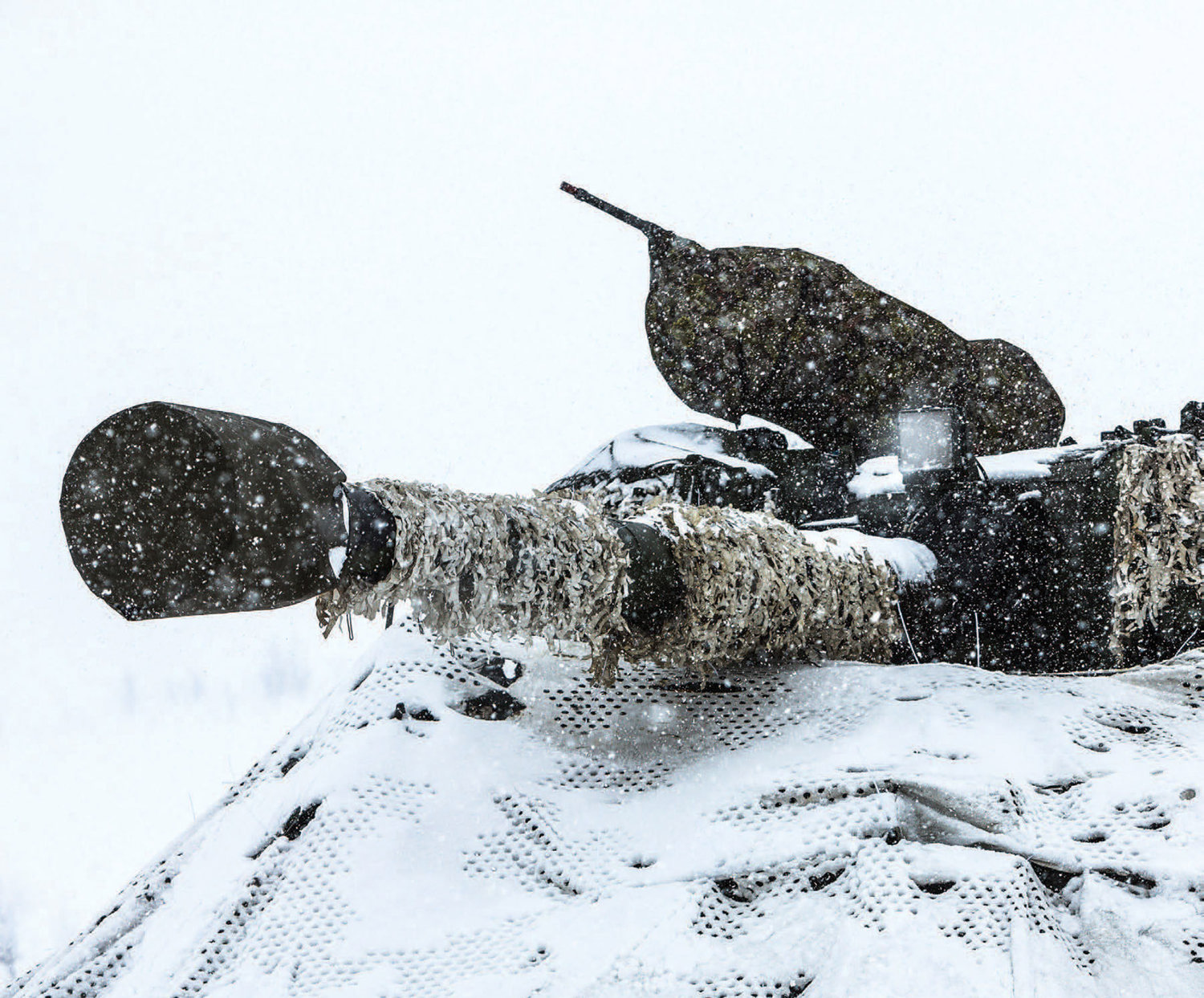 Odin Fire support system
Digital Fire Support for the Modern Warfighter
KONGSBERG presents a fielded and proven Odin FSS configuration which significantly improves the operational capabilities of any artillery or mortar unit. Odin FSS supports multiple fire missions on different weapons platforms simultaneously. The system has an intuitive user interface that addresses all roles from sensor to shooter in a single system.
Odin FSS is a fire support / fire control system fielded in Norway, and includes functionality for all levels of fire support chain of command, from sensor to shooter. It is built upon NATO standards and symbology such as AArty-P artillery procedures, STANAG 4082 (METCM), STANAG 6022 (METGM) and STANAG 4537 (NATO Armament Ballistic Kernel). Odin FSS can utilize any IP based communication solution, which is designed especially for use of tactical low-band radios with a communication solution tailor made for very challenging terrain.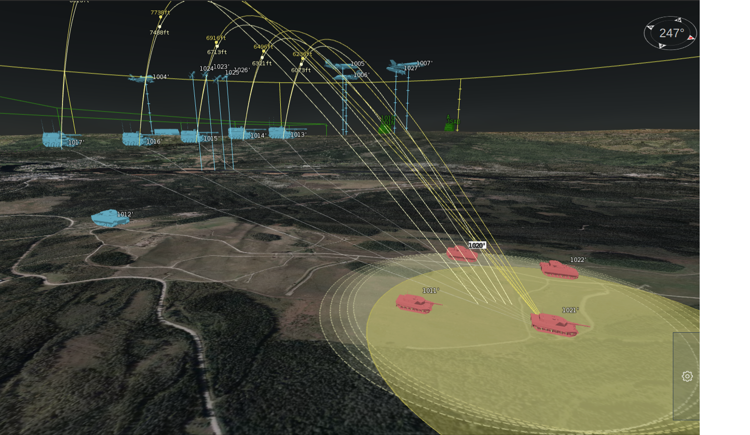 Illustration of the planned attack. Photo: KONGSBERG
Flexible Configuration
Odin FSS enables automatic utilization of connected radios (or other means of communication) and build up an understanding of the network topology. Odin FSS employs network resilient strategies to ensure vital communication between all Odin FSS users.
Interoperability
NATO Armaments Ballistic Kernel
ASCA Compliant Fire Support system
Link 16 Compliant Fire Support system
Variable Message Format
AArtyP - Artillery procedures
METGM/METCM meteorological data.
Main features
Full chain of command from Sensor to Shooter
In use by the Norwegian Army
Optimized use of all types of heavy fires resources
Avoid fratricide incidents during operations
Plan fire support operations
Improved safety during peacetime exercises
Engage high value targets according to priority
Engage several targets simultaneously
Reduced engagement time for all types of fire missions
Provides enhanced fire support from multiple weapon platforms from one common system
Optimized use of sensors, weapon platforms and communication systems