Manufacturing Engineering
KONGSBERG is the premier aerospace engineering environment in Norway. KONGSBERG is a prime contractor in cruise missile development and manufacturer of aerostructures. Additionally KONGSBERG design, develop and qualify complex space subsystem for launchers and satellites.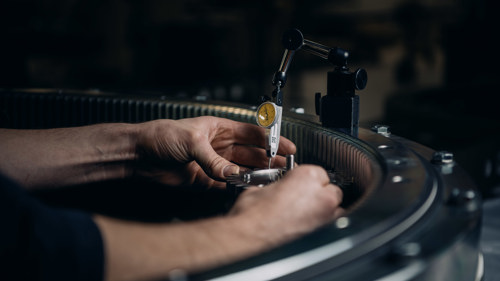 Areas of expertise
Pre-preg technology (BMI and epoxy)
Composite moulding tool design and manufacturing (BMI, steel and Invar)
Design and manufacturing of tools, fixtures, assembly jigs
High precision machining of composite materials
Machining of non-metallic cores
Machining of titanium and high alloy material
Surface treatment of titanium (pre-bond etch, priming)
High speed machining of aluminum
Bonded assemblies
Integration and Assembly
Non-Destructive Testing (ultrasonic, X-ray, FPI)
Robotized paint and prime of composites
High precision, large volume metrology
Mechanical design & development
Computer Aided Design – Catia V5, FiberSim™, SolidWorks
Finite Element Analysis – MSC.Software tooling suite, CATIA V5
Manufacturing engineering
Computer Aided Manufacturing – MasterCam, CATIA and VeriCut
Manufacturing Execution System - Proflow
Design and manufacturing of tools, fixtures, assembly jigs
Lean and Six Sigma implementation
Testing
Material testing, including establishing design allowables
In-house special process, capability and certification
Composite (Epoxy, BMI, monolithic, sandwich, bonding, potting, riveting, ClickBond)
Chemical Etching
Heat Treatment
Electron Beam Welding
Hard Surface Welding
Prime and Paint
Grit Blasting
NDT (X-ray, Ultrasonic and FPI)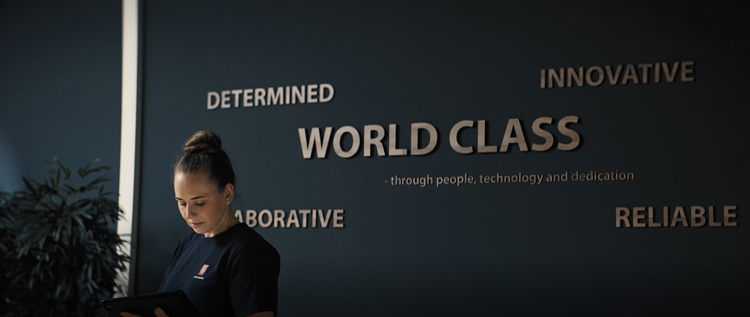 How can I help you?
Roar Bergqvist Larsen
Vice President Business Development & Contracts