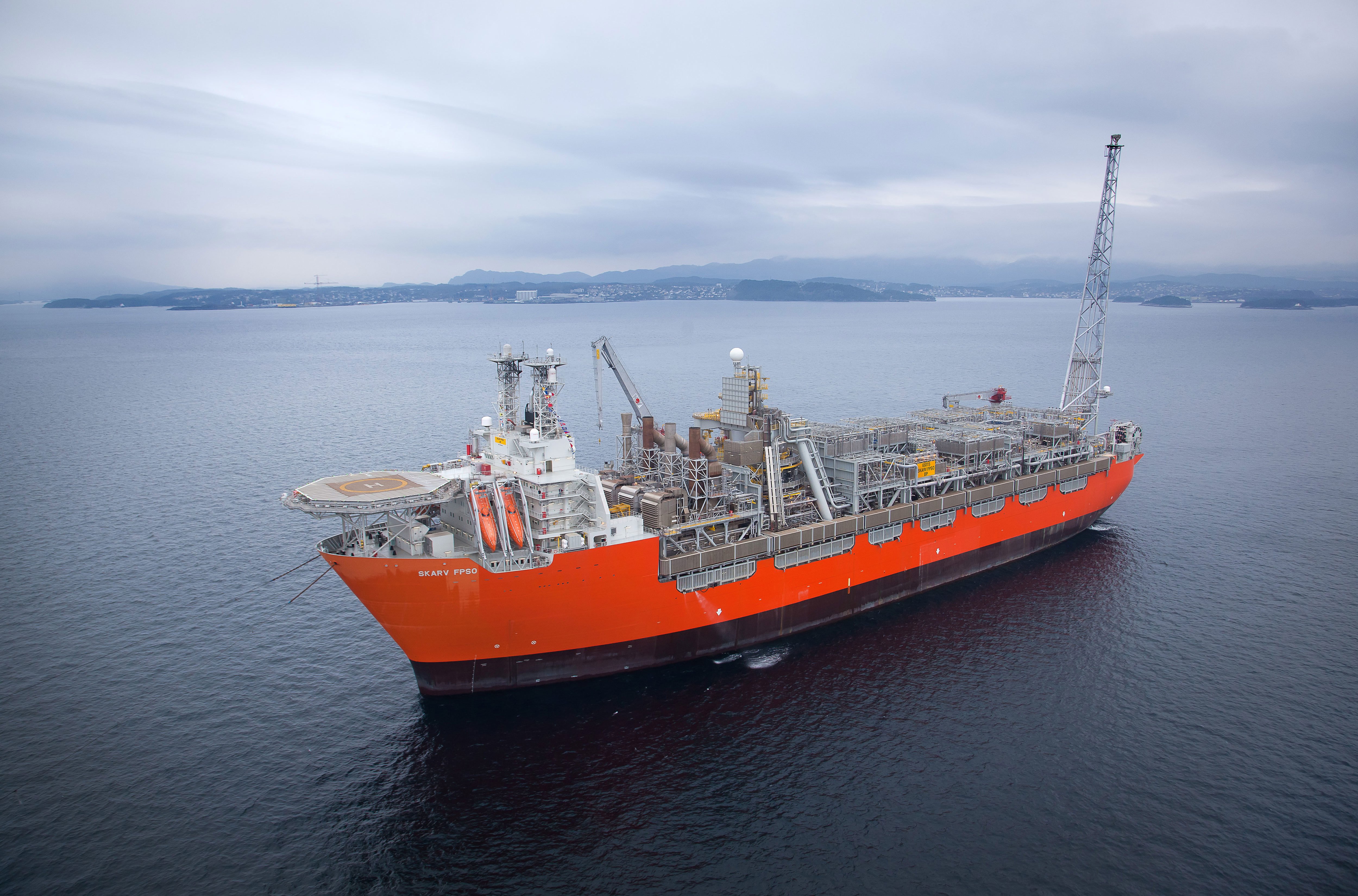 FPSO and FPU equipment / products / systems
KONGSBERG's integrated FPSO concept is designed for safe, environmentally friendly and optimal field development and operation of the production asset during field lifetime. KONGSBERG's uniform operational technology platform improves energy management, process performance and marine operation through real-time monitoring and control of all FPSO applications.
Main benebits
Environmentally friendly – monitors and reports FPSO emissions and enables optimal use of energy and chemicals to reduce environmental footprint.
Safety & integrity – monitors main integrity parameters of the FPSO and safeguards personnel, property and environment.
Enhanced performance – enables optimal asset efficiency through flow assurance, production optimisation, reduced downtime and effective marine operations, supported by remote assistance and 24/7 global service.