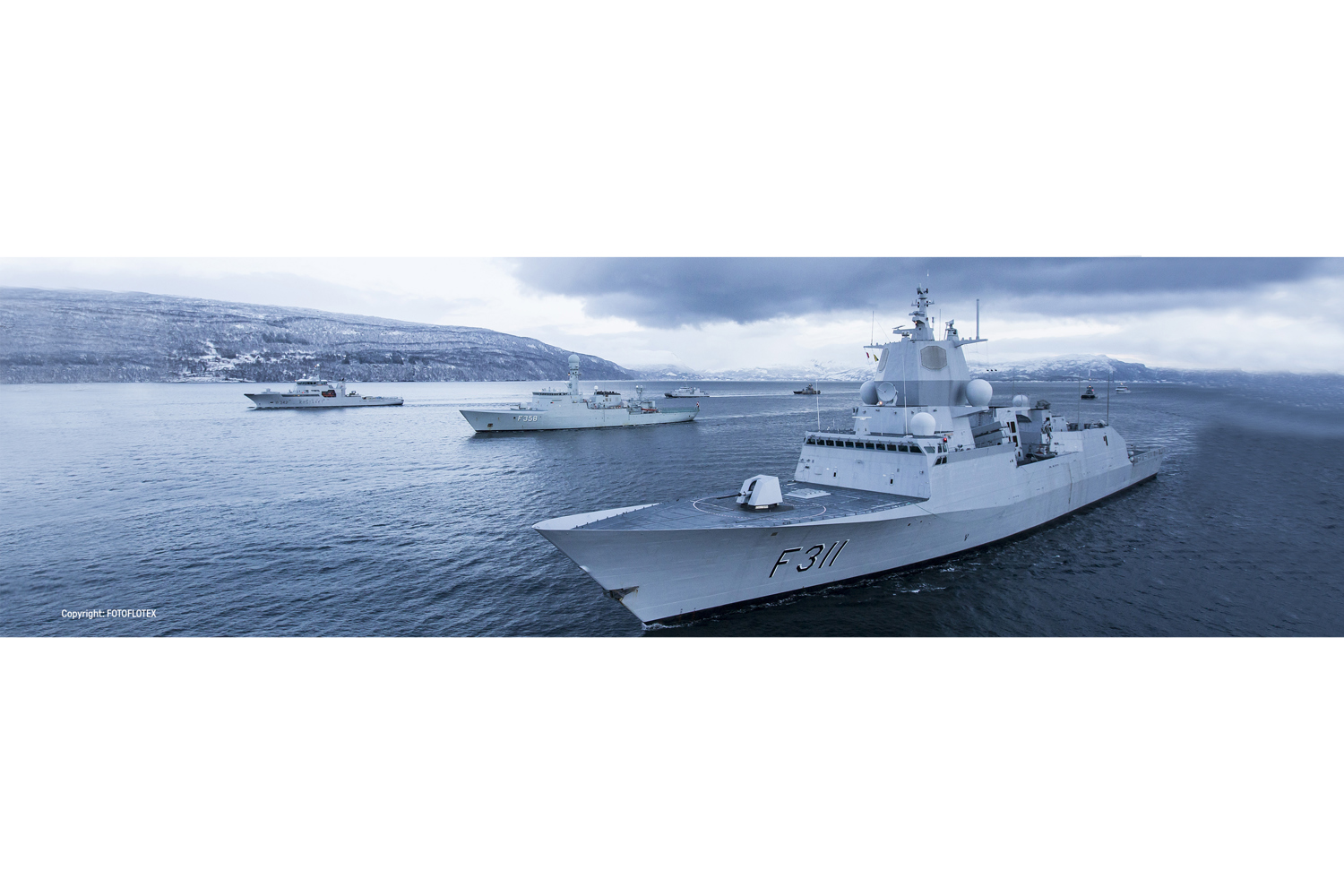 Surface ship systems
Based on Norway's unique strategic position as a coastal nation, and in close cooperation with the Royal Norwegian Navy and the Norwegian Defence Research Establishment, KONGSBERG is delivering systems and solutions for surface ships in all types of challenging environments.
COMBAT MANAGEMENT SYSTEM
The core of our Combat Navigation System (CNS) and Combat Management System (CMS) is common for all classes of ships, ranging from submarines through Coast Guards and OPVs to Frigates. The CMS manages all warfare areas: Anti Submarine Warfare (ASW), Anti Surface Warfare (ASuW) and Anti Air Warfare (AAW), including a well proven integration with AEGIS.
As an independent combat system integrator, KONGSBERG has over the last 5 decades integrated Sensor- and Weapon-systems from all major suppliers world-wide into our CMS.
COMBAT NAVIGATION SYSTEM
The Combat Navigation System (CNS) is built on KONGSBERG's extensive experience from Merchant Marine and Navies worldwide. CNS is compliant to the international ARPA, ECDIS and WECDIS standards. It supports passive terrestrial navigation for GPS-denied environments and Data Distribution for rapid and reliable distribution of accurate data to CMS and other sub-systems.
VANGUARD
A key national security requirement is the effective understanding of all activities, events and trends in the maritime domain that could threaten the safety, security, economy, or environment of a state.
VANGUARD is a maritime system adaptable and affordable to every role relevant to achieve this understanding and to act accordingly. The system consists of a mothership and UAVs/USVs operating in manned, remote or autonomous modes. The effective area covered by VANGUARD is the combined areas of these assets and far greater than that of the mothership alone.
The mothership is truly a "workhorse" built around a multi purpose hangar supporting both helicopter, UAVs and USVs according to assigned role. Container-based modules support quick change of roles when needed.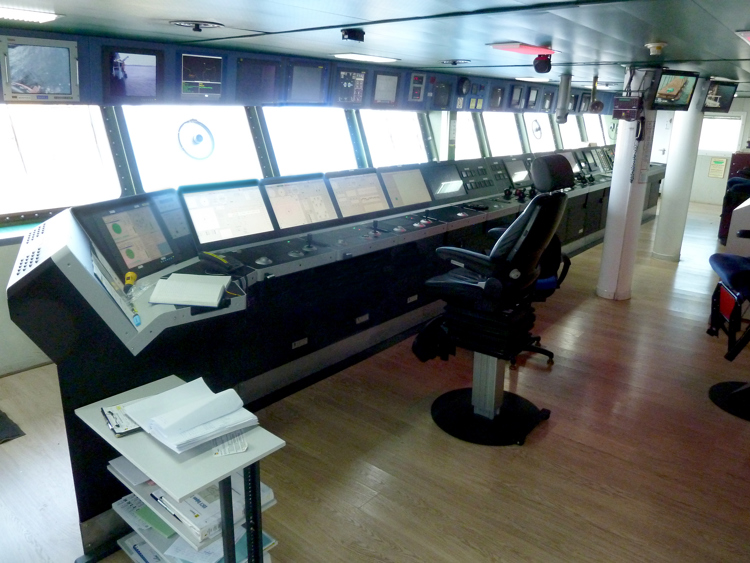 Scalable Combat Navigation System and Combat Management System for all classes of Navy ships