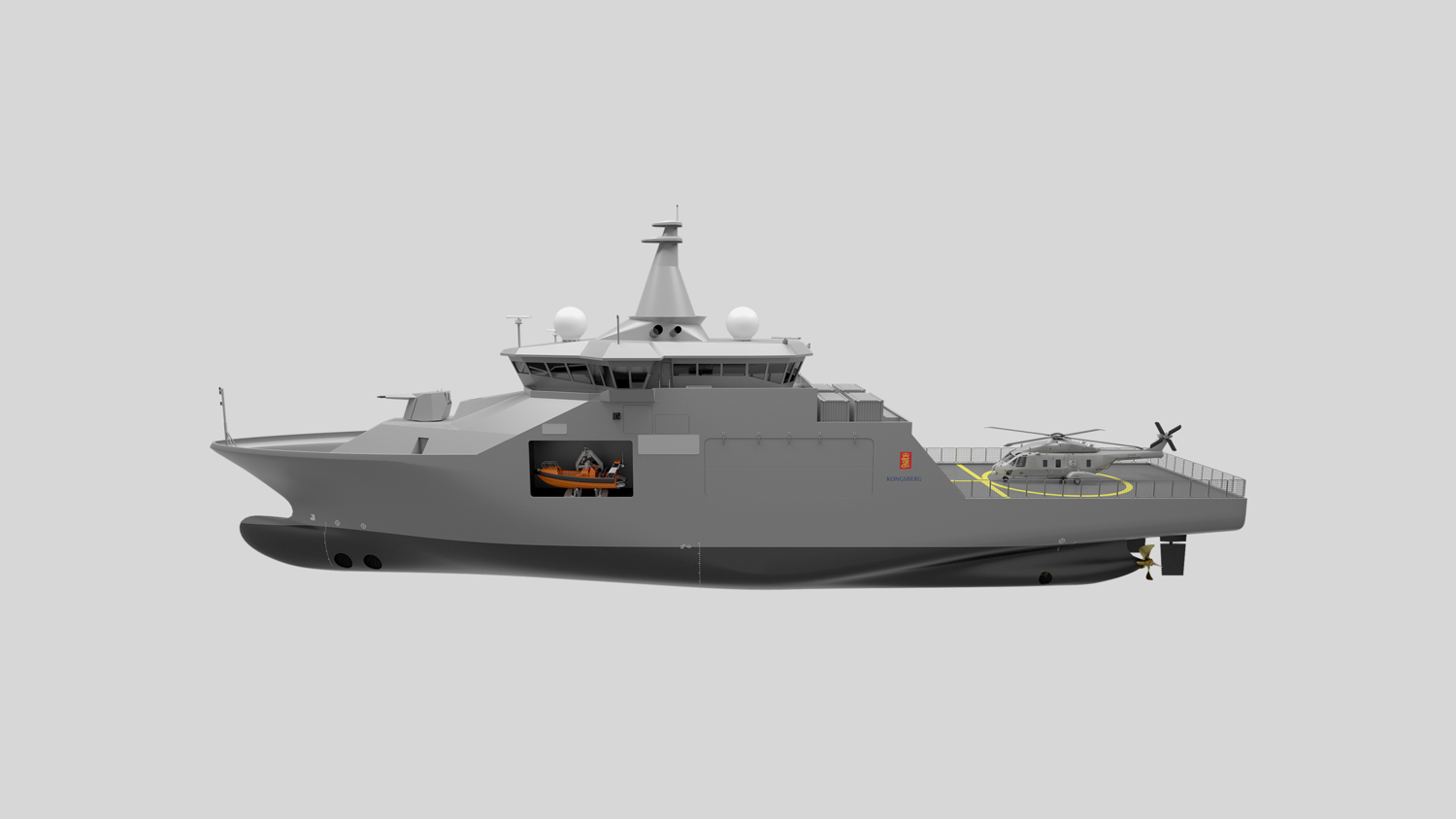 Naval systems
Naval Systems competences are System Integration, Combat Management Systems, Navigation and Sonar processing for both surface ships and submarines.
Being an independent System Integrator, KONGSBERG has integrated more 3rd party equipment than most, and uses well proven methods to ensure low risk and low cost integration of user preferred equipment.
KONGSBERG works closely with the Royal Norwegian Navy (RNoN) and the Norwegian Defence Research Establishment (NDRE) to embrace user experienceand cutting edge technology in our products.
Preparing for the future, KONGSBERG has taken a key role in the design and use of autonomous ships and operations both for commercial and military customers.