ILA Berlin
Berlin ExpoCenter Airport , Berlin, Germany
ILA Berlin is the hub for the international aerospace industry. With over 1,000 exhibitors from all over the world, ILA Berlin showcases the industry's very best in terms of high-tech products as well as research and development projects.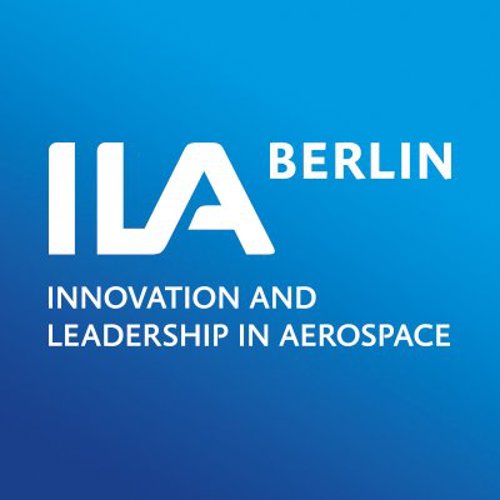 ILA Berlin brings the world's aerospace industry to the center of Europe every two years
For five days, Europe's leading aerospace trade fair transforms Berlin into an international aerospace hub. Industry representatives, policymakers, armed forces and academia come together under the motto #PioneeringAerospace to discuss current challenges and opportunities.
Exhibitors from all over the world present their latest developments, innovative solutions, and research projects around the three key topics Innovation, New Technologies and Sustainability.