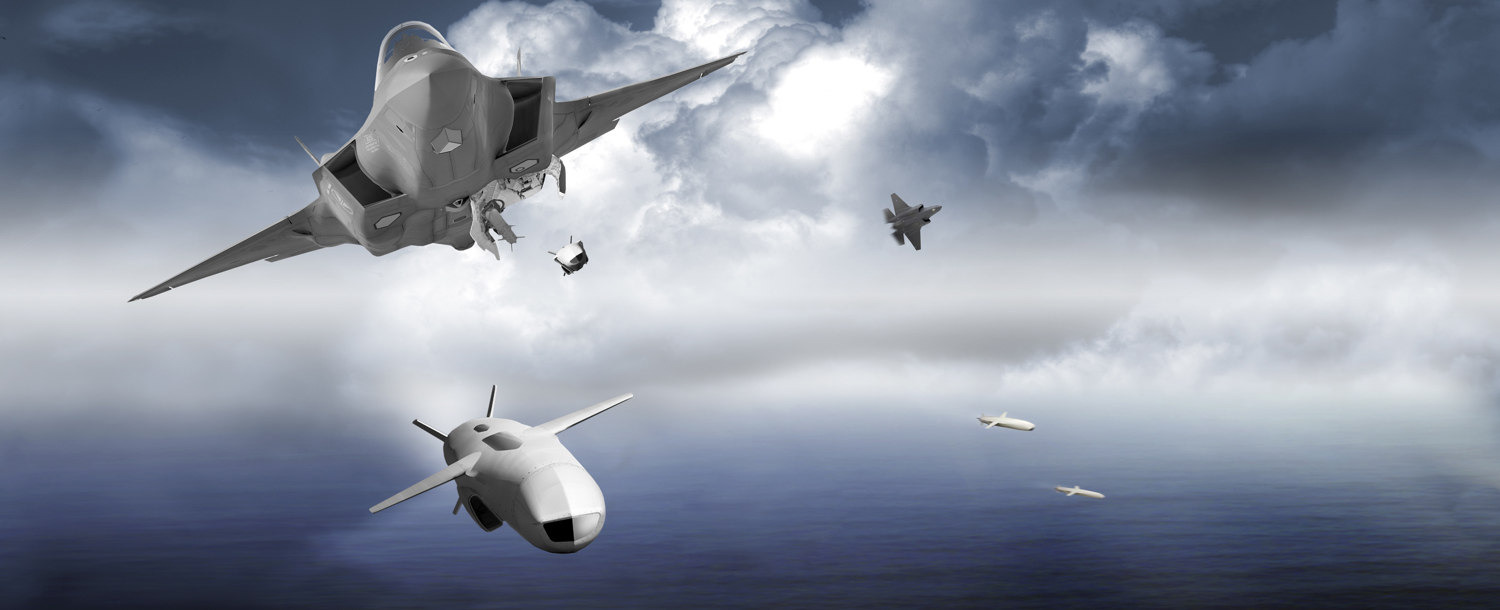 Joint strike missile (JSM)
The JSM is based on the well-proven and modern technology of NSM. The qualification and integrations is well under way and funded by the Royal Norwegian Air Force (RNoAF).
JSM includes advanced mission planning system to exploit sea and land geography. JSM employs a highly accurate navigation system and low altitude flight profile. Automatic Target recognition is supported by an advanced Imaging infrared seeker.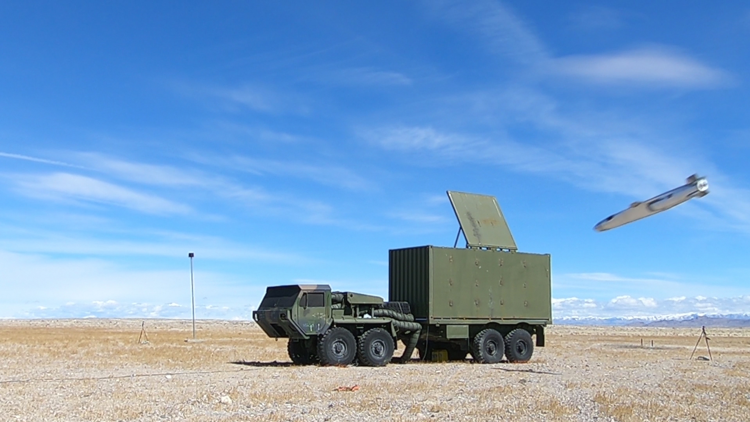 Technical data
Speed: High Subsonic
Weight: 416 kg (917 lbs)
Length: 4.00 m (156 in)
Range: >275 km (150 nm)