GT301 - Marine pressure transmitter
Pressure transmitter for the engine room, for side-by-side mounting.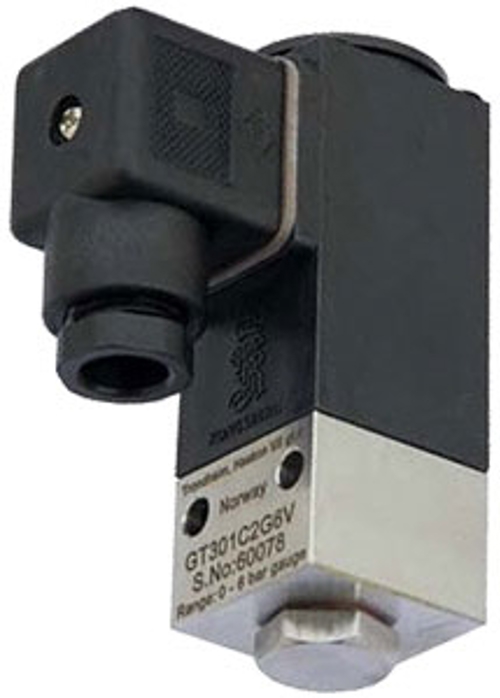 For the engine room - suited for rack mounting
A rugged and compact marine pressure transmitter, well suited for mounting directly on the measuring point. Weld a bush directly to the measuring point, and mount the transmitter via a control valve to the bush. To save installation space several pressure transmitters can be mounted side by side on a valve rack. Built-in control valves in the rack simplify maintenance.
Main specifications
Ranges : 0 to 60 bar gauge
Accuracy : <±0. 5% of fro></±0.>
Temperature drift : <±0.05% of fro °c></±0.05%>
Comp. temperature range : -25 to 85°C
Long term stability : <±0.2% of fro year></±0.2%>
Services and support
24/7 Technical support

Our 24/7 technical support team is there to help at any time, day or night, wherever your vessel is.

Conversions, retrofit and refit

We understand the importance of having the right parts, available in the right place, at the right time.

Training

Ensure that your crew is properly and thoroughly trained. This will reduce operational risk, downtime and maximise return on asset investment.