Energy Control
Energy Solutions is a collection of general, standardized electrical power system architectures, designed to provide customers in the marine segment with integrated digital, reliable and cost-effective energy solutions.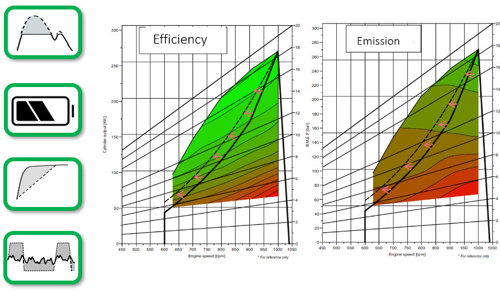 Adding more value to our Energy Solutions
Our patented Inertia Control, with Dynamic Positioning System Integration, enables shift of load limit on energy producers by utilizing load prediction that will increase efficiency and reduce emission.
PowerBoost™

Power boosting is covering the tempor

ar

y

gap between available power and required power. The close interaction between Energy Control and DP secures positioning after WCFS in addition to having temporarily additional dynamic performance using future load requirement.

PerformanceBoost™

Allows dynamic performance beyond ability of power producers

Peak Shaving

Limits load fluctuations which stabilizes the load of the power producer.

Flexible power production

Power plant utilization optimized for each operational mode and variable power required.

Spinning Reserve

Minimize redundan

t

running of power producers

ZERO (Zero Emission Recharging Operation)

Allow for offshore charging and fully electric operations with extended battery packages.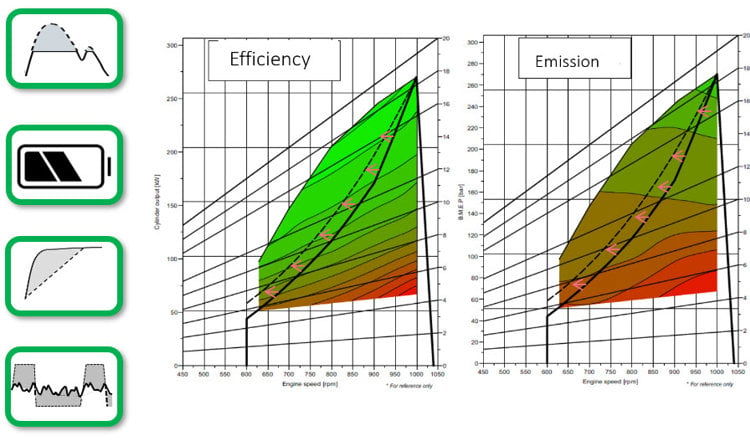 Services and support
24/7 Technical support

Our 24/7 technical support team is there to help at any time, day or night, wherever your vessel is.

Conversions, retrofit and refit

We understand the importance of having the right parts, available in the right place, at the right time.

Training

Ensure that your crew is properly and thoroughly trained. This will reduce operational risk, downtime and maximise return on asset investment.