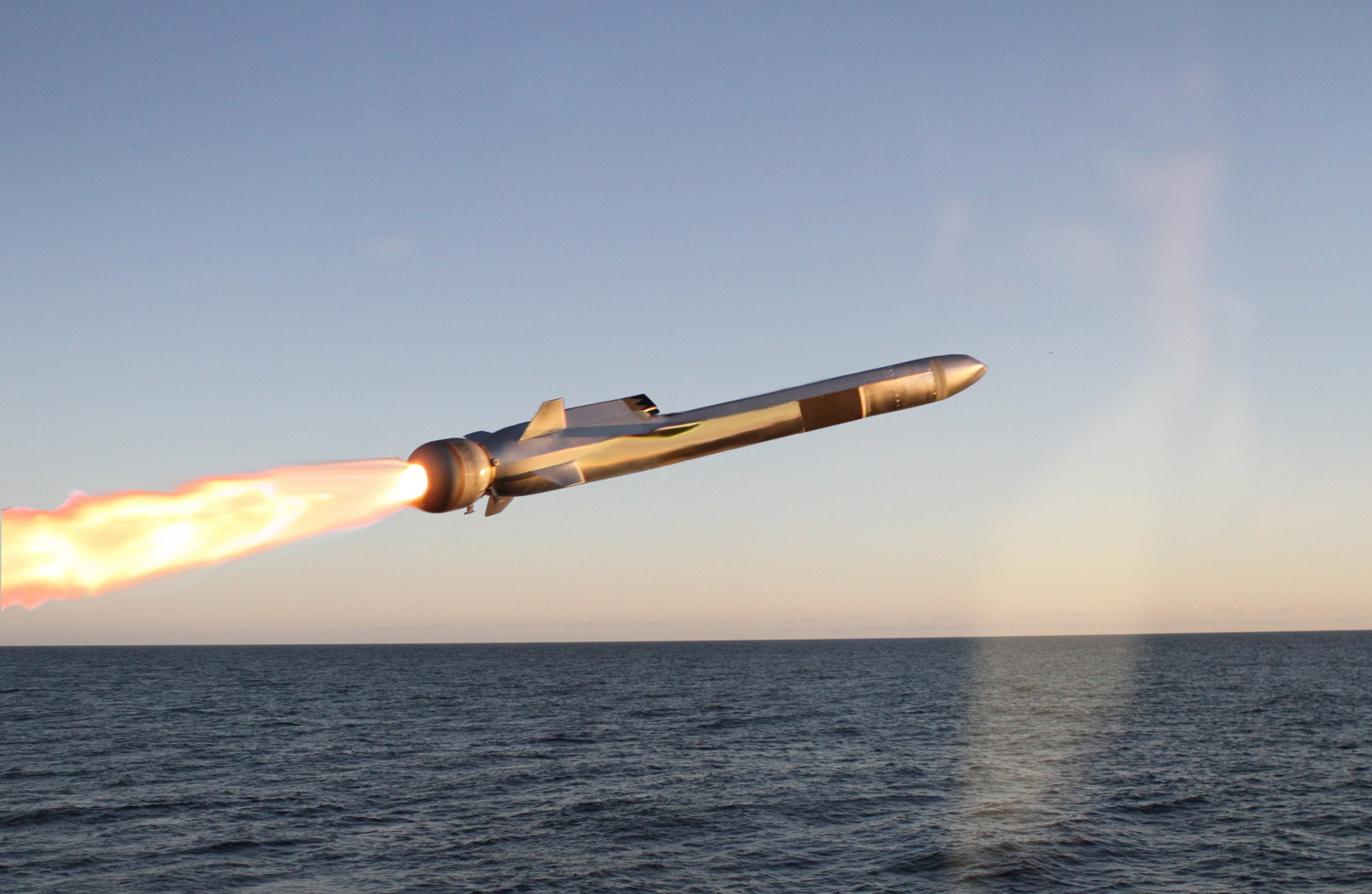 NSM™ Naval Strike Missile (NSM)
NSM provides superior operational performance and high survivability against all enemy defence systems.
The NSM is a very flexible system, which can be launched from a variety of platforms against a variety of targets on sea and land.
The airframe design and the high thrust to weight ratio give the NSM extremely good manoeuvrability. The missile is completely passive, has proven its excellent sea-skimming capabilities and with its advanced terminal manoeuvres, it will survive the enemy air defences. The Autonomous Target Recognition (ATR) of the seeker ensures that the correct target is detected, recognized and hit, at sea or on land.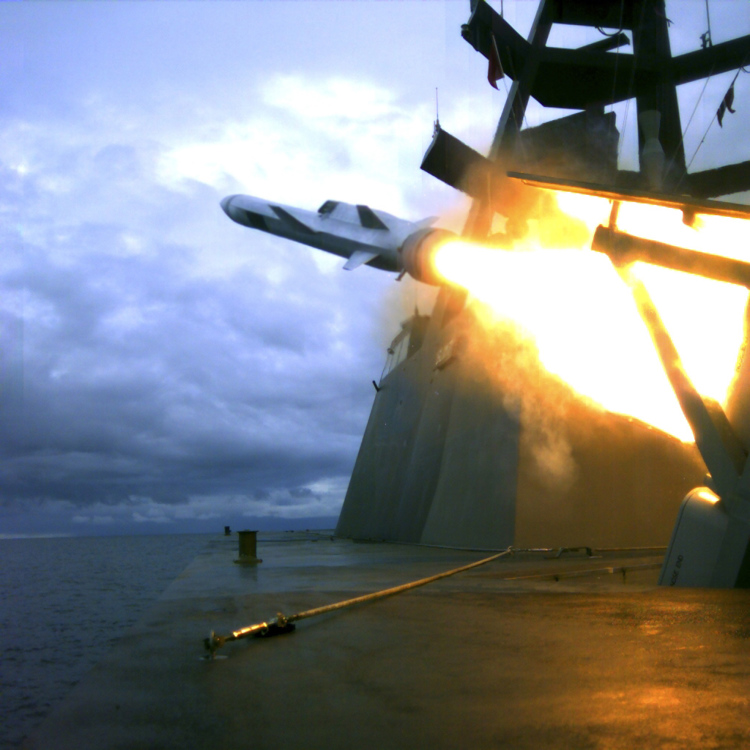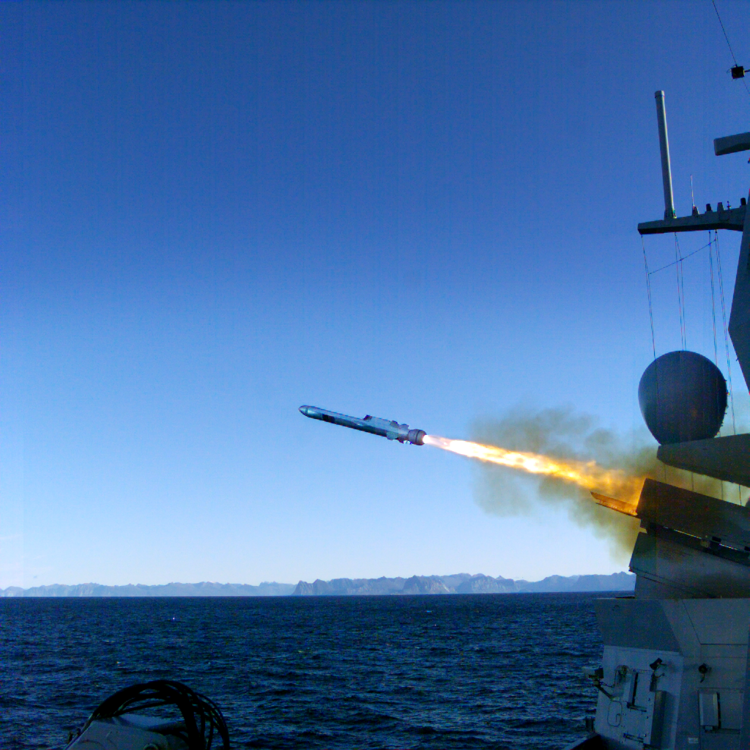 Technical data
Speed: High Subsonic
Weight: 407 kg (897 lbs)
Length: 3,96 m (156 inches)
Range: >185 km (100 nm)