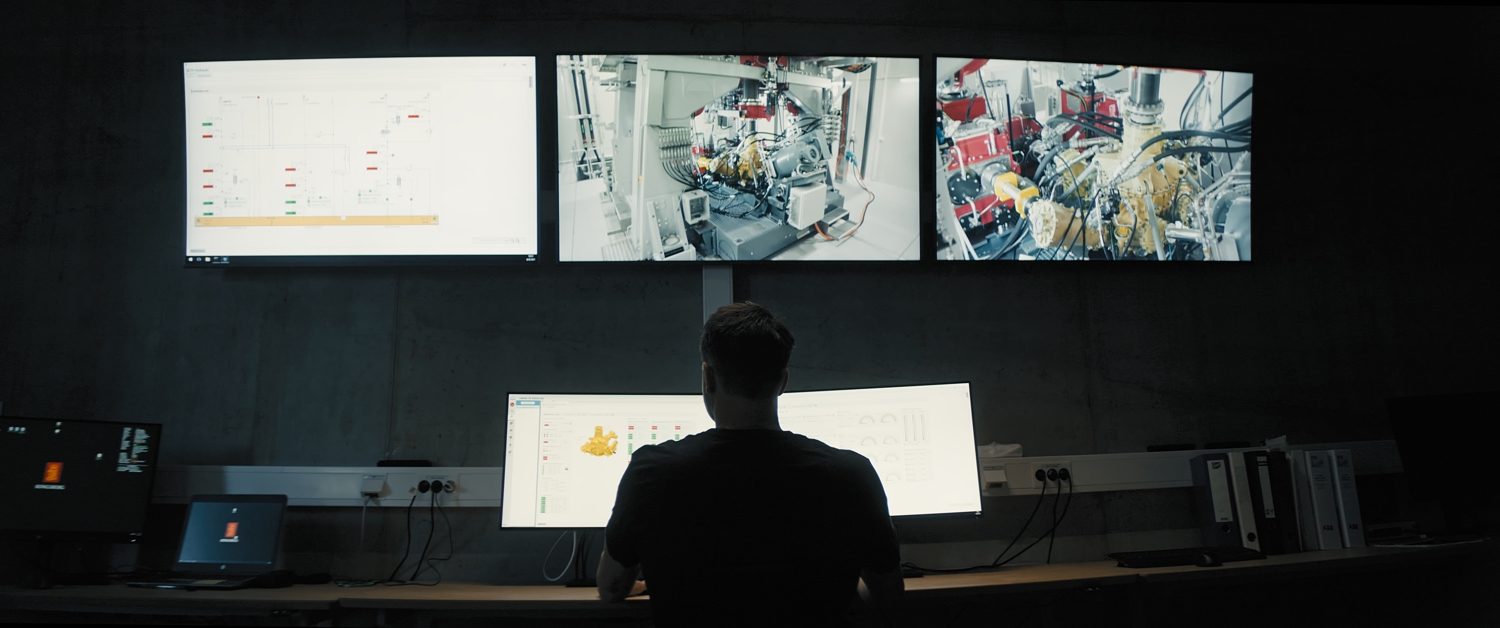 Test facility
KONGSBERG has established a 1.200 m² (13.000 ft²) test facility for dynamic components. In this facility, we have installed a flexible multi-purpose test bench (MTPB) capable for the testing and verification of several types of helicopter transmissions and gearboxes.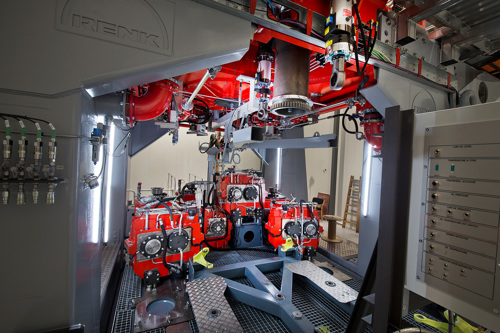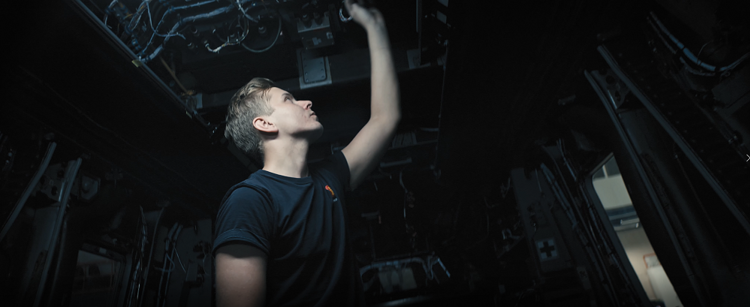 The test facility is capable for the test of all dynamic components for helicopters between 5 – 15 tons. e.g. dynamic components as:
Main gearboxes
Intermediate gearboxes
Tail rotor gearboxes
Accessory gearboxes
Key characteristics
Flexible MPTB for 5 - 15 tons range
Three engine input
Type redundant pallet solution
0-6º forward inclination
How can I help you?
Roar Bergqvist Larsen
Vice President Business Development & Contracts