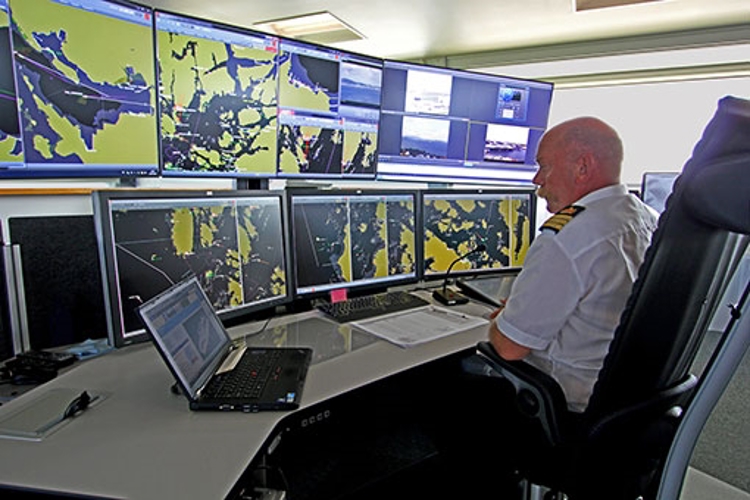 The NCA, Western Coastal Administration (KYV-V) officially celebrated the opening of the modernised Kvitsøy Vessel Traffic Service (VTS) Centre, which was renovated as part of the 36 million NOK (4.4 mil euros) national VTS upgrade project, on June 11, 2014.
With a new KNC developed C-Scope VTS system and six new radars, the Kvitsøy VTS Centre is now better equipped to regulate and monitor ship traffic along the Rogaland coast of Norway, and ensure safe, efficient maritime transportation.
"The Kvitsøy VTS Centre has a more flexible VTS system based on the latest in integration technology. The system saves time for maritime traffic management and provides a better basis for maintaining maritime traffic safety," says John Erik Hagen, Regional Director, KYV-V.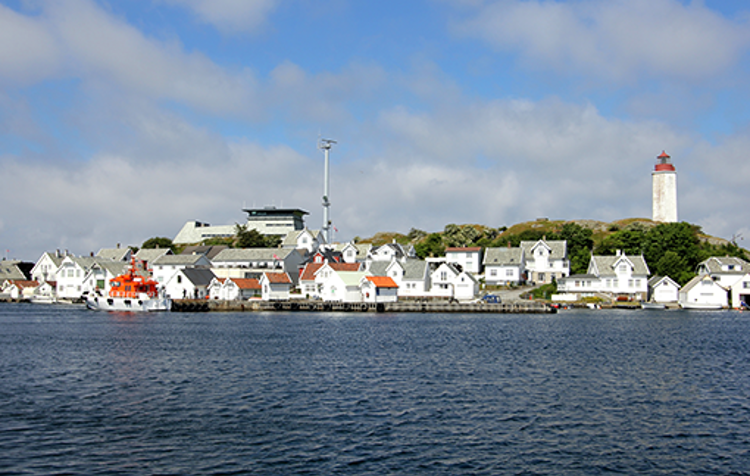 All five Norwegian VTS Centres within the framework contract will be completed by 2018. With C-Scope VTS installed nationally, the NCA goes from using three different VTS systems to a single common and unified maritime domain awareness system from KNC.
The C-Scope unified maritime domain awareness system is tailored to the operational and administrative tasks for securing safe and efficient maritime traffic along the coast of Norway. It integrates various monitoring and communication systems, including the Automatic Identification System (AIS), radar and VHF communications. With the help of multi-sensor tracking, information from these various systems is combined in order to provide a comprehensive situation picture of vessel traffic.
"The new VTS Centre system simplifies and streamlines the process of collecting traffic information from different systems. Traffic information is analysed, filtered and presented in a consistent picture that provides a detailed image of vessel traffic and a quick overview of situations that may be particularly risky," adds Hagen.
The C-Scope system calculates all the possible conflicts in traffic and arrival times based on vessel speed and course. In addition, nautical charts are updated automatically. The new C-Scope system also makes it possible to follow a vessel automatically with one or more CCTV surveillance cameras, while providing for automatic and manual highlighting of vessels that require special attention.
C-Scope is KNC's 7th generation VTS technology and is already is use on some of the world's busiest maritime domains, including Singapore. KNC and the NCA extended their co-operation at the beginning during May 2014, with the addition of the innovative C-Scope Mobile application to the existing VTS upgrade framework contract: Read more
Ends