Cover photo: Forsvaret
The Nansen Class Frigates, delivered between 2006 and 2011, were designed and built by Navantia for the Norwegian Navy. Navantia has been supporting the Norwegian Navy since 2013 in the sustainment and maintenance of the frigates.
KONGSBERG was one of the main subcontractors of such Nansen Class Frigate Program and supplied the national parts of the Combat System: anti-surface and anti-submarine warfare systems based on the company's combat management system architecture as well as the navigations system. KONGSBERG has been supporting the frigates over many years since.
Under the present agreement, the state owned company NAVANTIA and KONGSBERG (51% state owned company), will evaluate ways of joint collaboration in the future support of the frigates' modernization and with the ultimate goal of providing the best solutions to the Norwegian Armed Forces.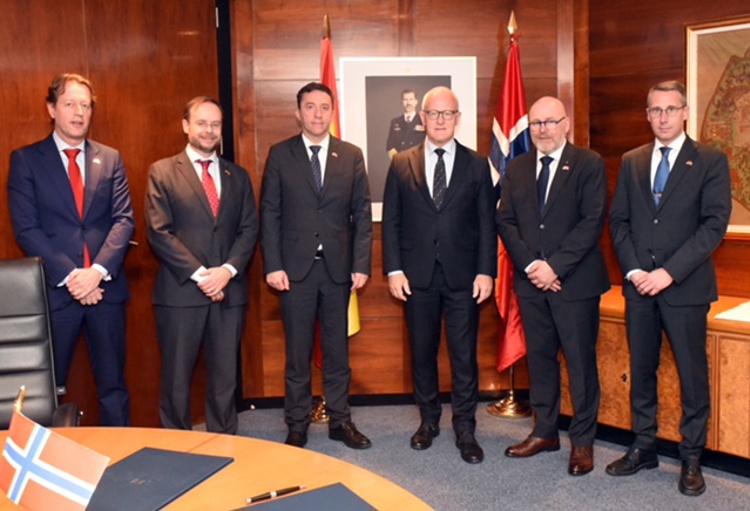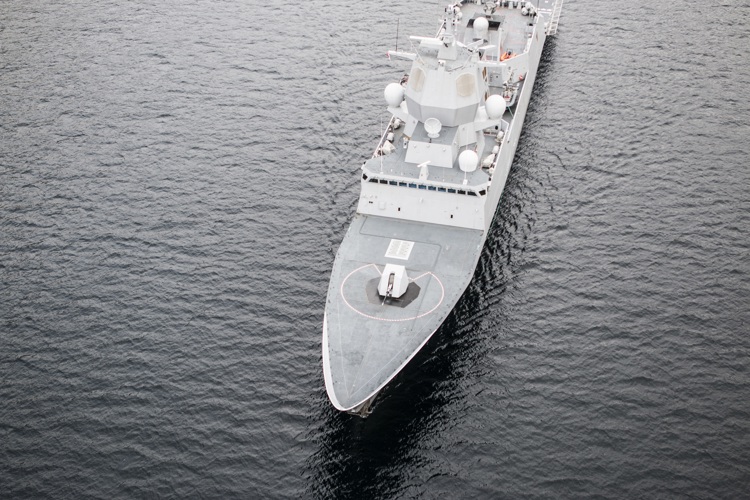 Photo: Mats Hjelmeland / Forsvaret