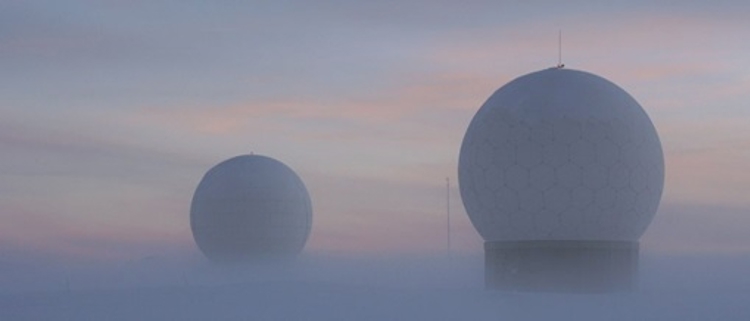 Kongsberg Satellite Services (KSAT) has signed an extension to the existing contract for ground station support for the sentinel satellites in the European Copernicus program. KSAT is the supplier of polar ground station support for this European climate and environmental monitoring programme. KSAT is responsible for data collection and delivery of payload data from all the six Sentinel satellites.
The first satellite, Sentinel-1a is a radar satellite with special importance for Norway since it is a prime source of data used in maritime surveillance in the northern areas. Data from this satellite is operationally used in services related to oil-spill monitoring, as well as ice- and ship detection. It constitutes a very efficient tool for Norway's situational awareness in the northern most areas.
KSAT is providing the services from its ground station at Svalbard, Norway. The antenna installation is controlled from the Tromsø Network Operation Center in Tromsø, Norway, the latter collocated with the company's main offices. The contract solidifies KSATs position as the world largest provider of services related to satellite data reception and control, as well as operational monitoring services derived hereof. The addition to the contract signed now is 18,6 MEURO. The total contract value is then 46,5 MEURO. The duration of the contract is 5 years till 31/12 2019.
For further information, please contact: