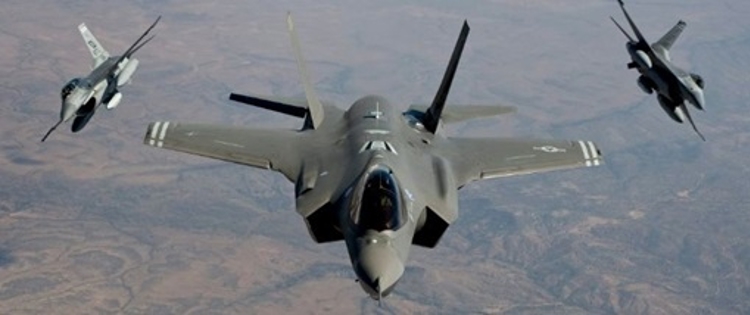 The contract is a continuation of deliveries from previous production lots (LRIP 3-8) and supports the continued business relationship between KONGSBERG and Lockheed Martin.
Read also: The F-35 contributes to the global economy
"This contract demonstrates KONGSBERG's continued competitiveness of high end manufacturing and represents the first contractual indication that the ramp up of F-35 aircraft delivery rate is now coming. We are pleased to see the increased work load as an effect of the increased aircraft quantities and we look forward to the continued growth in aircraft quantities going forward", says Terje Bråthen, Executive Vice President, Kongsberg Defence Systems.
For further information, please contact:
Harald Ånnestad, President, Kongsberg Defence System, (+47) 920 60 087.