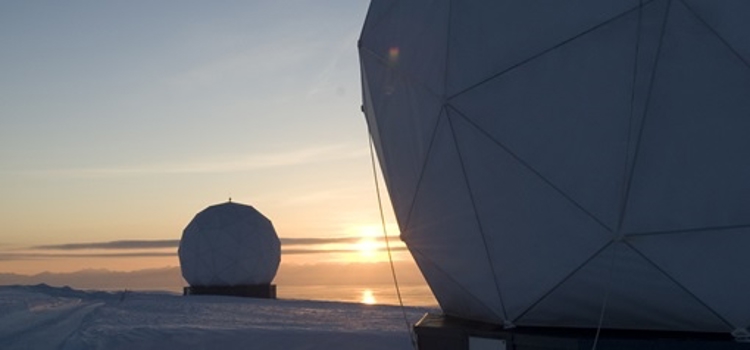 KSAT will be using the company's ground stations in Svalbard Norway to provide services to Raytheon Company, the prime contractor supporting ground stations to the Joint Polar Satellite System (JPSS).
JPSS is the latest generation of U.S. polar-orbiting satellites designed to monitor global environmental conditions and collect and disseminate data related to weather, atmosphere, oceans, land and near-space environment.
The Ground Station will be operated from Tromsø Network Operation Center (TNOC). The contract is from 01 October 2016 through 30 September 2022. The extension contract value is apprx. 41MUSD.