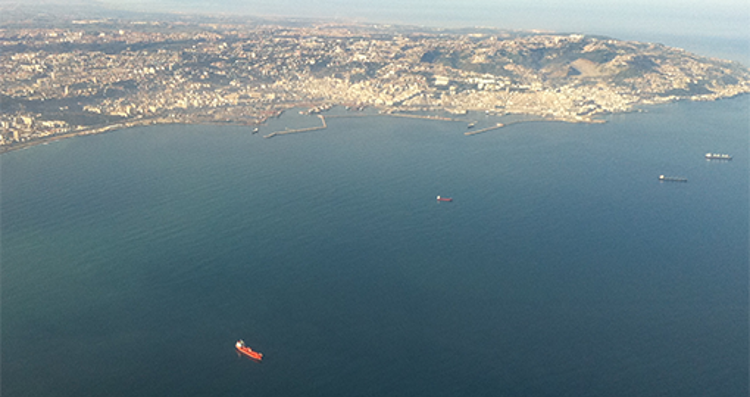 Kongsberg Norcontrol IT has been selected to provide the core maritime surveillance, voice communications, port management and port community technologies for the VTIMS.
The Kongsberg Norcontrol IT technologies will provide surveillance across the entire Algerian coastline with a Command and Control structure consisting of:
- Control centres at 11 local ports - Regional control centres. - National control centre.
READ ALSO: Vessel Traffic Services Go Mobile with C-Scope Mobile VTS from Kongsberg Norcontrol IT
A consortium comprised of Ericsson, Indjaz, Korea Trading and Industries Co. Ltd and Kongsberg Norcontrol IT will deliver the complete VTIMS. The Algerian VTMIS aims to improve the safety and security of maritime traffic to, from and within Algerian ports by tracking vessels and facilitating movements, as well as by providing early warnings of potential collisions and groundings. The system also increases efficiency and cooperation between government agencies and maritime companies as well as improved capabilities for search and rescue services.
The VTMIS will enable economic growth and further integration for Algeria as it facilitates maritime transport of goods and passengers from and to Algerian ports and makes Algerian ports compliant with international maritime traffic and security regulations (IALA, IMO, ISPS).
READ ALSO: Kongsberg Norcontrol IT IALA 2014 Conference Paper Focuses on Reducing VTS Operator Stress For further information, please contact: Svein H. Olavesen, VP Global Sales, sho@kongsberg.com, (+47) 954 37 223.