DIMDEX - DOHA INTERNATIONAL MARITIME DEFENCE EXHIBITION & CONFERENCE
Doha, Qatar National Convention Center (QNCC)
DIMDEX provides the opportunity for exhibitors to showcase their latest, state-of-the-art technologies and products to high-quality industry personnel to initiate significant deals and partnerships.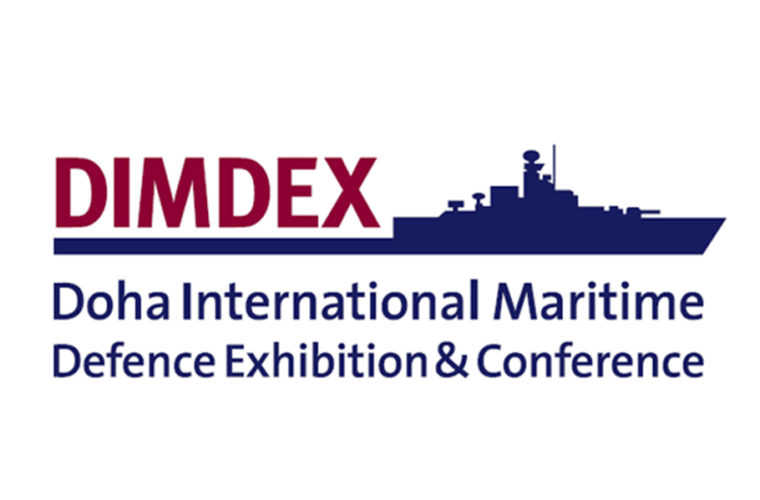 KONGSBERG will present C4ISR, Defence Comm., Integrated Air and Missile Defence, Naval Vessels, Remote Weapon Systems og MBR. Please find the related products below.
Stand: H7-433
About DIMDEX
The seventh edition of DIMDEX will be held between the 21 and 23 March 2022. A flagship event for the international maritime defence and security, DIMDEX will return under the theme 'Connecting the World's Maritime Defence and Security Community', bringing together key decision makers from around the globe to engage in three days of commercial exchange, maritime showcases and expert panel discussions that contribute to the global maritime defence and security complex.
You can find more information about the event here. (Please note that this is an external page).