Kristin Tandberg Haugsjå
Executive Vice President Legal and Compliance,
Kongsberg Defence & Aerospace AS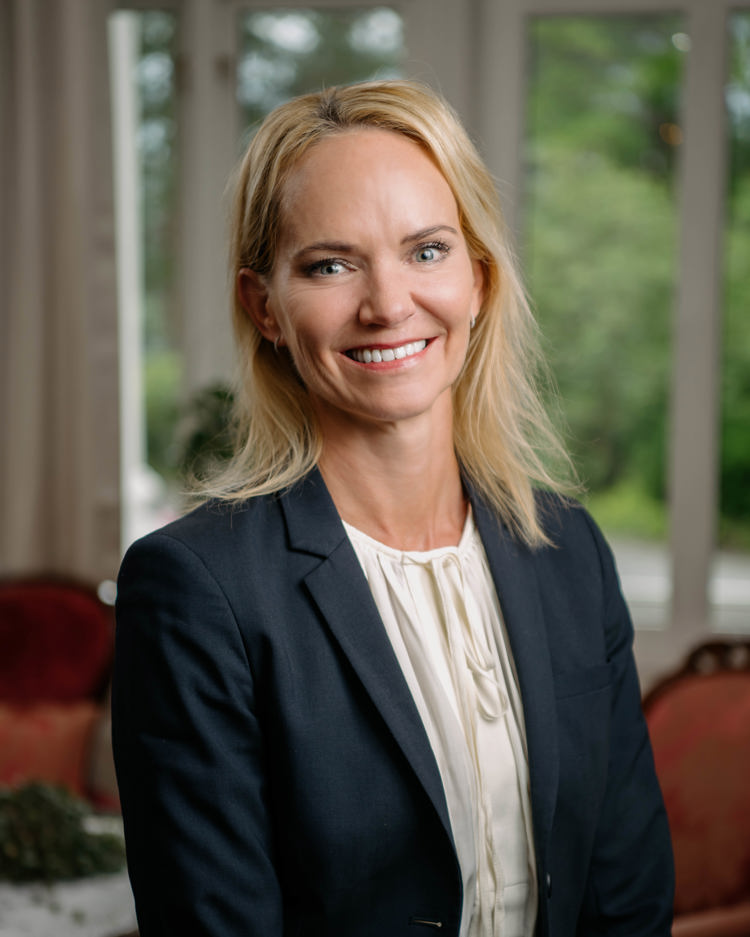 Kristin Tandberg Haugsjå is the Executive Vice President of Legal and Compliance for Kongsberg Defence & Aerospace, a business area within Kongsberg Gruppen ASA (KONGSBERG).
Since joining KONGSBERG in 2009, Haugsjå has held several positions within Kongsberg Defence & Aerospace, where responsibilities has included legal and contracts, export control, business support functions and compliance. She holds extensive experience within various legal areas such as international contracts law, IPR, trade compliance regulations, public procurement regulations and company law.
Haugsjå is currently member of the Board of Kongsberg Defence OY Finland and Kongsberg Defence Australia PTY LTD.
Haugsjå holds a Master of Law from the University of Oslo, Norway, and a LLM degree in International Law from Golden Gate University, San Francisco, USA.