Harald Aarø
Executive Vice President Space & Surveillance,
Kongsberg Defence & Aerospace AS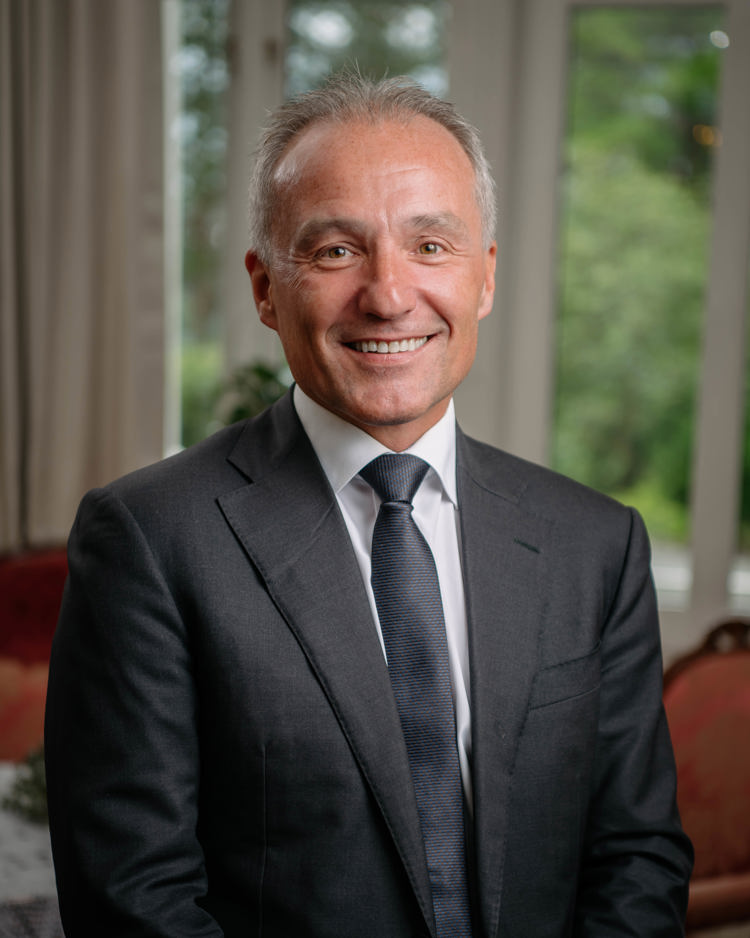 Harald Aarø is the Executive Vice President for Space & Surveillance for Kongsberg Defence & Aerospace, a business area within Kongsberg Gruppen ASA (KONGSBERG).
Since joining the company in 2010, Aarø has been responsible for Business Development and Marketing and Sales for Kongsberg Defence Systems, and EVP Business Development and Strategy for KONGSBERG. Aarø is also a board member of Kongsberg NanoAvionics and KSAT.
Previous to joining KONGSBERG, he has held managerial positions in the consumer electronics industry, strategic consulting in McKinsey & Company and managerial positions in the shipping industry. Aarø has also served 11 years with the Royal Norwegian Navy as Division Commander and Commanding Officer for Norwegian fast patrol boats.
Aarø graduated with an Executive Master in Business and Administration from Duke University, USA. He is also educated as an Officer of the Royal Norwegian Naval Academy, with a major in Science.