Krystian Chmielewski
Executive Vice President of Business Development,
Kongsberg Defence & Aerospace AS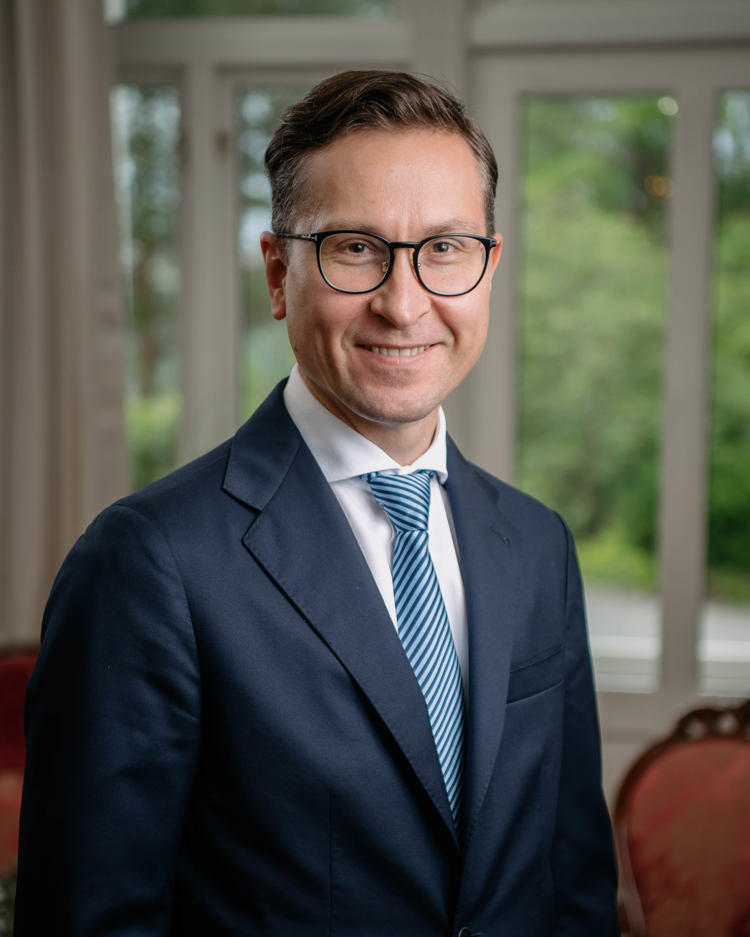 Krystian Chmielewski represents Kongsberg Defence & Aerospace AS in Poland on the position of Board Member and General Manager. He has been working for KONGSBERG since 2010.
Krystian's occupation is an economist and graduated the specialty in International trade and political affairs. His career has been through
central administration - in Ministry of Economy, automotive business (FIAT Group, Nissan) and defence industry (Polish Armament Group).
During his career, he's been responsible mostly for foreign relations, business development and contracting.