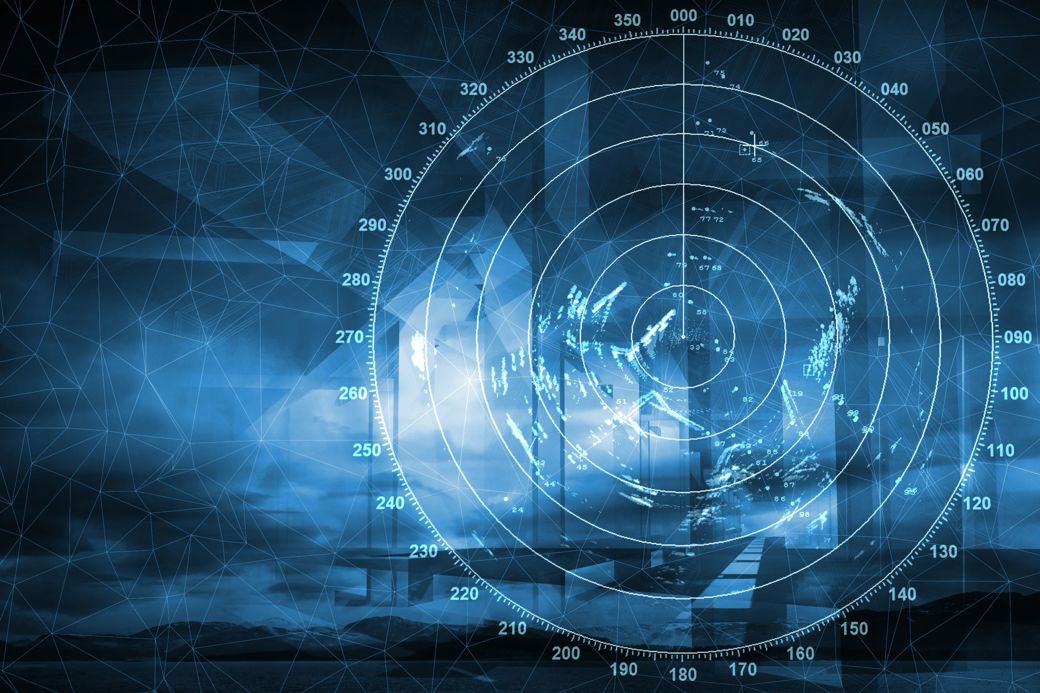 Maritime Security Surveillance Systems
Kongsberg Norcontrol's maritime security system C-Scope is used by many different organizations in the maritime domain. These include Coast Guards, Border/Harbour Police, SAR organizations and organizations fighting illegal fishing.
With increasing amounts of coastline, territorial waters and Exclusive Economic Zone (EEZ) to be monitored and managed for security, environmental protection, and safety, the ideal coastal maritime surveillance system will compile a real-time Traffic Image/Common Operating Picture and highlight vessels of interest without undue operator involvement, to reduce operator workload.
Maritime Security and AIS Networks in general
A Maritime Security Service coupled with an AIS Network helps ensure the surveillance and mission capability along with safety measures and SAR activities out in the open waters of a Nations EEZ.
Kongsberg Norcontrol Maritime Security systems provides necessary tools for:
Mission Planning and control
Efficient communication and exchange of mission plans
Quickly and efficiently capturing ship information
Dynamically assessing marine risk
Unique functions dedicated for quick and reliable decision making for operators
User oriented architecture that can be interchangeable between different operators
Portrayal designs that are specific for each individual operator and mission
Monitoring speed related to CO2 emissions and pollution in general (satellite pictures)
Coordinating and tracking of Search and Rescue (SAR) operations
Discovery of "dark ships" (sat info)
Kongsberg Norcontrol Coastal Surveillance System creates the real-time Common Operating Picture/Recognised Maritime Picture by providing detection, classification and identification of cooperative and non-cooperative vessels so that reaction assets can be tasked. As threats approach the coast, it is essential to present land-based quick reaction forces with the maritime picture so that reaction efforts can be coordinated.
Sensors and services