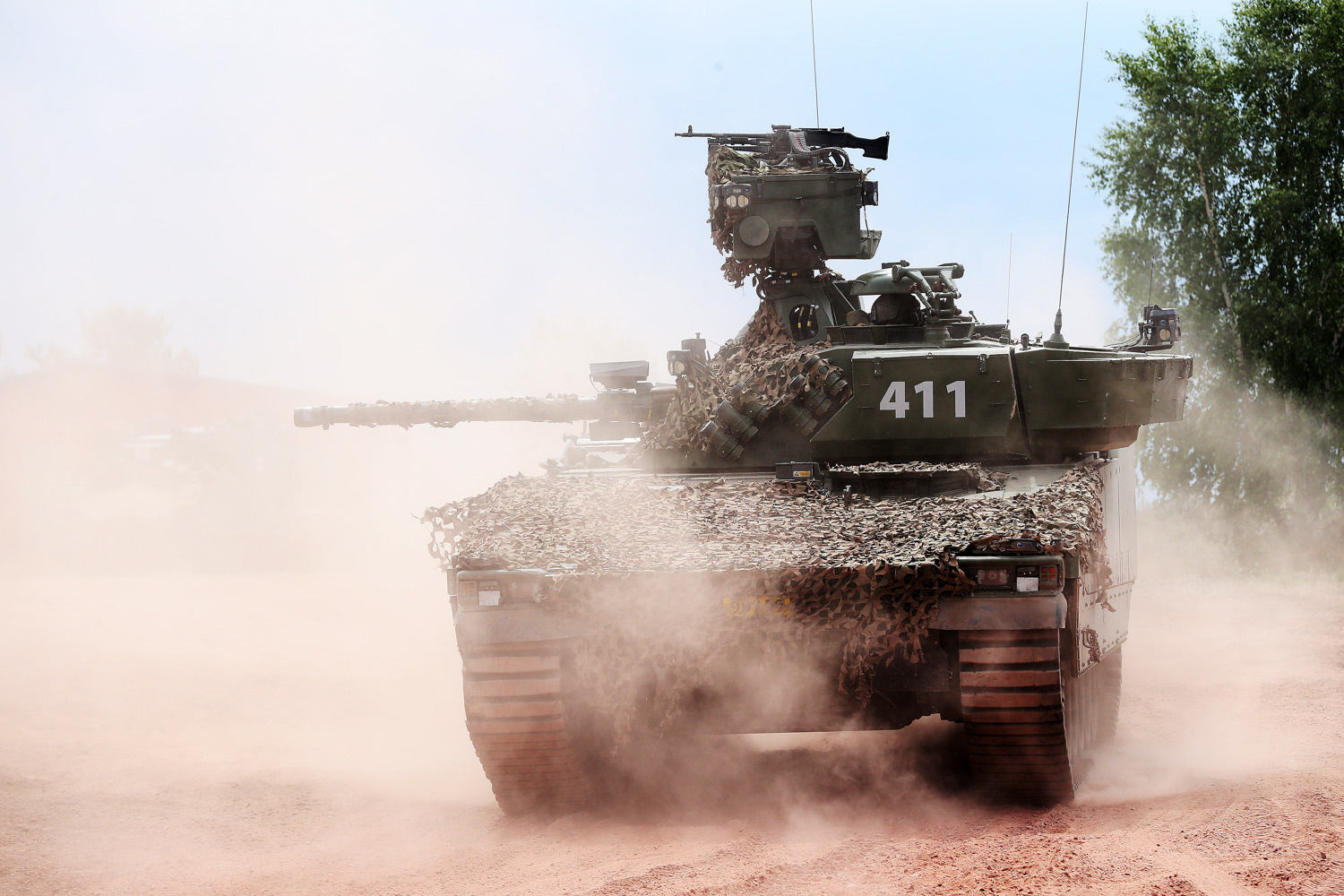 When bidding for international contracts, there may be a requirement to enter industrial cooperation agreements requiring local content such as local manufacturing, transfer of technology, direct financial support obligations, requirements for setting up life cycle support capabilities, or similar Industrial Participation Agreement requirements.
In extensive programs, the creation of a joint venture can be desirable in order to solve the industrial participation requirement. In such cases, proper actions will be taken to ensure these entities do not violate local law and abide with the same high ethical standards for anti-corruption work, sustainability, and corporate social responsibility as for the rest of Kongsberg Defence & Aerospace.
Kongsberg Defence & Aerospace has a dedicated Industrial Cooperation team. When establishing alternative suppliers due to offset requirements, the CSR process of bringing in new suppliers is handled by the company's supply chain function, to ensure this is done in a uniform and professional manner.
KONGSBERG may, as an exception, choose to work with third-party representatives to resolve offset obligations in international programs. When engaging such third parties, these representatives and the projects they propose will be subject to a due diligence examination performed in accordance with international recognized standard, in order to ensure that the representative is acting according to Kongsberg Defence & Arospace governing principles, and that any industrial participation project is compliant with our business practices.