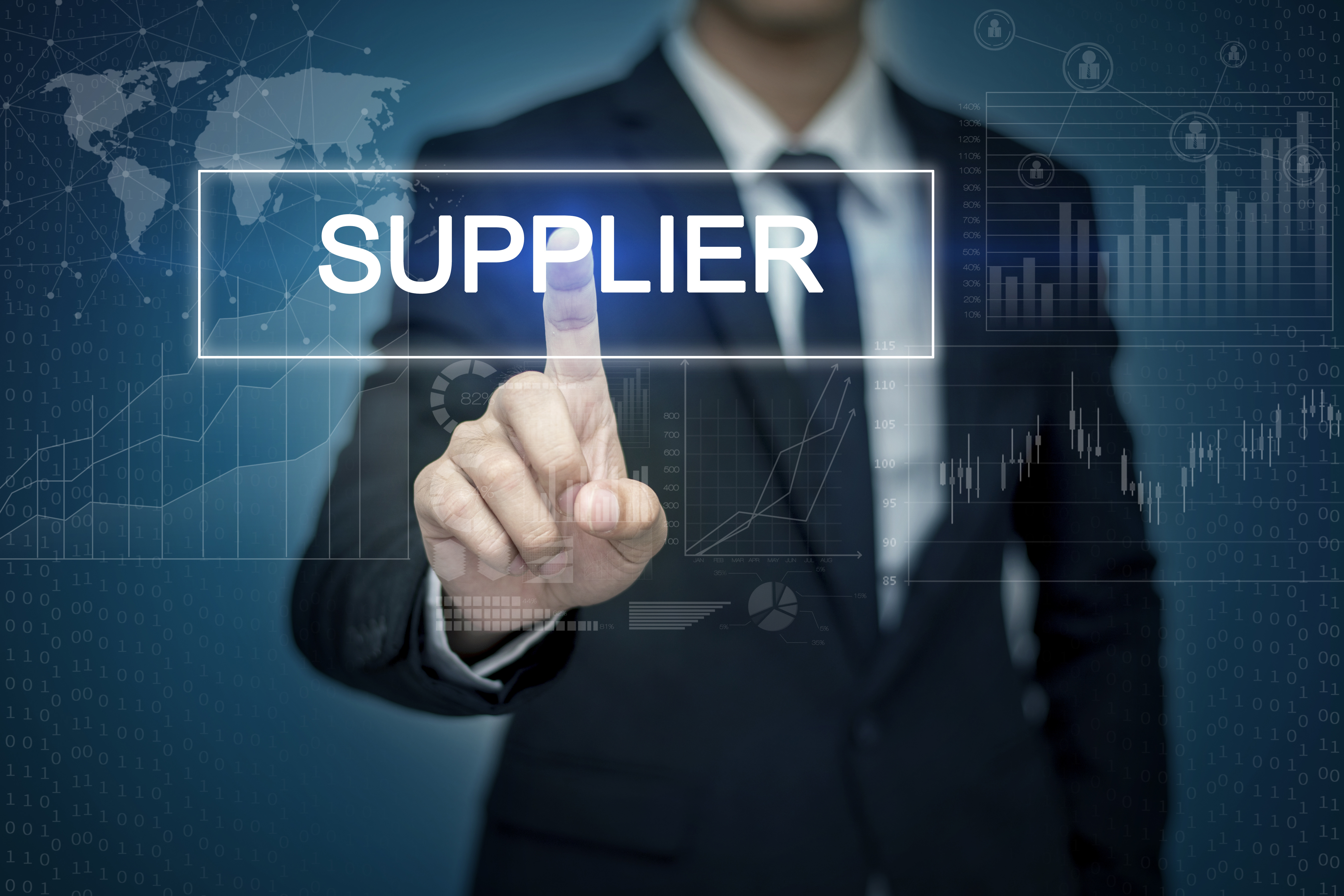 Sustainability and CSR in the supply chain
Environment, social and governance (ESG) responsibility in the supply chain means that suppliers' relationships are subject to ethical guidelines and considerations regarding human rights, workers' rights, anti-corruption, the climate and the environment. Good systematic collaboration on ESG in the supply chain is part of our strategy for responsible business operations. This helps to reduce risk and increase quality in the value chain.
Although legal responsibility rests with the individual supplier, we see it as our ethical responsibility to ensure that the entire value chain relating to our products satisfies our requirements for sustainability and corporate social responsibility.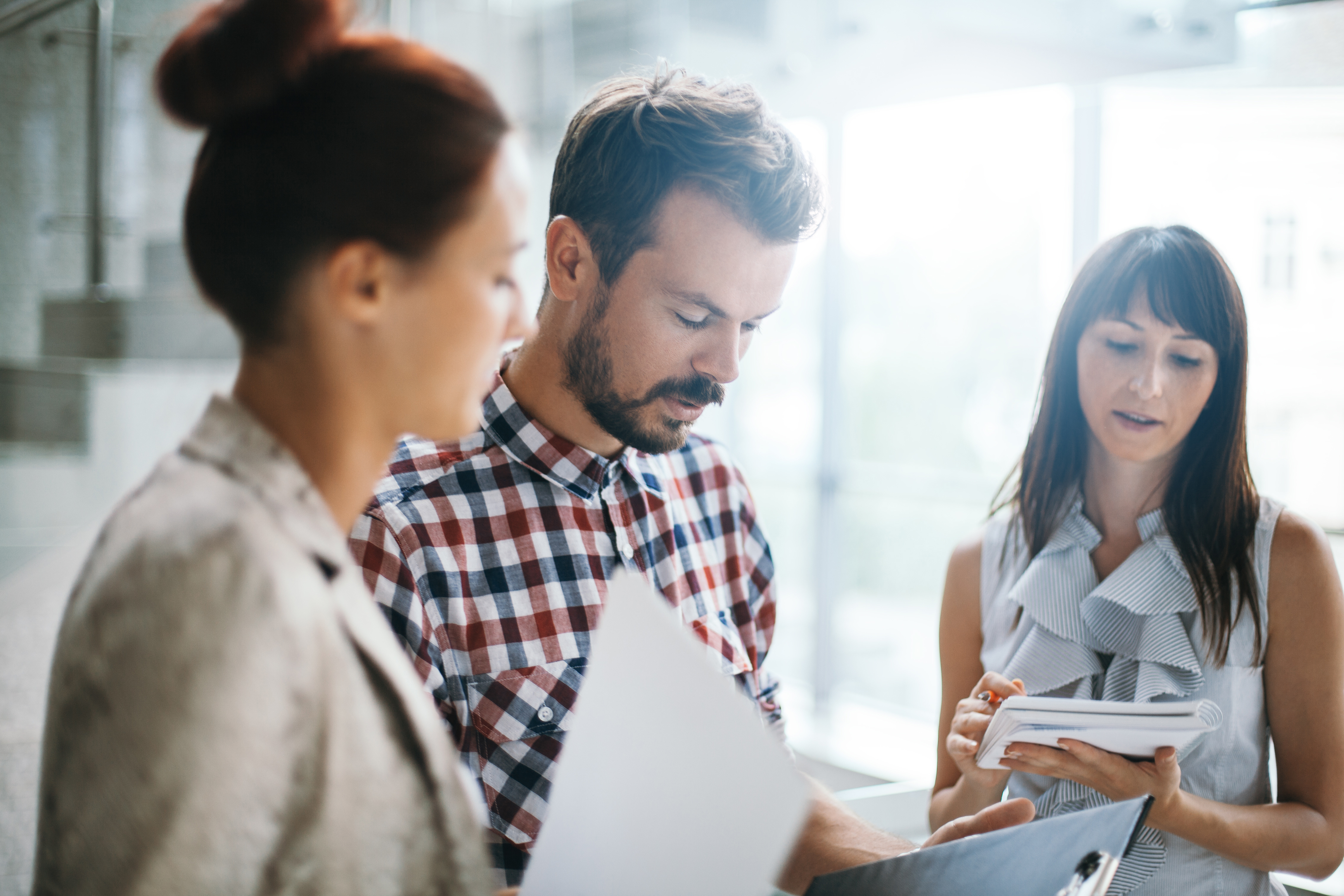 KONGSBERG has more than 7,000 suppliers globally, with about half of them being Norwegian. As a result, we help to safeguard jobs and build skills, not only in our own operations, but also to a large extent where we use suppliers. Our suppliers are an important part of our value creation, and in many cases essential for the KONGSBERG programmes.
KONGSBERG takes a partnership approach to suppliers in an effort to pursue these principles by:
Proactively seeking continuous improvement on the part of suppliers within the areas covered by the principles. If suppliers fail to comply with these standards, KONGSBERG's general policy is to encourage improvement rather than to terminate contracts.
Encouraging rather than penalising suppliers who identify activities that do not measure up to these standards, and who agree to pursue improvements.
Considering a similar ethical trading standard as a reasonable alternative, if suppliers are already working to achieve similar standards.

We want to work with suppliers that share our values and requirements regarding responsible business conduct. This is specified in our "Supplier Conduct Principles", which is part of our supplier agreements. The "Supplier Conduct Principles" is based on eight main topics; National Legislation, Human Rights, Labour Rights, Health and Safety, Quality and Continuous Improvement, The Environment, Business Integrity, and Implementation and Administration.