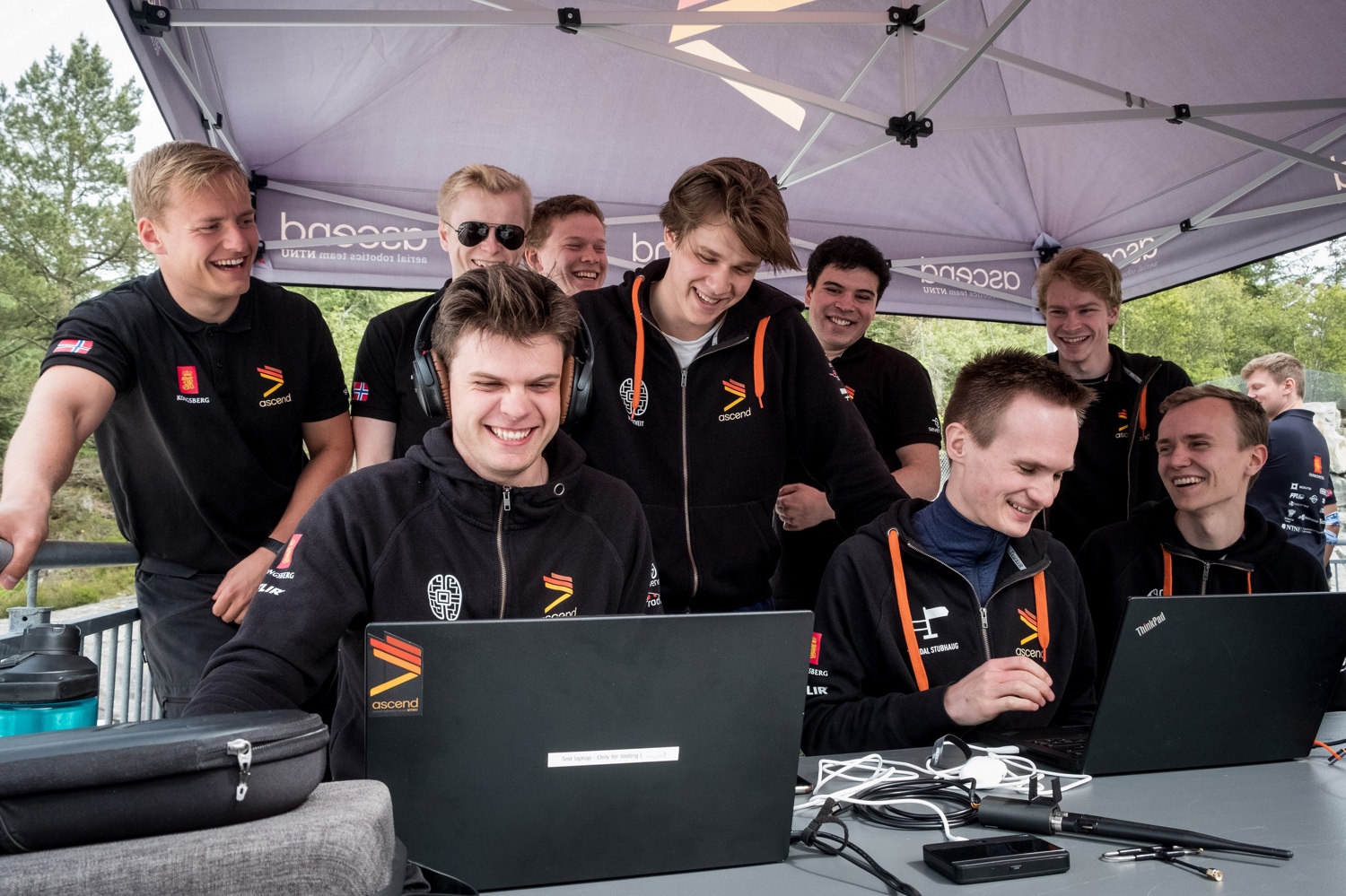 Nobody knows what the future will bring, but what we do know is that development is exponential. The key to KONGSBERG'S success lies in the dedication and skills of our employees. Research, development and innovation are crucial for generating new knowledge and ideas. To educate future generations, KONGSBERG has a broad and successful co-operation with several educational institutions, from primary school to universities.
Cooperation with universities and higher education institutions
KONGSBERG has collaborated with the Norwegian University of Science and Technology (NTNU) to establish the world's first professorship in Big Data Cybernetics, which combines the fields of chemometrics and cybernetics. The agreement involves a five-year endowed professorship sponsored by KONGSBERG.
KONGSBERG is the main sponsor for two multi-disciplinary student projects at NTNU where students get to put theory into practice. Since 2014, KONGSBERG has been the main sponsor of Revolve NTNU. Every year a new team of students develops, designs and builds a racing car to participate in an international challenge with numerous other racing cars. The Ascend project participates in the annual International Aerial Robotics competition, where the goal is to push the limits of autonomous drone capabilities. Propulse NTNU is a rocketry team that aims to give students hands-on experience with engineering projects.
The formalised cooperation with the University of South-Eastern Norway (USN) will secure a solid pool of engineers with relevant knowledge and competence within cybernetics, digitisation, automation, electrical engineering, data, machines, autonomy, quality management and industrial economics.
Apprenticeships
KONGSBERG is seen as an attractive workplace for young engineers in Norway. Apprenticeships are a clear focus at KONGSBERG and are offered in co-operation with Kongsberg Technology Training Centre (K-Tech) at the heart of Kongsberg Technology Park. K-Tech is a joint venture between Kongsberg Defence & Aerospace, FMC Technologies and Volvo Aero Norge AS, and offers professional industrial technology training.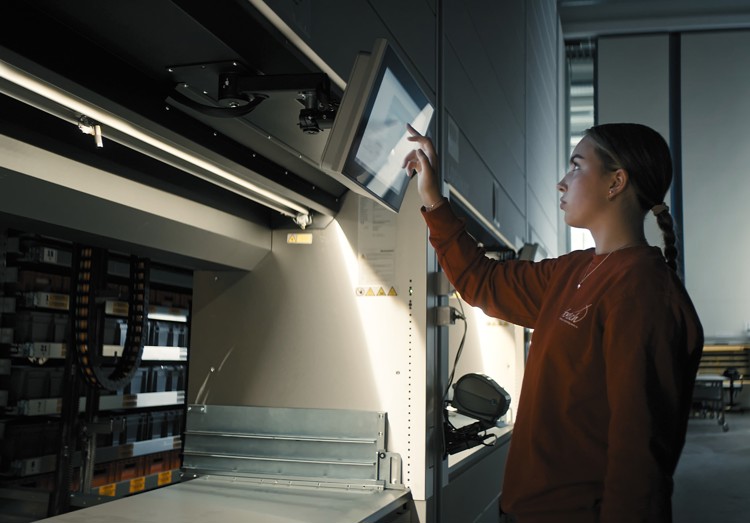 Apprenticeships are available in the following areas:
Automation
CNC machining
Industrial mechanics (Industrimekaniker)
Assembly (Industrimontør)
Tooling (Verktøymaker)
Welding
Logistics
IKT (IKT servicefag)
Composites
Dimension control (Dimensjonskontroll)
Composite education
The F-35 Fighter Aircraft Programme drives expanded commitment to composite education. In order to meet demand, composite education has been developed for upper secondary schools and technical colleges in Kongsberg and Gjøvik. Co-operation with the Norwegian University of Science and Technology in Trondheim (NTNU) is also extensive. We offer a 4-year certified apprenticeship that includes 2-years of theory at Kongsberg Upper Secondary School and a 2-year apprenticeship at the Kongsberg Technology Training Centre.
Links