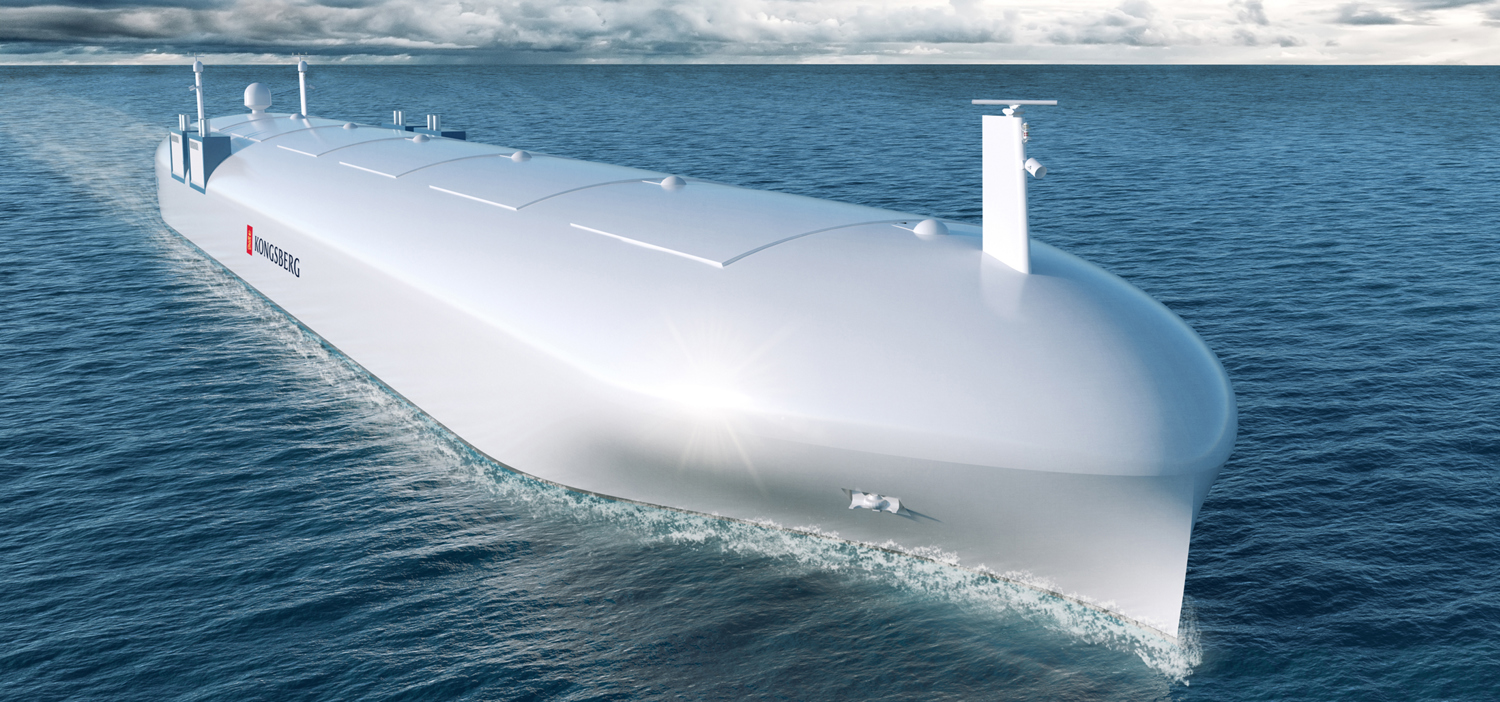 Autonomous ships equipment / products / systems
Our experience, portfolio of products and systems and the structured way they integrate with each other makes us uniquely qualified to provide control systems for autonomous ships.
We draw on more than 20 years of experience of providing autonomous underwater vehicles, and our missile and simulation experience means we master a wide range of competence and technologies, ranging from electro-optics, automatic control and simulation to electronics, software development and system integration. We are involved in a number of major development projects within autonomous shipping, and hold several contracts for delivery of complete autonomous ship solutions. We are also a key stakeholder in the world's first official autonomous vehicles test bed.
The KONGSBERG advantage
No other company manufactures more of the systems needed for autonomous/self-driving ships than KONGSBERG. Our systems are designed to integrate with each other to provide THE FULL PICTURE. This integrated approach allows simple, in-depth mission planning. Our systems delivers cost savings and enhances vessel safety, reliability and availability. Our integration strengthens decision-making capabilities, enables continual optimisation of energy use and increases productivity by finding the best route.