For over 80 years Kongsberg Maritime has developed World Class products and capabilities for Marine Propulsion. Unlike other propulsor suppliers, Kongsberg Maritime has its own marine propulsion laboratory giving a unique capability of Kongsberg to combine in-house experimental testing and numerical simulations build confidence in CFD models used for design and optimisation.
At Kongsberg we continuously strive to further strengthen our

hydrodynamic capabilities through own research and

cooperation with research institutions and universities.

Kongsberg has long term relationships with partners in several

countries through different projects and University Technology

Centres (UTC's).

​

When a customer contacts Kongsberg they should expect to

benefit from our long experience, our latest research and the

latest techniques. Through software and methods

development, new, more efficient tools and processes are

continuously made available to designers' and engineers' at

Kongsberg. This is a key enabler to make our hydrodynamic

capabilities available to our customers.

​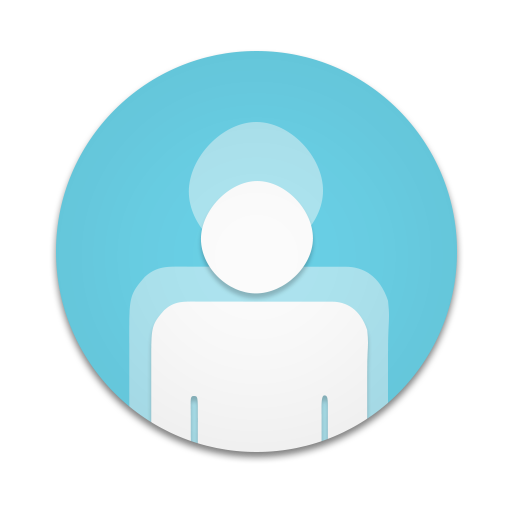 GET IN TOUCH!
Hydrodynamic Research Centre Varnumsleden 7 S-681 93 Kristinehamn Sweden