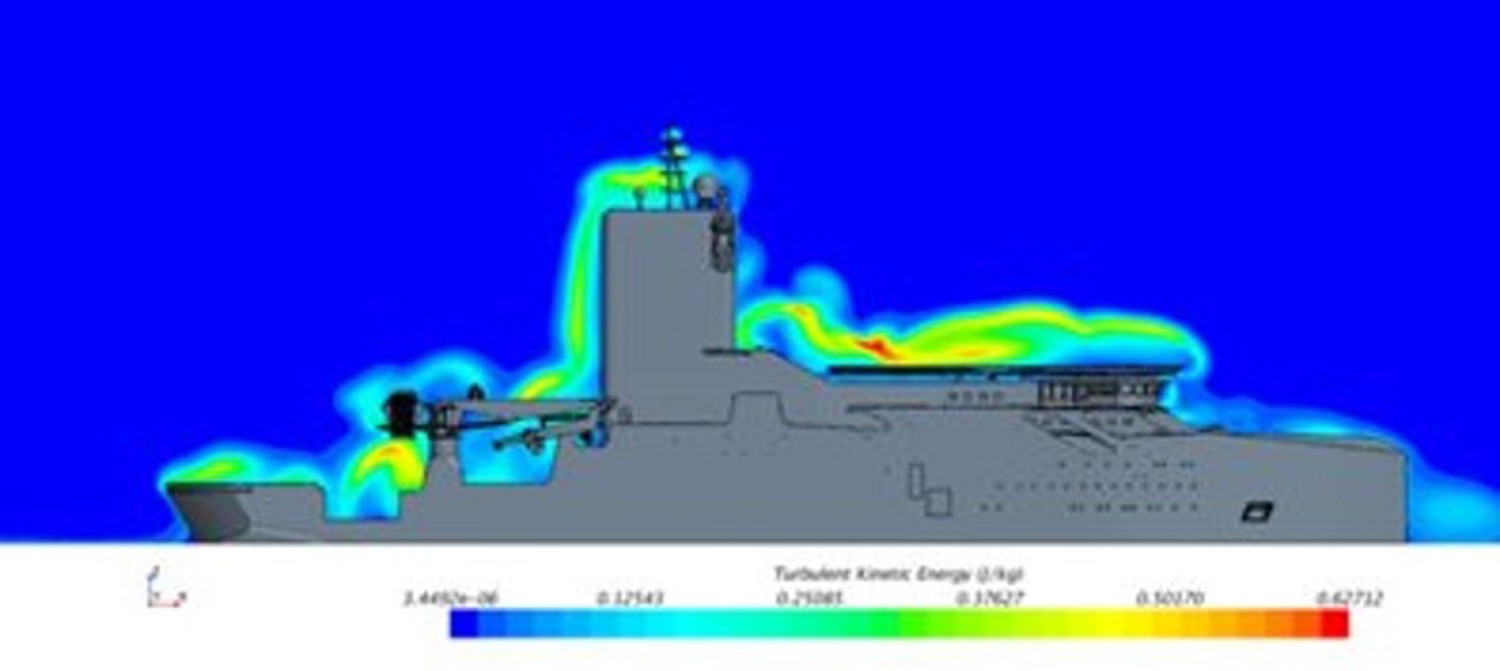 Research, concept studies and product development
Making use of modern software tools and theories within the field of hydrodynamics requires cooperation with research institutions and universities. Kongsberg has long term relationships with partners in several countries through different projects and University Technology Centers (UTC's).
Various concept studies like
​
Aerodynamic assessment of vessels e.g.

​

exhaust dispersion and wind conditions

​

at helicopter deck.

​

Using thrusters for vessel roll damping.

​

Internal flow and heat analysis for thrusters.

​

High fidelity CFD used in product

development.

​