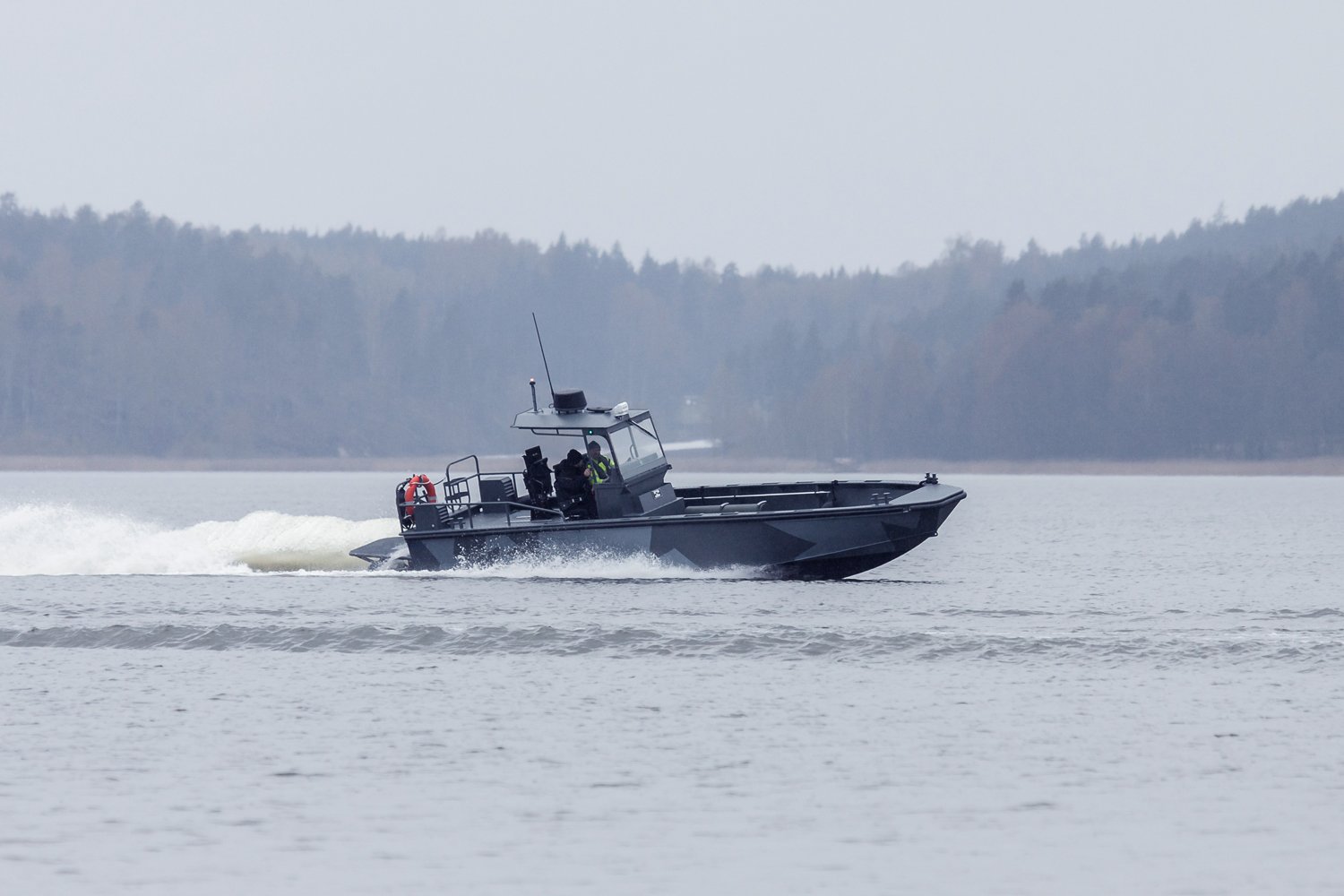 Jet Control System - Compact
JCS Compact
Jet Control System – Compact (JCS Compact) by KONGSBERG, is a small sized electrical system for operating waterjets steering, reversing bucket and optional interceptor movement, using one or two control stations and including up to two waterjet propulsion units redundant and safely.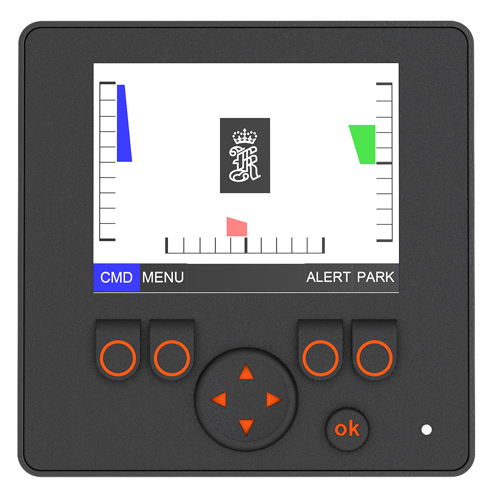 The JCS Compact is easy to install and commission due to its compact size, plug-in assembly and the seamless system start-up by shipyard according to provided instructions. For operating small to mid sized single or twin installed Kongsberg Kamewa waterjets.
The JCS Compact provides accurate and reliable operation of the waterjet hydraulic valves using integrated feedback signals. The system together with waterjet propulsors provide smooth operation for steering and reversing, with engine throttle and clutch signals handled by external devices. In single waterjet applications, the system reversing bucket lever can be combined with the external engine signal, in order to reduce the installation area.
Single waterjet reversing bucket lever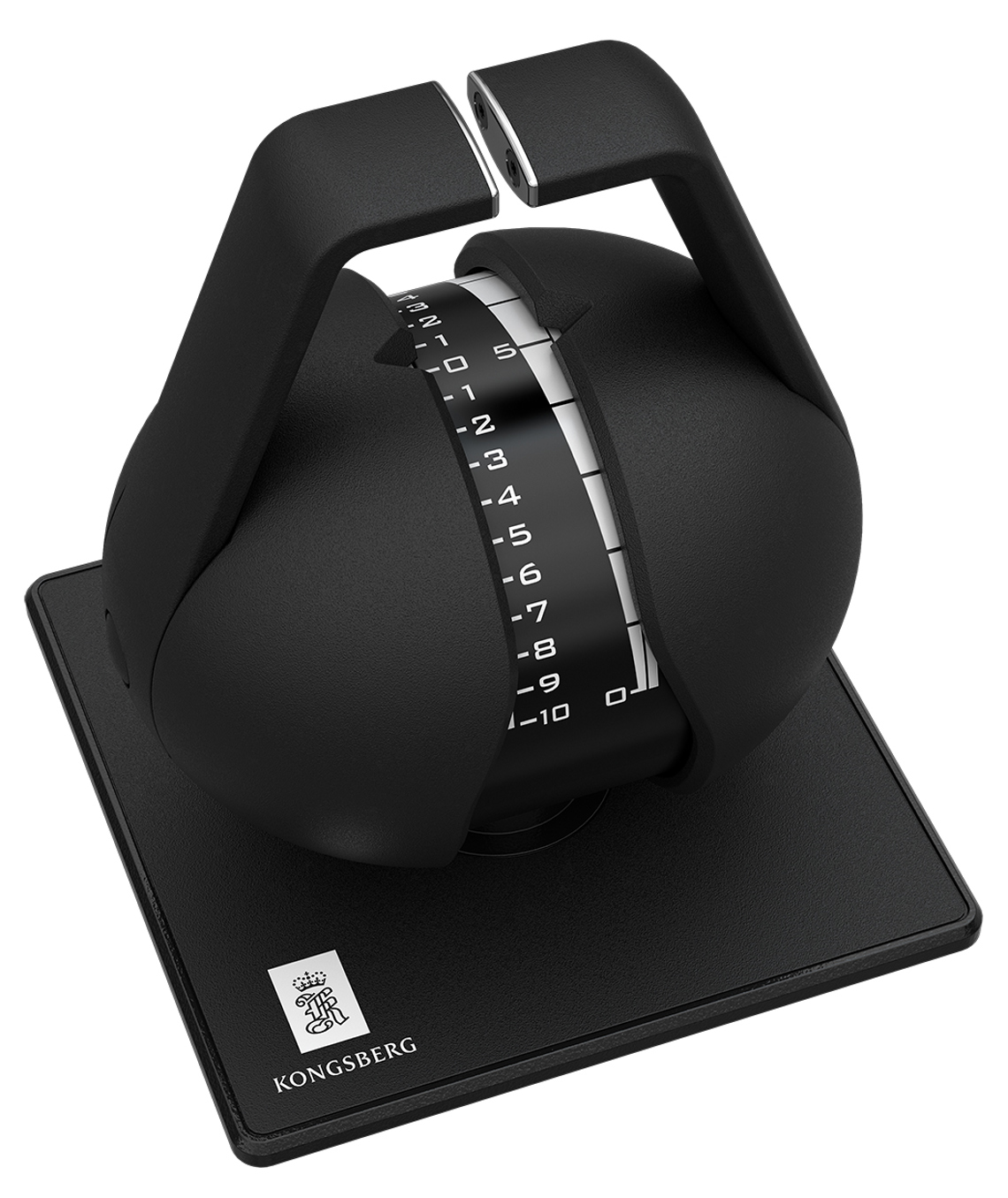 Combo lever for single waterjets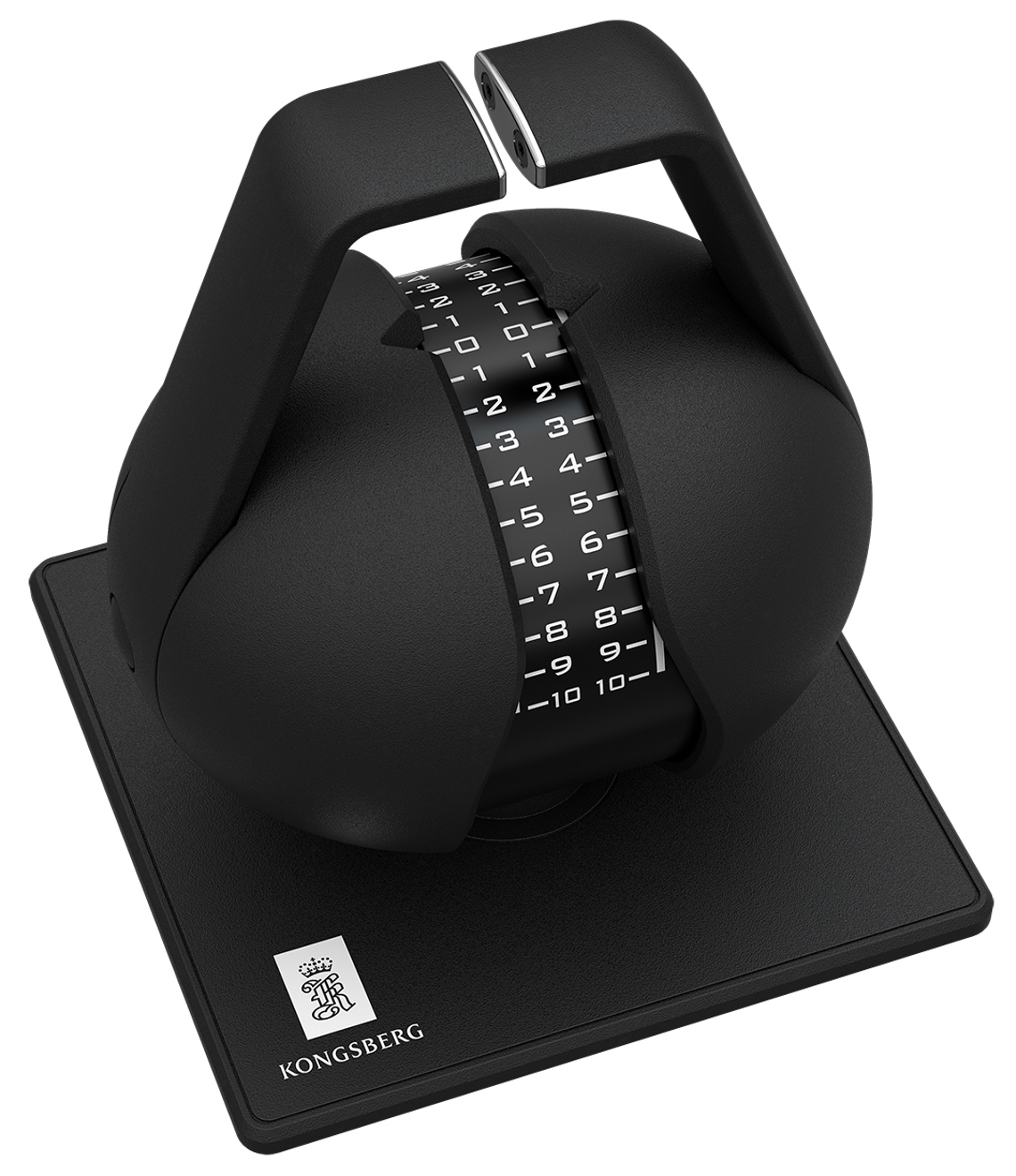 Twin waterjet reversing bucket lever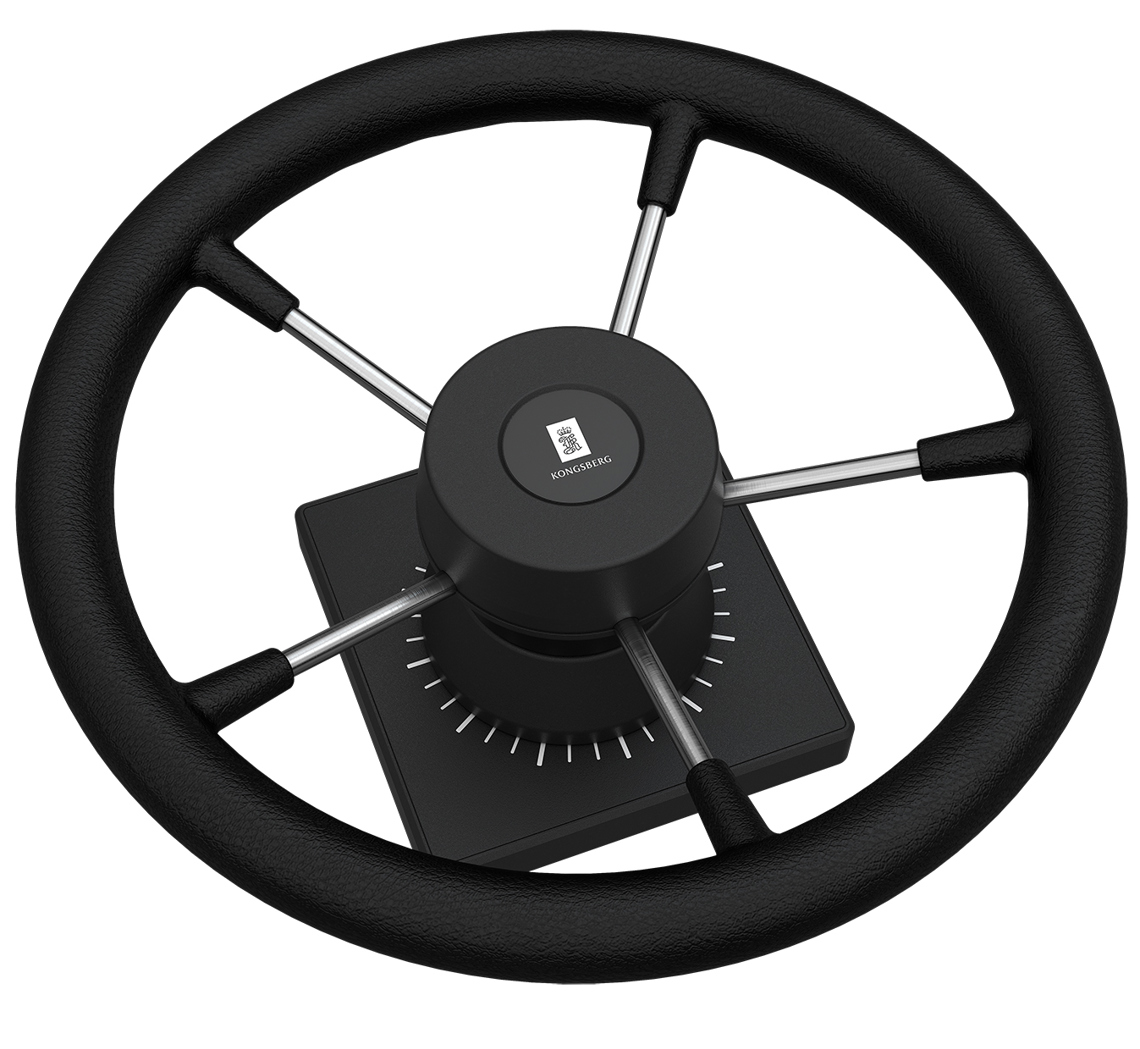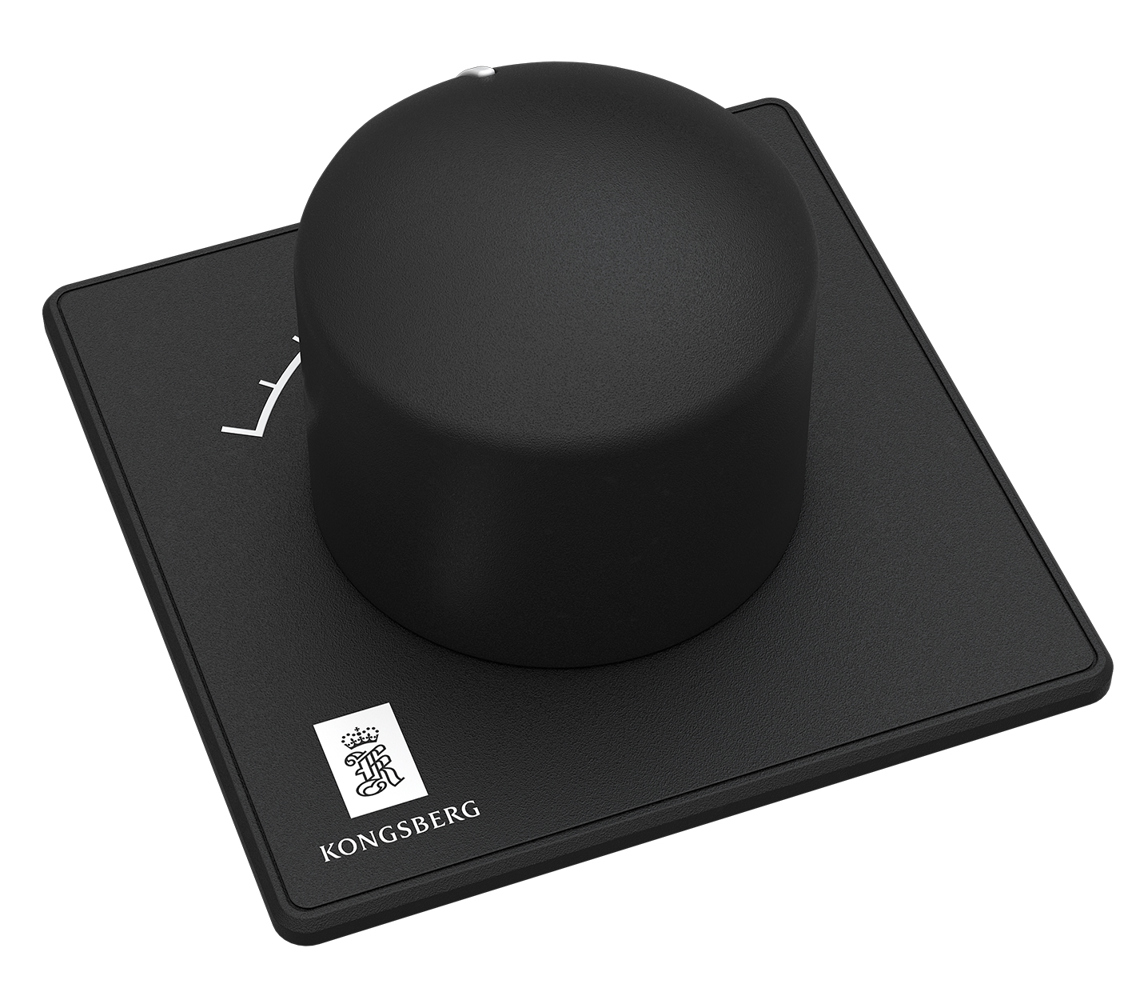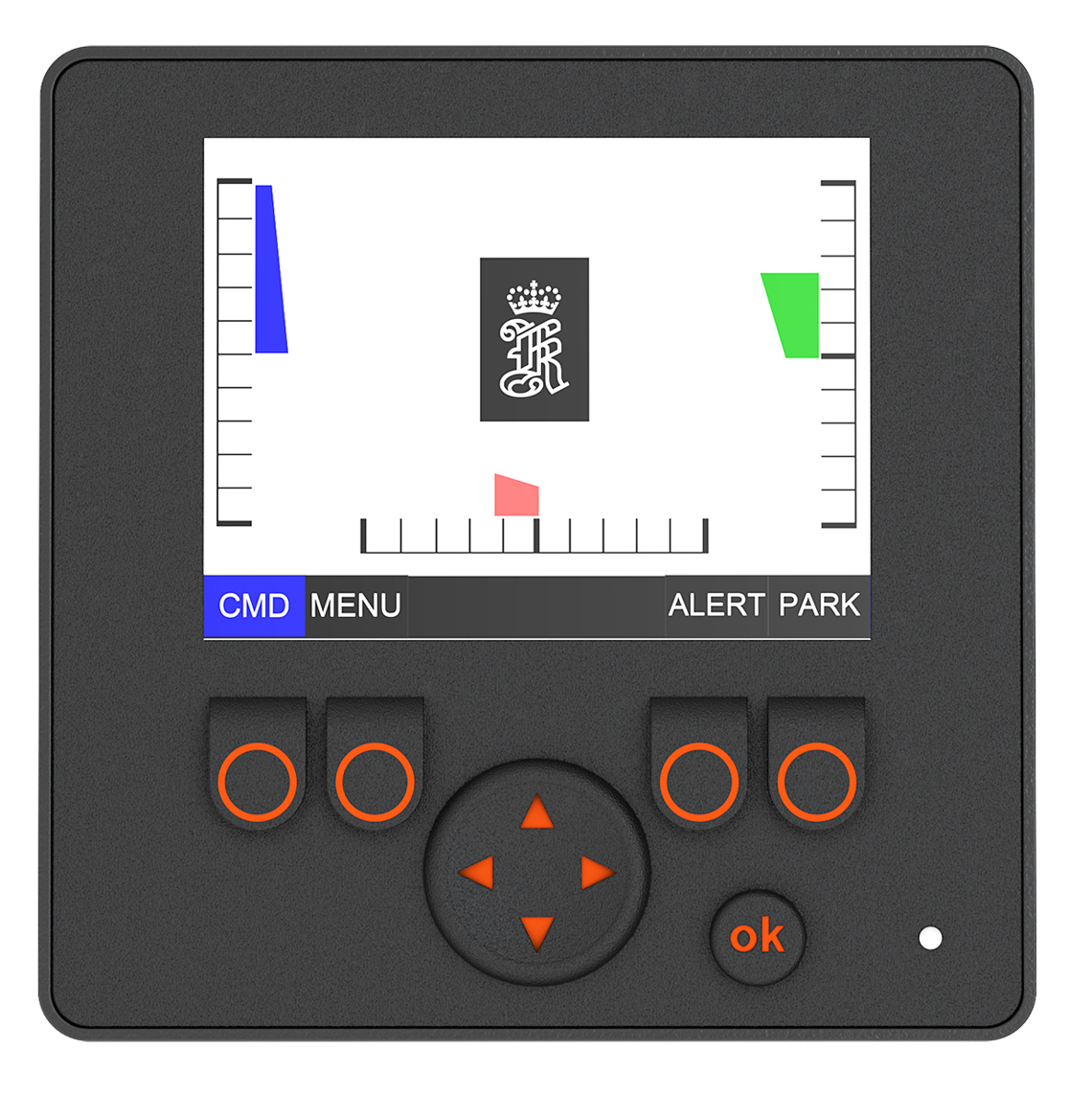 Single waterjet reversing bucket lever

Combo lever for single waterjets

Twin waterjet reversing bucket lever
BENEFITS FOR YARD
Easy installation, simple system start-up including hydraulics auto-tuning and feedback calibration
Compact design, plug-in assembly
Delivered together with waterjets
Factory tested and pre-calibrated
BENEFITS FOR OPERATOR
A selection of steering devices
Alarms and settings are visualized on a high contrast display adjustable for optimal visibility
Visual indication of steering and reversing bucket position
Improved bridge device profile
Comfortable lever providing optimal grip
Optional control of interceptors
Especially designed for high speed and light crafts such as work boats, rescue boats, patrol boats, leisure boats and more.
Services and support
24/7 Technical support

Our 24/7 technical support team is there to help at any time, day or night, wherever your vessel is.

Conversions, retrofit and refit

We understand the importance of having the right parts, available in the right place, at the right time.

Training

Ensure that your crew is properly and thoroughly trained. This will reduce operational risk, downtime and maximise return on asset investment.
How can I help you?
Magnus Fahlén
VP Waterjet Sales