HIGH QUALITY PROPELLER SOLUTIONS
X-line
Fully tailored propeller systems for Extreme requirements. Suitable when you have a demand for solutions outside any standards or products available on the market.​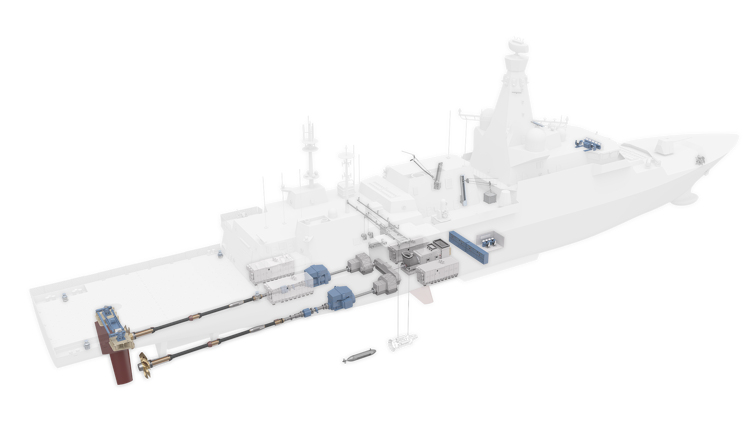 KONGSBERG sales, engineering, and hydrodynamic specialists work together with the customer to create a system that meets unique requirements which may even require research for new technical and hydrodynamic solutions. ​
Product Main Benefits:
Fully tailored solutions for extreme requirements.​
Can involve development of new components or products.
Nearly no limits in possible options
The X-Line propeller solution has nearly no limits in possible options - almost anything is possible. ​
Services and support
24/7 Technical support

Our 24/7 technical support team is there to help at any time, day or night, wherever your vessel is.

Conversions, retrofit and refit

We understand the importance of having the right parts, available in the right place, at the right time.

Training

Ensure that your crew is properly and thoroughly trained. This will reduce operational risk, downtime and maximise return on asset investment.