Thermocouple amplifiers
The thermocouple amplifiers convert the low voltage output from a thermocouple to a standard 4 to 20 mA signal with 2-wire connection. The amplifiers are compensated for variations in ambient temperature. The following types/temperature ranges are available for the GA-100 and GA-110 amplifiers: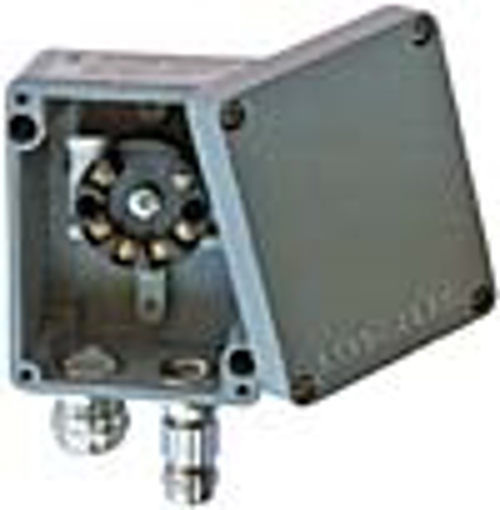 GN-100 Thermocouple amplifier in connection box
The electronic circuitry is potted in epoxy and normally delivered in a silumin connection box. A potentiometer for zero adjustment is accessible. Outline dimensions: 67 x 35 x 79 mm (circuitry) 83 x h x 147 mm (connection box).
GA-110 Thermocouple amplifier for rail mounting

The electronic circuitry is encapsulated in a terminal block for side by side mounting on standard rails, type TS-32 or TS-35. Outline dimensions: 79 x 25 x 73,5 mm
GA-112 Thermocouple amplifier - dual
As GA-100 but with two input/output channels.Outline dimensions: 79 x 22,5 x 95 mm
GA-120 Thermocouple amplifier - galvanically isolated

Galvanically isolated input/output to avoid ground currents. To be used with sensors where the insulation resistance from element to ground is low, or for grounded thermocouples.
Services and support
24/7 Technical support

Our 24/7 technical support team is there to help at any time, day or night, wherever your vessel is.

Conversions, retrofit and refit

We understand the importance of having the right parts, available in the right place, at the right time.

Training

Ensure that your crew is properly and thoroughly trained. This will reduce operational risk, downtime and maximise return on asset investment.