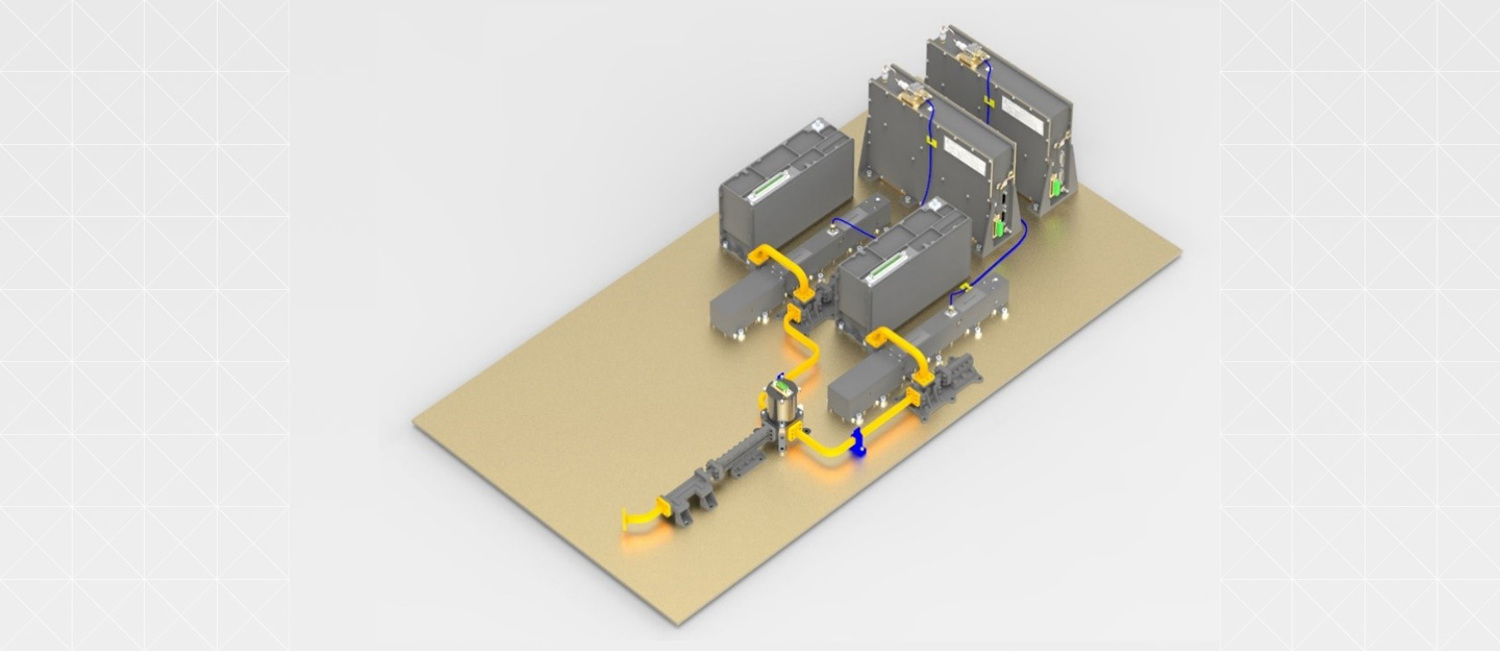 COMMUNICATION SUBSYSTEMS
Kongsberg Space Electronics is building on the extensive Kongsberg experience as a major systems engineering house to offer subsystem solutions based on Kongsberg Space Electronics heritage fields of competence.
Responsibility for spacecraft onboard subsystem design, development, management and MAIT is assumed, particularly in the fields of Data Downlink, TT&C (TC&R) and Analog Processing Repeaters.
The extension of the Kongsberg System Engineering Heritage to also cover Spacecraft subsystems is supported by a major Core Technology Program contract with the European Space Agency.
In conjunction with the Kongsberg offering of Antenna Subsystems and Ground Station Antennas and Demodulators, Kongsberg is your One-Stop-Shop for Spacecraft Data Downlink