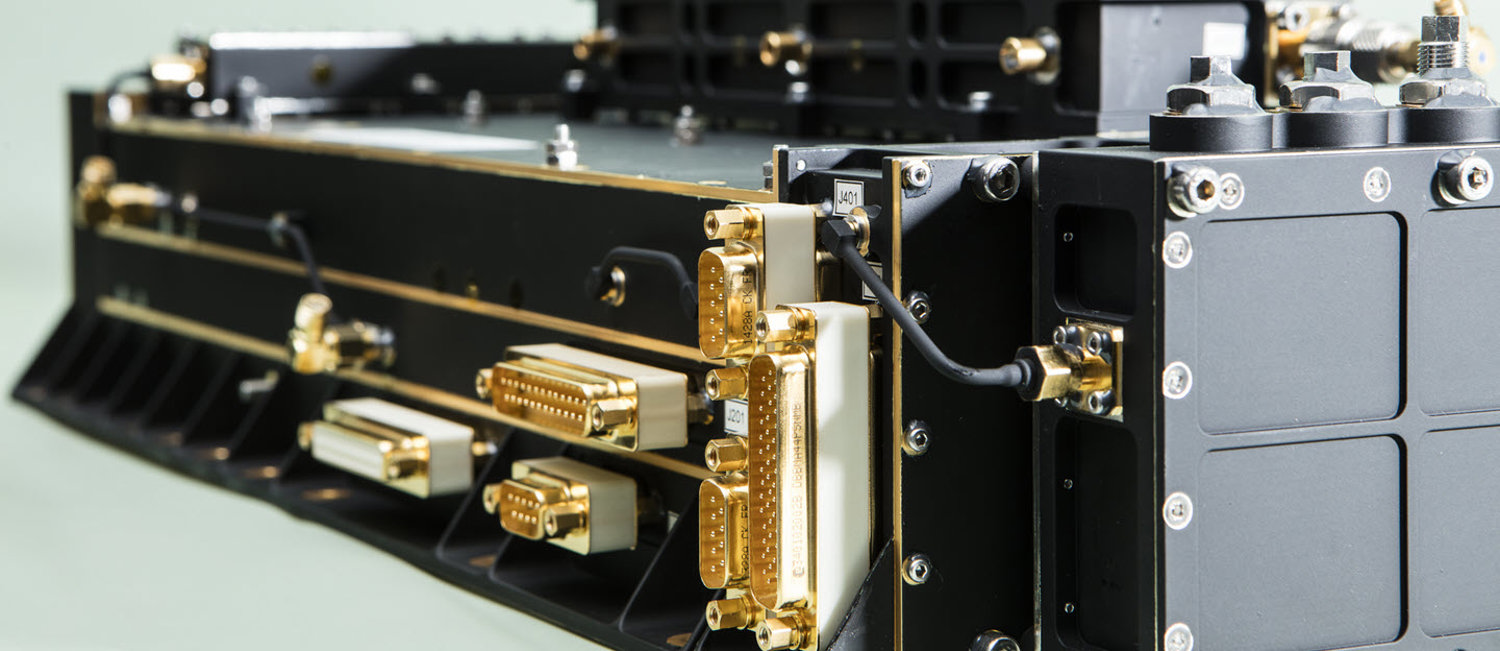 SEARCH- AND RESCUE TRANSPONDERS
KONGSBERG is the European prime supplier of MEO and GEO Search and Rescue Transponder supplier to programs like Meteosat Second Generation (4 units) and Third generations (4 units) and the European Navigation system Galileo (34 units).
KONGSBERG's Search and Rescue Transponders have contributed in multiple rescue operations, saving lives of seafarers.
Key features
406.05 MHz input w. LNA
Selectable bandwidth, 50 or 90 kHz, or fixed 90kHz
1544-1545 MHz 5W output, compatible with MEOLUT or GEOLUT
Internal (typical GEO) or external (typical MEO/Navigation) reference frequency
Heritage
4 in orbit on Meteosat 8, 9, 10 and 11
4 MTG delivered for launch
22 Galileo in Orbit
12 Galileo in manufacturing or delivered for launch
How can I help you?
Roger Spangelid
Project manager