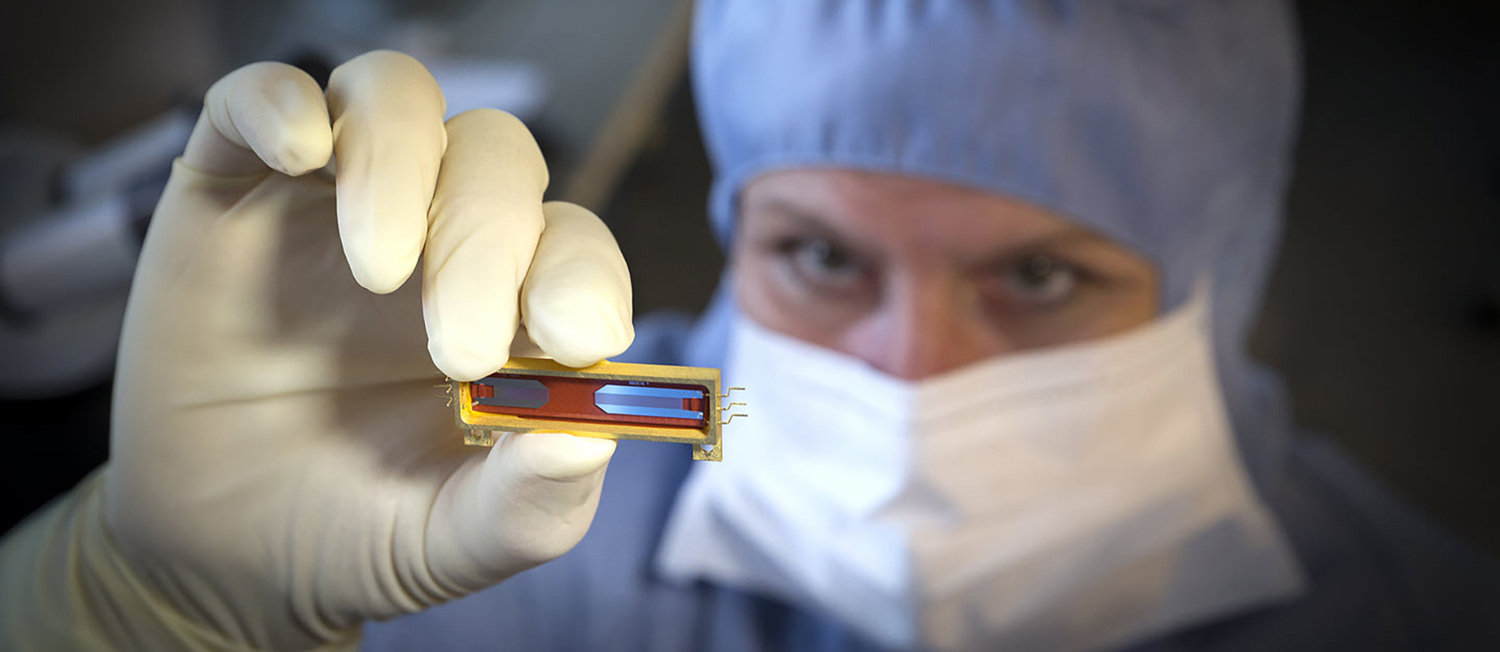 SAW FILTERS
KONGSBERG is the world leading supplier of SAW filters for space applications. Since early 1990's more than 500 different designs have been completed and over 14 000 devices have been supplied globally to all major satellite manufacturers. In 2019 more than 11,000 devices in orbit in more than 180 satellites have accumulated over 1 billion hours of operating lifetime.
KONGSBERG has a unique line of processes from analyzing the customer requirements through design, simulation, manufacturing and test. The team consists of highly skilled and experienced personnel on all levels ensuring performance, quality and long-life stability.
Applications
KONGSBERG's SAW filters are used as:
Anti-aliasing and mirror rejecting filters in receivers and up/down frequency converters for onboard (digital) processors
Channel and subchannel filters in transparent satellites, often combined in filter banks and flexible signal routing arrangements
Noise reduction filters in UHF and L-Band transponders
Notch filters in upconverters from baseband
Oscillators based on SAW resonators
Manufacturing capability and capacity
The SAW manufacturing line consists of:
Wafer processing, based on deep UV exposure systems with line widths down to 0.30 µm
Automated wafer probing for easy and large scale testing of devices
Semi-automated assembly line
Automated test systems for performance characterization over temperature
Advanced process control, based on monitoring of process quality and stability
Quality and screening
The KONGSBERG SAW manufacturing processes are qualified by ESA according to ESCC Technology Flow Qualification, ESCC 25400. KONGSBERG is on the ESCC Qualified Manufacturers List (QML), ESA - Certificate of Technology Flow Qualification No 313.
SAW filters supplied by KONGSBERG are manufactured and screened according to ESCC Generic Specification no. 3502 for SAW devices, and ESCC Detail Specification No. 3502/002.
How can I help you?
Sigmund Bardal
Manager, R&D / Business Development