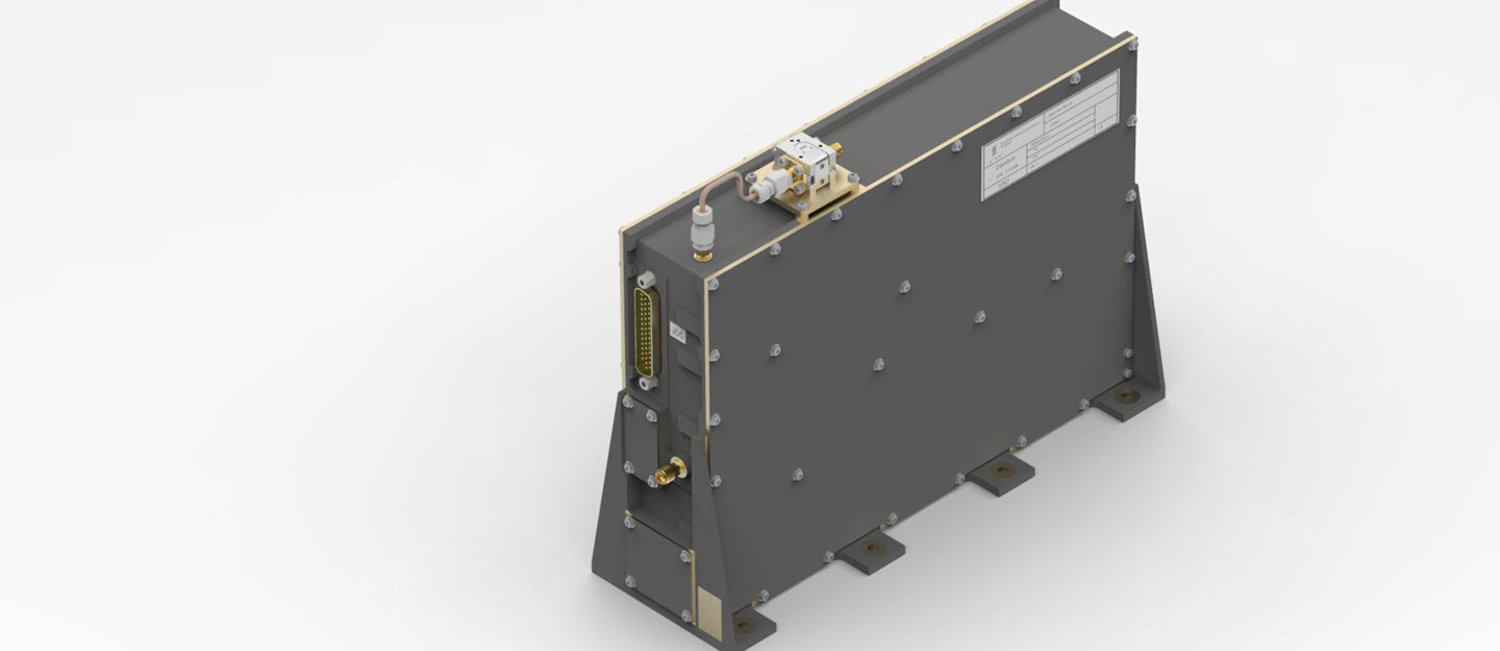 DATA DOWNLINK MODULATORS
KONGSBERG is building on the extensive experience in digital signal processing, gained from one and a half-decade in the manufacture of world-class DSP-based TT&C (TC&R) products in order to offer also a line of high-rate Data Downlink Modulators.
The development is supported by a major Core Technology Program contract with the European Space Agency and is currently in the Engineering Model Test phase (TRL 6). The development is in line for EQM qualification (TRL 7) by mid-2020.
The DSP-based core of the modulator is paired with KONGSBERG heritage modules for conversion to X- and Ka-Bands, local oscillator generation and housekeeping, forming a complete Downlink Modulator unit.
A second generation modulator is in development addressing VCM/ACM functionality, higher symbol rates and the full suite of SCCC ModCods.
A COTS-based low-cost version offering also DVB-S2 ModCods is planned.
Key Features, 1st Generation
@ TRL 6, Q3/2019
TRL 7 planned Q2 2020
250MSymbols /s
FCM, QPSK or 8PSK
Ka-Band or X-Band Options
Key Features, 2nd Generation
TRL 6 planned Q3 2021
TRL 7 planned Q4 2021
500MSymbols /s
VCM, SCCC QPSK through 64APSK
Ka-Band or X-Band Options