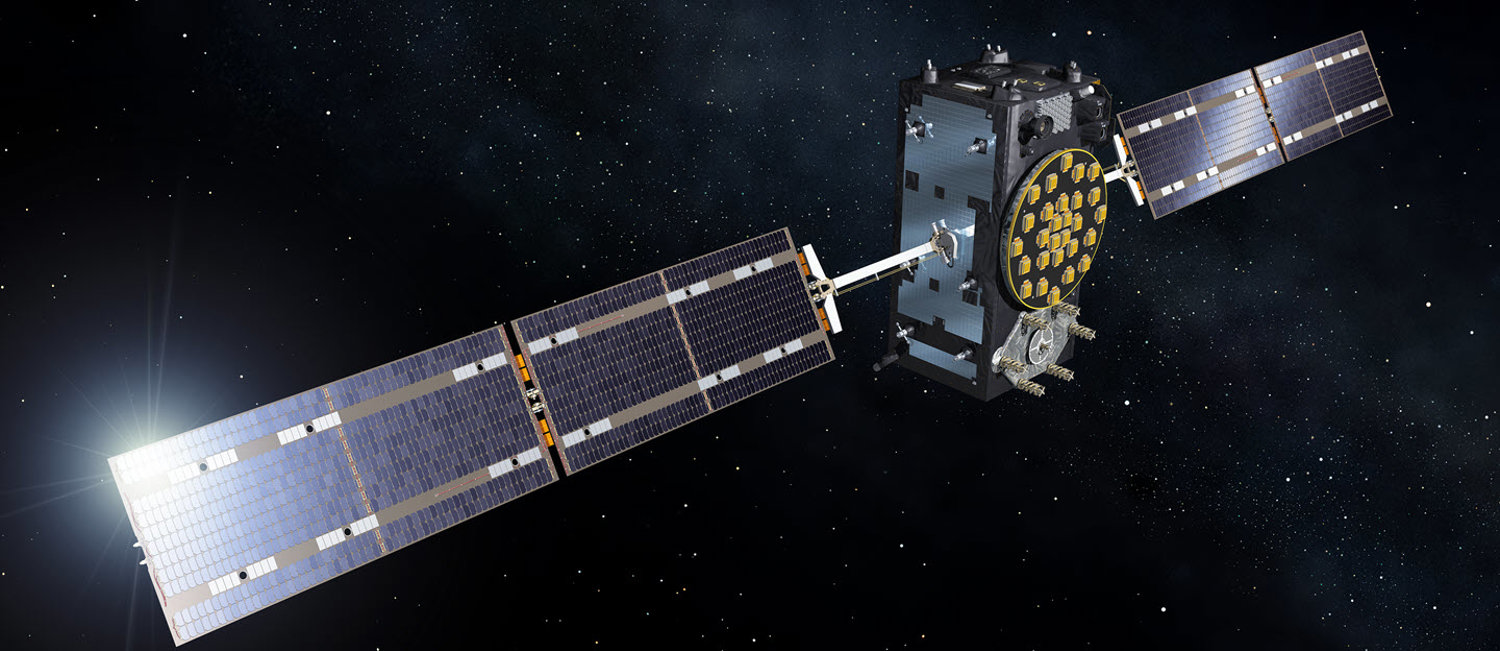 On-board electronics
KONGSBERG's division for Space & Surveillance has a strong design & manufacturing capability for satellite onboard electronics, per date with hardware on more than 200 satellites. The company has a global footprint with all major primes in our customer base.
KONGSBERG has over 15 years' experience in design, manufacture and supply of various frequency generation and distribution products for use in satellite payloads. The product family covers various frequency sources and synthesizers, switching and distribution networks and frequency generation Units.
Our frequency converters are found in all telecom payloads, and KONGSBERG has specialized in two families, cross-band converters, and Pre/Post processing converters for High Throughput (HTS) and Very High Throughput Satellites (VHTS).
KONGSBERG is a major systems-engineering hub with stellar expertise, offering subsystem solutions based on years of experience. Responsibility for spacecraft onboard subsystem design, development, management and MAIT is assumed, particularly in the fields of Data Downlink, TT&C (TC&R) and Analog Processing Repeaters.
We offers Command receivers and Telemetry transmitters targeting mainly GEO telecom satellites. Key for both products is the inbuilt frequency flexibility, allowing in-orbit broad banded selection of receive and transmit frequencies.
Our Space & Surveillance division is Europe's prime supplier of MEO and GEO Search and Rescue Transponder supplier to programs like Meteosat Second Generation (4 units) and Third generations (4 units) and the European Navigation system Galileo (34 units).
products