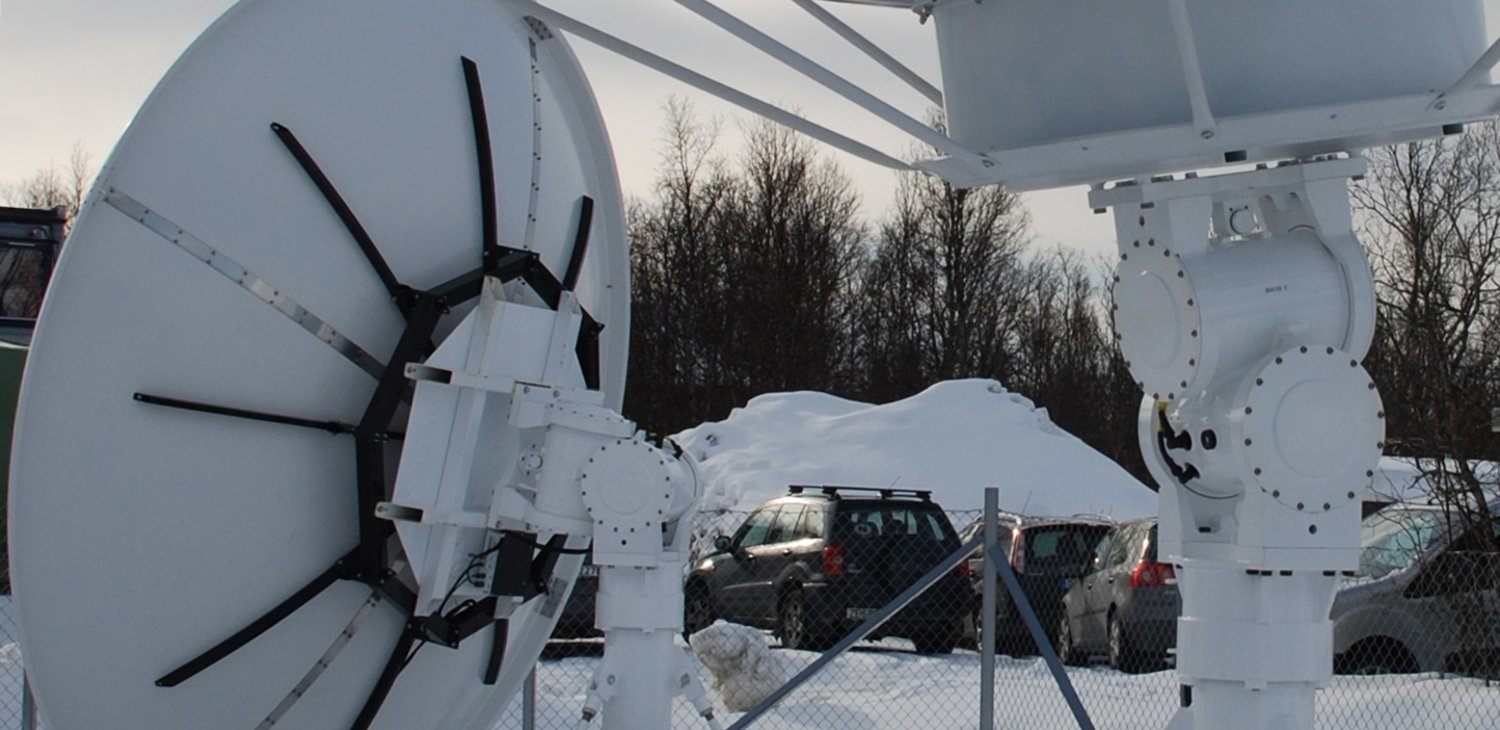 Satellite Antenna Systems
The MEOS™ Antenna is a high-performance data acquisition and management system for the most demanding professional users, developed to bring all the user's data safely home, always.
MEOS™ Antenna is produced with reflector sizes up to 5.0 m. This gives sufficient margin for data reception from direct readout and remote sensing satellites. Designed for optimal maintainability and reliability, the MEOS™ Antenna utilizes the most modern industrial components available. More than 38 years of satellite ground system experience is built into the design.
When integrated with a MEOS™ receiver and processing system, the total unit is a high-performance data reception and processing terminal.
For detailed specification, please download the MEOS™ Antenna datasheet below.