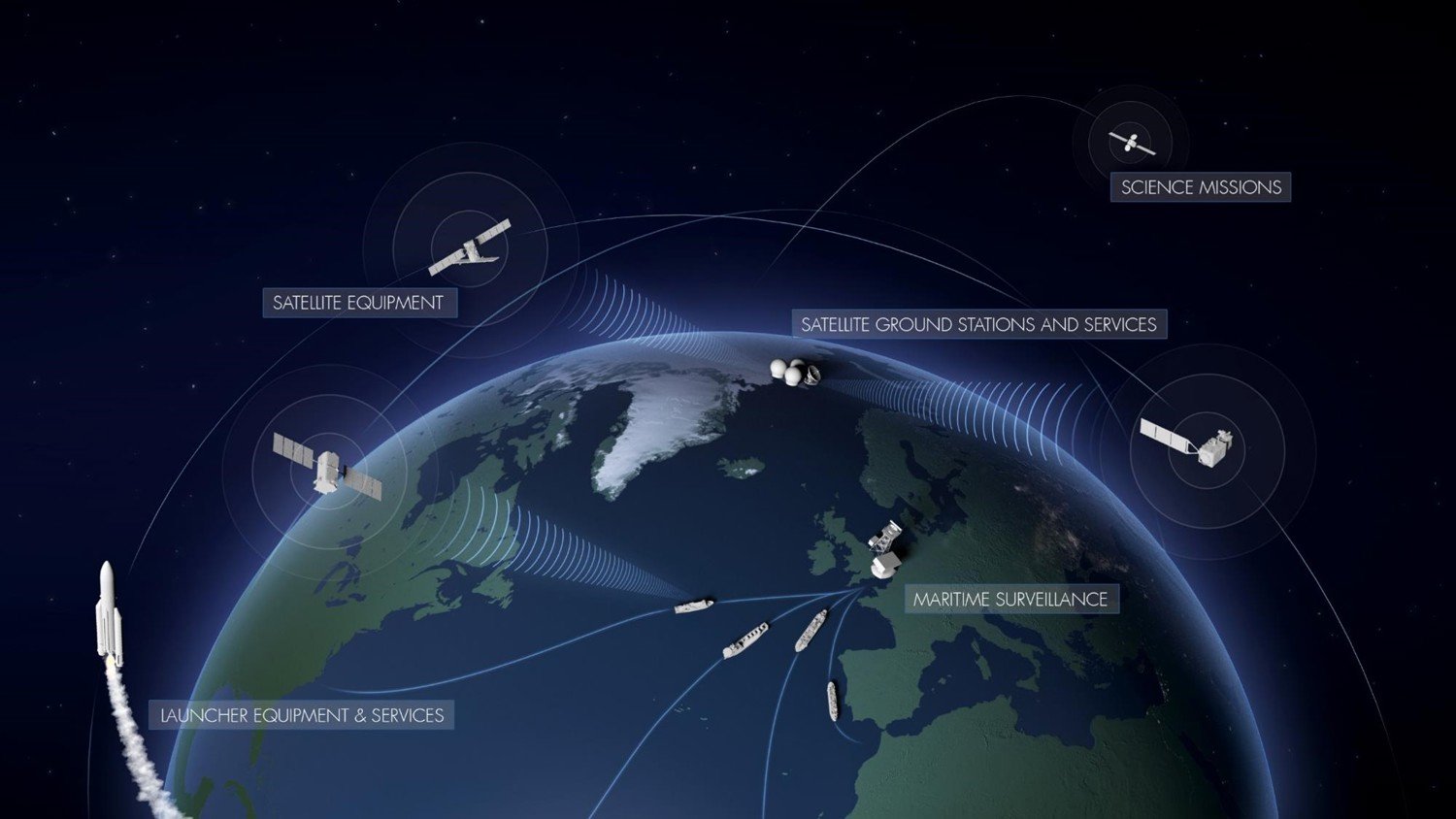 Space Ground Systems
KONGSBERG's Space & Surveillance division is a world leading supplier of ground stations for data acquisition from Earth observation and meteorological satellites, including production of value-added applications.
Space & Surveillance's Space Ground Systems-products range from data acquisition to surveillance, and it provide worldwide delivery and support.
With its highly skilled staff and management working in accordance with quality routines, fulfilling the ECSS (European Cooperation for Space Standardisation) software engineering standards, Space & Surveillance can proudly claim to supply well proven and innovative state-of-the-art technology.
We provide:
Antennas
Satellite receivers and Demodulator systems
Meteorological satellite receiving stations
Copernicus Sentinel system
Satellite ground station Monitoring and Control Systems
Support and services